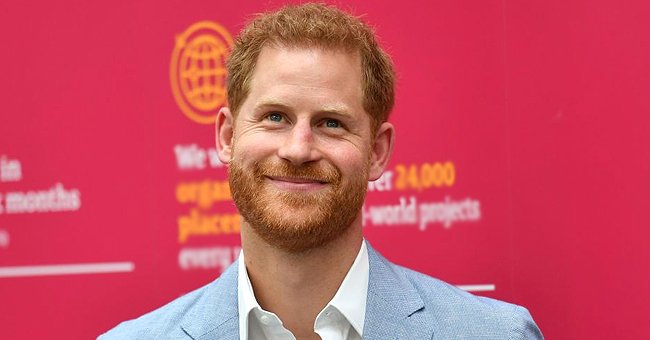 GettyImages
Prince Harry Makes His 1st UK TV Appearance since Royal Exit — Check Out Reactions from Fans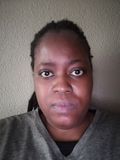 On Saturday, November 14, 2020, Prince Harry appeared in his first UK virtual feature to show support to a former Invictus Games medalist. The video was shared on social media and had fans thrilled to see the royal.
Over the weekend, the UK's "Strictly Come Dancing" contestant JJ Chalmers had a surprise waiting for him and fans of the show. Prince Harry video called in on the show to show his support for his fellow veteran.
Chalmers also happens to be a former Invictus Games winner. Harry called in virtually from his new home in California, America, and spoke to the contestant about his participation in the dance series.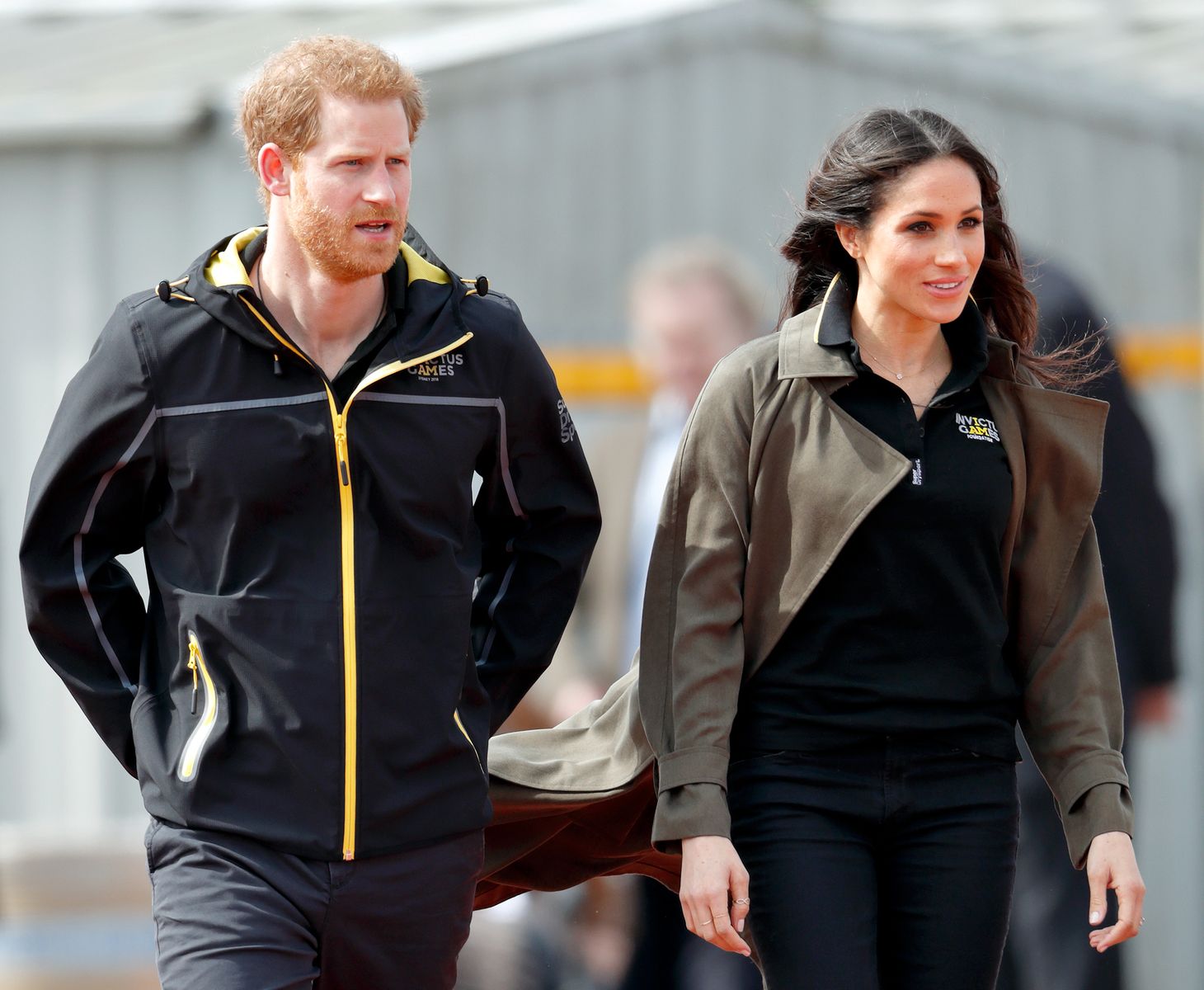 Prince Harry and Duchess Meghan at the UK Team Trials for the Invictus Games on April 6, 2018, in Bath, England | Photo: Max Mumby/Indigo/Getty Images
The royal sat on a couch alone and teased Chambers about his tan, shorts, and socks. The contestant played along showing off his dance recital ensemble with his professional dance partner by his side.
Besides joking about Chambers' appearance, Harry also showed his pride in what the contestant was doing. The Duke of Sussex noted how Chambers' was leaving a great impact on society right now.
Harry shared how proud he was to see how much Chambers had come out of his shell. He revealed that the contestant started showing signs of growth when he took part in the Invictus Games.
The royal noted how Chambers, a Royal Marine who's now a television presenter, could clearly do anything he set his mind to. Harry shared how the contestant wasn't a dancer but was managing quite well on the show.
For his part, Chambers confessed that if Harry hadn't created the Invictus Games, he would not have had the catalyst he needed to change his life forever. In 2011, he was critically injured in a bomb blast in Afghanistan.
Harry asked him to be a spokesperson for the inaugural Invictus Games, which were founded in 2014. The event advocates for the recovery and rehabilitation of injured and sick servicemen and women.
Royal editor and contributor Omid Scobie's video led to fans commenting about how well Harry looked. Harry left the UK earlier in the year after stepping down as a royal senior, and referencing that; one fan wrote:
"Prince Harry glowing and happy since he left the UK. And his hair is growing back."
Someone else also noted: "Prince Harry is happy and glowing." A third person also noted that the royal was glowing and living the good life, and the fan also shared what a pleasant surprise it was to see him on the BBC show.
At the site, Harry and Meghan laid a wreath and personally recognized Remembrance Sunday in their own way.
Another person reiterated the previous two fans' comments and credited Harry's departure from the Royal Family for his good health. The fan actually called the British Royal's a "toxic family."
Harry and his wife, Duchess Meghan, were recently seen together at the Los Angeles National Cemetery for Remembrance Sunday. At the site, the couple laid a wreath and personally recognized Remembrance Sunday in their own way.
The Sussex's stepped down as senior royals in January 2020 with a joint statement on their Instagram account. The couple shocked the world when they shared that they wanted to work on becoming financially independent while continuing their support of the Queen.
Please fill in your e-mail so we can share with you our top stories!