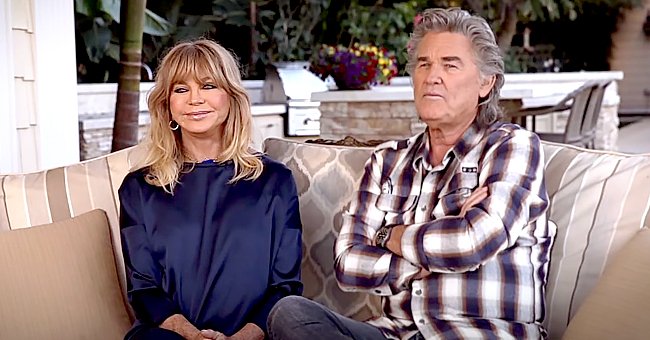 youtube.com/CBSSundayMorning
Kurt Russell Recalls Being Terribly Hungover the First Time He Met Goldie Hawn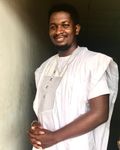 Kurt Russell and Goldie Hawn are one of Hollywood's icons as well as an A-list couple. The lovebirds recently disclosed juicy details about their three-decade relationship.
Kurt Russell and Goldie Hawn are undeniably one of Hollywood's iconic entertainers with several accolades under their names. The lovebirds have been together for 37 years and recently opened up about their relationship on "CBS Sunday Morning."
The longtime couple sat down with CBS's correspondent Tracy Smith, and during their discussion, the pair revealed that their romance began when they met on the set of 1984's "Swing Shift."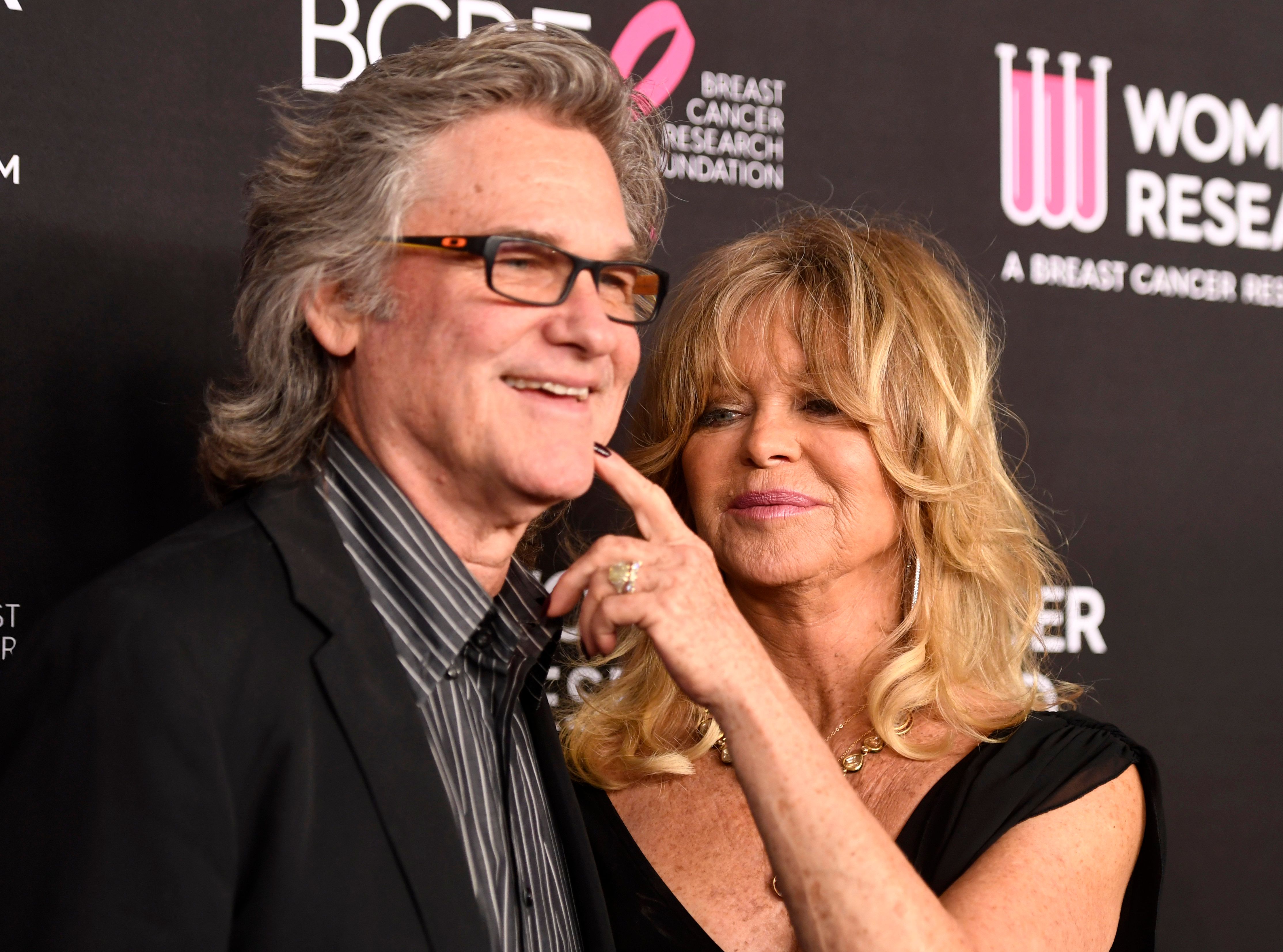 Kurt Russell and Goldie Hawn at The Women's Cancer Research Fund's An Unforgettable Evening Benefit Gala at the Beverly Wilshire Four Seasons Hotel on February 28, 2019 | Photo: Getty Images
During that time, the pair were both divorced, and Russell confessed that this made him put his "worst foot forward" when it came to relationships because if his partner could endure it, there was a chance for a real connection. The same rule applied to his relationship with Hawn, in his words:
"The first time I met her I was horribly hungover...I didn't try to put my best foot forward, because it's a hard thing to hold that up."
The pair initially met in 1968 on the set of a Disney musical, but their first impressions of each other weren't romantic as Hawn was 20-years-old at the time and found 15-year-old Russell "too young" for her.
Russell admitted that if it wasn't for his partner's fitness routines, he would "probably weigh 300 pounds by now."
The couple reconnected 12 years later, and their love story began. According to the "Cactus Flower" star, there was no secret to their successful relationship, aside from their desire to be together.
While promoting "The Christmas Chronicles 2" their upcoming Netflix holiday movie, the lovebirds were featured as the cover for "Parade" magazine. The mother-of-three stated in the magazine's cover story that a good relationship "is not about what you do; it's how you do it."
In the past, the 74-year-old once declared that relationships were all about forgiveness, and a successful relationship required you to "understand and have compassion for the other person."
The longtime couple also cited exercise as an important part of their relationship. Russell admitted that if it weren't for his partner's fitness routines, he would "probably weigh 300 pounds by now."
In February, Hawn gushed about her partner to sources and stated that the 69-year-old made her feel like the most beautiful woman on the planet. According to her daughter Kate Hudson, the couple was a perfect match for each other's unique personalities.
Please fill in your e-mail so we can share with you our top stories!