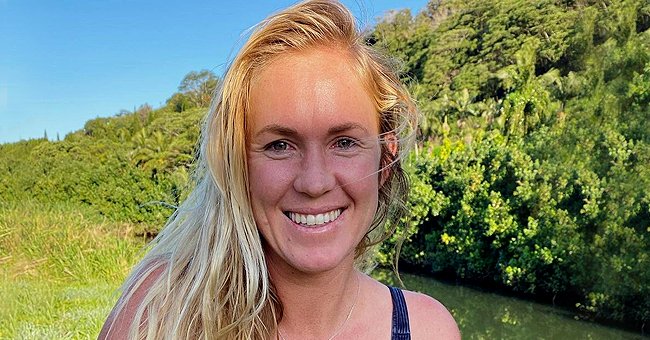 instagram.com/bethanyhamilton
Here's What 'Soul Surfer' Star Bethany Hamilton Shared about Second Trimester of Her Pregnancy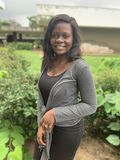 Shark attack survivor and "Soul Surfer" star Bethany Hamilton revealed that more sleep and more energy makes the second trimester her best pregnancy time in a recent post she shared on Instagram.
In 2003, 13-year-old Bethany Hamilton went viral following reports of her surviving a gory shark attack, which left her with only one arm. Seventeen years later, Hamilton is a professional surfer and a lovely mother. The 30-year-old surfer is expecting her third child and is in the second trimester of her pregnancy.
In a cute picture she shared on Instagram, Hamilton revealed that she still enjoys some surfing time even though she is pregnant. The mother of two shared her excitement of being in her second trimester, which she said is the best time of pregnancy for her.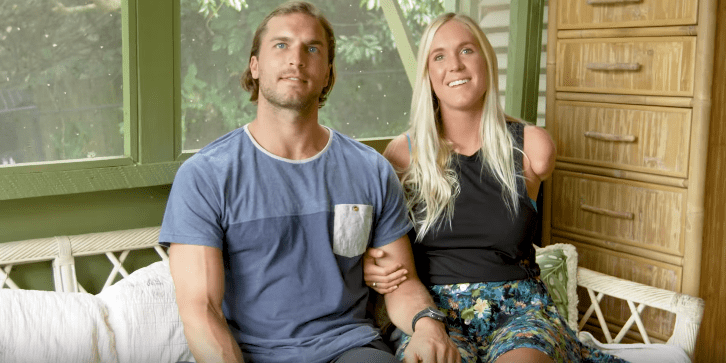 Photo of Adam Dirks and Bethany Hamilton during an interview on her youtube channel | Photo: Youtube / Bethany Hamilton
More energy and better sleep mean Hamilton gets to enjoy the next three months of her pregnancy journey. The pro surfer revealed that the baby movement is something she finds thrilling, leaving her excited about being a mother again.
Hamilton shared these details with a stunning photo of her at the beach. With a smiling face and cute swimwear, Hamilton looked at ease with her growing baby bump, posing by her surfboard. Her blonde hair and a simple smile brought out the charm in her. She wrote on the post:
"Baby is popping. ❤️ Our lil ray of sun ☀️ this year!!!. And I'm getting some surf in! Second trimester has always been the best time in pregnancy for me. More energy and better sleep."
With more than a hundred and forty-eight likes and five hundred comments, Hamilton's fans left their support and admiration on the post. From the comments section of the post, fans quizzed Hamilton on the gender of her baby to which she said was kept as a surprise.
Hamilton's life as a survivor has had a tremendous impact on many and became the subject of the film, "Soul Surfer."
Last month, the professional surfer announced her pregnancy with a cute Instagram video that involved her two sons, Tobias and Wesley, and her husband, Adam Dirks.
In the caption to the video, Hamilton said she was grateful for more family fun to come. The mother of two has always been open about her family on social media, especially about her husband, Adam.
In a recent Instagram post, Hamilton professed her love for Adam, a Christian youth minister she married in 2013. The "Soul Surfer" star gushed about her marriage to Adam and his commitment to their family.
The couple welcomed their first child, Tobias, in 2015. A second son, Wesley, was welcomed in 2018, and the family is about to expand to five! Aside from having a growing family, Hamilton has also had to face the demands of being a professional surfer and competing at the top with one arm. Her love for her family only betters her passion for surfing.
Following her accident with a 15ft tiger shark in 2003, Hamilton returned to surfing in 2007 and became the national surfing champion. Her resilience and passion have gathered a broad interest in her person.
Hamilton's life as a survivor has had a tremendous impact on many and became the subject of the film "Soul Surfer" and the fan-favorite documentary, "Unstoppable."
As for her plans for the future, Hamilton hopes to qualify for the Women's Championship Tour. Although the COVID-19 brought a halt to such plans for next year, fans can be sure that she would keep her dreams alive.
Please fill in your e-mail so we can share with you our top stories!