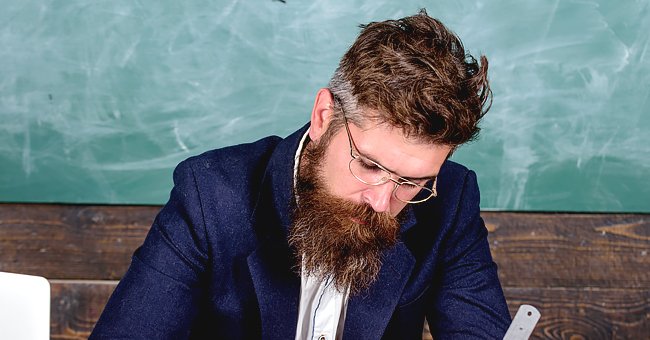 shutterstock.com
Man Refuses to Shave His Beard for a Wedding — Here's Why
A man's cousin is getting married, and he is selected as a groomsman. This was, however, all good until he discovered the sacrifice he has to make.
According to a man, his cousin is about to make the walk down the aisle, and he is among the five men selected to be groomsmen. Although this should be something to be happy about, in this situation, reverse is the case.
For easy communication, his cousin's fiancée added him to a group chat along with everyone, including the other groomsmen, the groom's mother, and her own mother.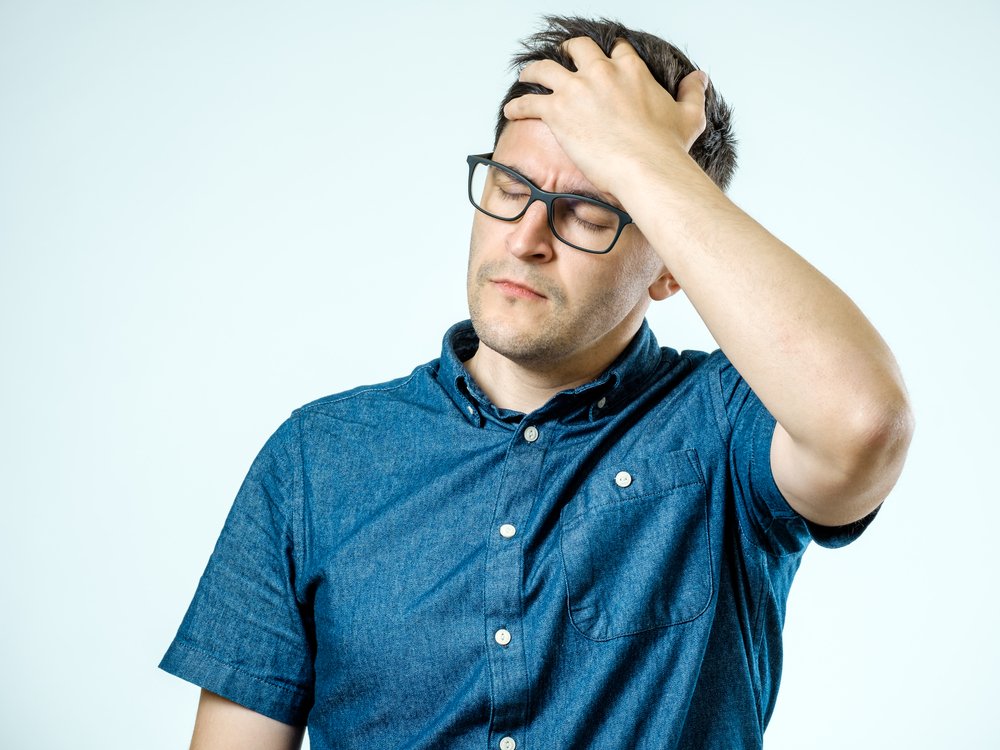 A photo of a frustrated man holding his head. | Photo: Shutterstock
Trouble began when the fiancée's mother requested that all the groomsmen with beards shave their faces. According to the man, four out of the five groomsmen have beards and are bald.
The man thinks the beard is a crucial element of his style, and because it is the only kind of hair he can grow, the man is very proud, not to mention protective of it.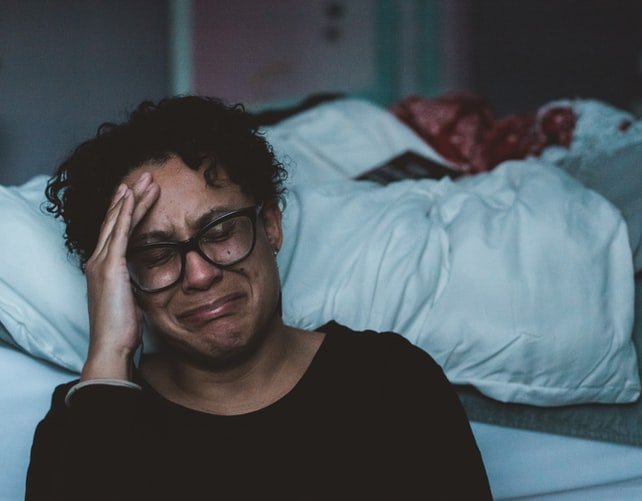 A older woman who is sad and crying. | Photo: Unsplash.
The fiancée's mother won't have the disobedience, believing that it is just hair that can always regrow. It is more than just hair for the man, so he told them that he will only shave his face when the woman shaves her head since it's "just hair."
Since the bride is fine with the beard and she's the one getting married, the man believes what her mother wants is only a secondary concern; however, he is conflicted on the subject.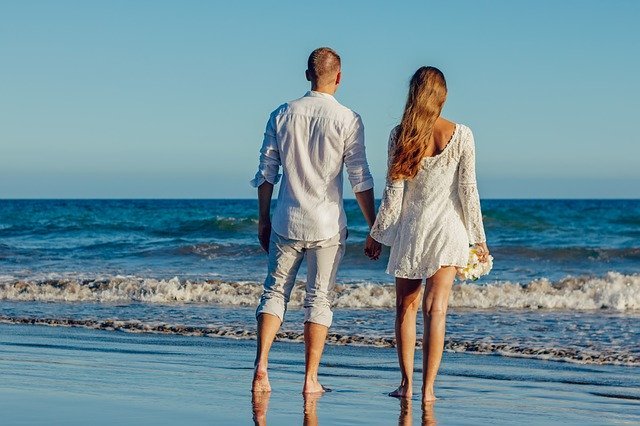 Young couple looking carefree on the beach | Photo: Pixabay
Users who read the piece lauded the man for his terms of the agreement and assured him he is doing the right thing by sticking up for what he wants. One user wrote,
"Agreed. It is good to always keep things in proper perspective. People asking for favors should be willing to give up as much, or more than they ask for."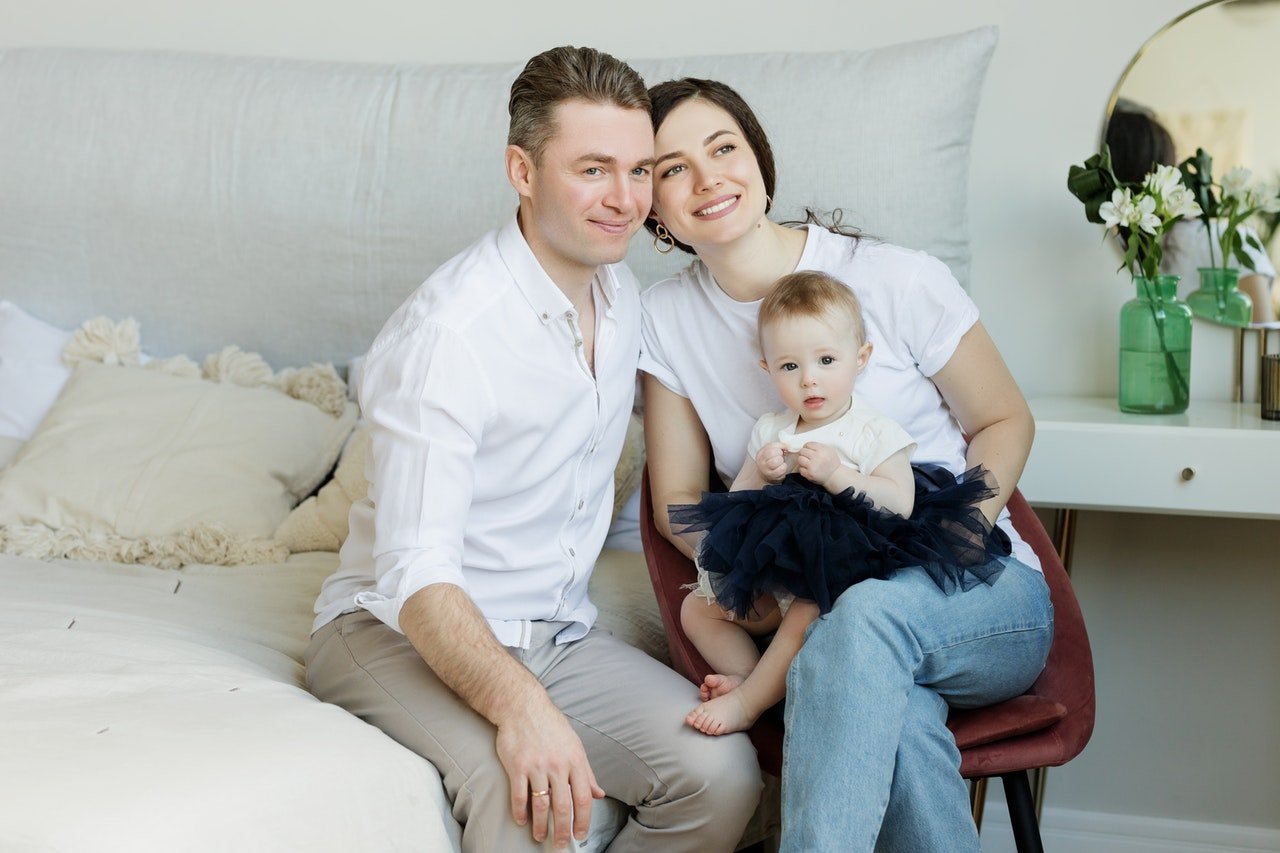 Man, woman and baby pose for portrait-like family photo | Photo: Pexels
Others joked about how stunned the woman must have been when the man told her he would shave his face if she shaved her head. One user even went as far as guessing she probably wore a "shocked Pikachu" face.
No doubt the man stood his ground, and in case anyone comes across a photo of five groomsmen with one sporting a beard, then it is most likely the proud man. Here's another story of a man who refused to allow his mother see his 2-months-old daughter.
Please fill in your e-mail so we can share with you our top stories!