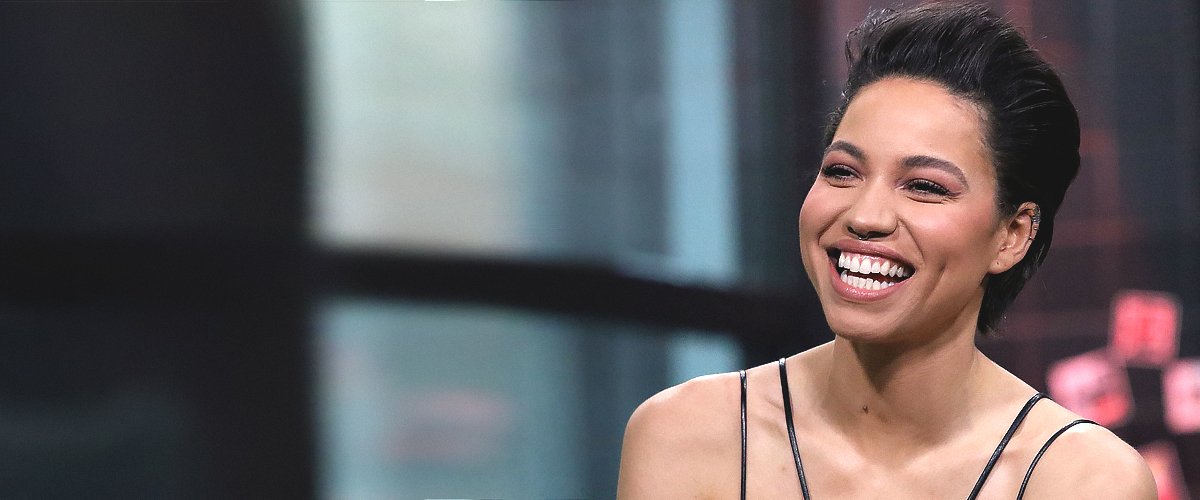 Getty Images
Jurnee Smollett Believes God Gives Us Primal Parenting Instincts — inside Her Motherhood
Actress Jurnee Smollett, best known as Jess Merriweather in "Friday Night Lights," has been candid about her journey as a mother, especially in the middle of the pandemic.
Born in October 1986, Jurnee Smollett has been involved in the entertainment industry since the early 90s when she appeared in "Hangin' with Mr. Cooper," "Full House," and "On Our Own."
Her career skyrocketed in 2009 as she landed the part of Jess Merriweather in "Friday Night Lights." Fortunately, she has had a steady workflow in recent years, working in "True Blood," "Underground," and "Lovecraft Country."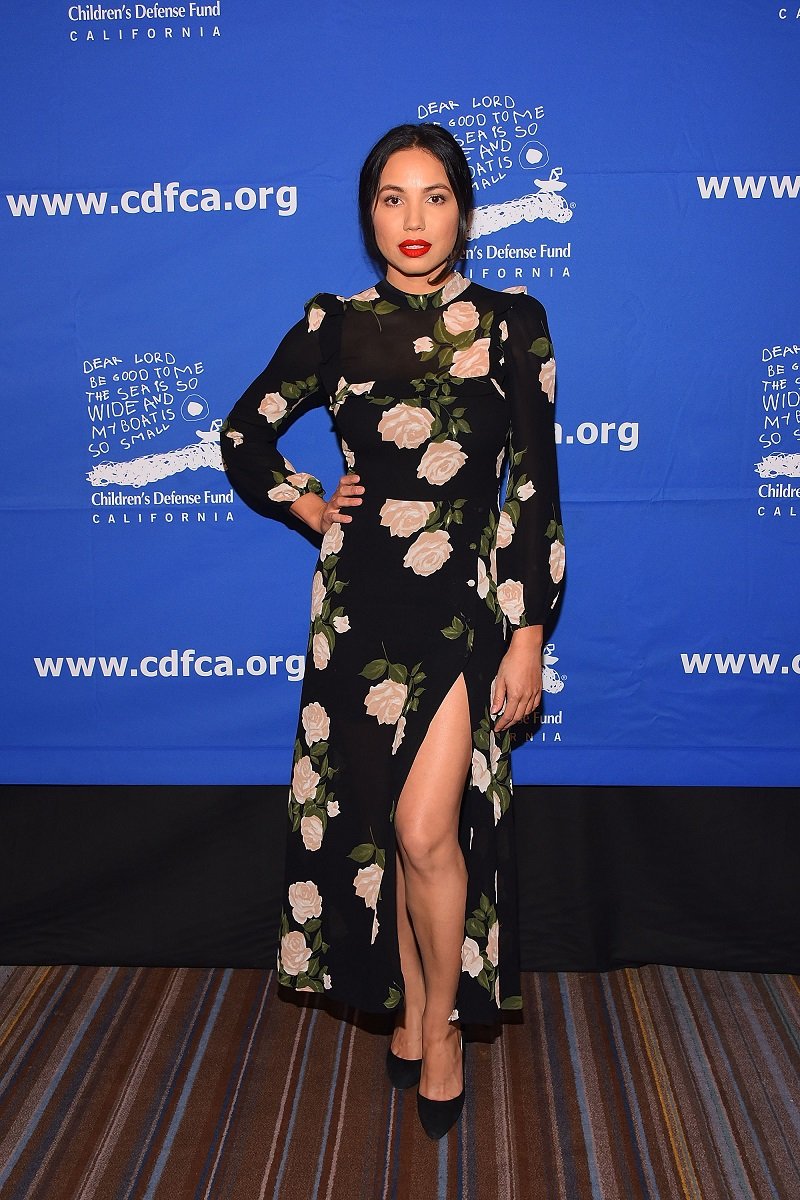 Jurnee Smollett-Bell on December 7, 2017 in Beverly Hills, California | Photo: Getty Images
Apart from Smollett's successful career, her family has also been a matter of conversation recently. She and singer Josiah Bell, who tied the knot on October 24, 2010, reportedly began their divorce process in late-March 2020.
Their separation surprised pretty much everyone, especially because they seemed to have a beautiful relationship and were never shy to gush over each other.
In 2013, for example, Smollett admitted that she and her then-husband were best friends before they started dating, so they already had a "great foundation."
Most recently, in October 2019, Bell wished Smollett a happy birthday by sharing a post on Instagram with a touching caption that read: "You're my goddess/From a touch of heaven's chosen."
JURNEE SMOLLETT'S SON, HUNTER
In June 2016, Jurnee Smollett and her then-husband announced that they were expecting their first child. Then, on October 31, 2016, Hunter Zion Bell was born.
While most fans would love to see pictures of the boy on Instagram or Twitter, the actress has done her best to keep his face away from social media, just like many other celebrities nowadays.
Smollett surprised her followers in April 2017 after she uploaded the first photo of her child's face. Bell was also pictured in the image, and the trio looked beautiful. Unfortunately, the post is no longer available on her feed.
Speaking of Smollett's child, the actress was part of Refinery 29's "No Bad Moms" series and shared some details about her motherhood journey, including that Hunter has been by her side ever since he was just a baby, even on set.
It is difficult to explain to "a three-year-old" boy that he must wear a face mask.
MOTHERHOOD DURING QUARANTINE
Although she was determined to be a successful working mom, she struggled with "mom guilt" and a feeling of inadequacy when she had to focus primarily on her work and not her son.
Things changed when quarantine began. Initially, Jurnee Smollett thought it would be a temporary situation, so she saw it as a great opportunity to have "uninterrupted" time with her son.
As weeks went by, she started dealing with grief and heartbreak as a result of all the news she was reading, and all the negative experiences her friends and family were going through.
Apart from that, Smollett realized how overwhelming the monotonous routine of cooking, cleaning, reading scripts, and homeschooling (among other activities) can feel.
Again, she started feeling that "mom guilt" for things like letting Hunter watch YouTube so she could sleep longer or have a Popsicle before breakfast. Eventually, Smollett realized that perfection is "an illusion." She added:
"I believe God gives us primal parenting instincts. Only when we become socialized and conditioned by our environments do we silence our instincts."
Smollett also pointed out that nobody could prepare any parent to raise a toddler in the middle of a global pandemic. Although she can teach Hunter to wash his hands properly, it is difficult to explain to "a three-year-old" boy that he must wear a face mask.
Finally, Jurnee Smollett admitted that she has been finding joy during the pandemic by being kind to herself, staying present, breathing, and playing, as well as turning off the news and muting group texts.
Please fill in your e-mail so we can share with you our top stories!