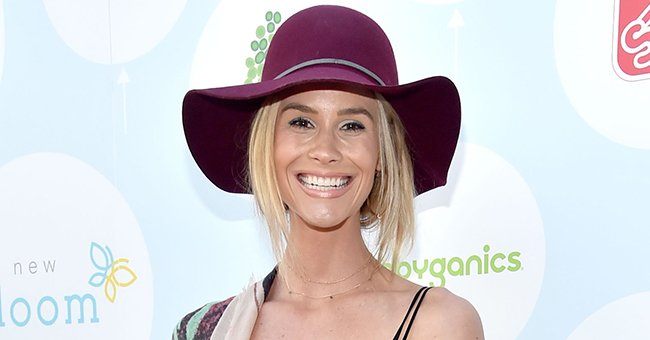 Getty Images
TMZ: MLB Alum Jim Edmonds Upset at Ex Meghan King Who Has COVID-19 for Putting Family at Risk

Former baseball player Jim Edmonds is currently fresh off his divorce from reality star Meghan King. However, the pair appears to be butting heads over the novel coronavirus pandemic already as accusations of recklessness are flying around.
Earlier this week, TMZ reported that former baseball center fielder Jim Edmonds is furious with his ex-wife, reality star Meghan King, over possibly putting his family at risk of the novel coronavirus.
The report is coming following King's announcement that she had contracted the new coronavirus and that she would be self-isolating. However, as the news source suggests, Edmonds is angry at King's recent behavior.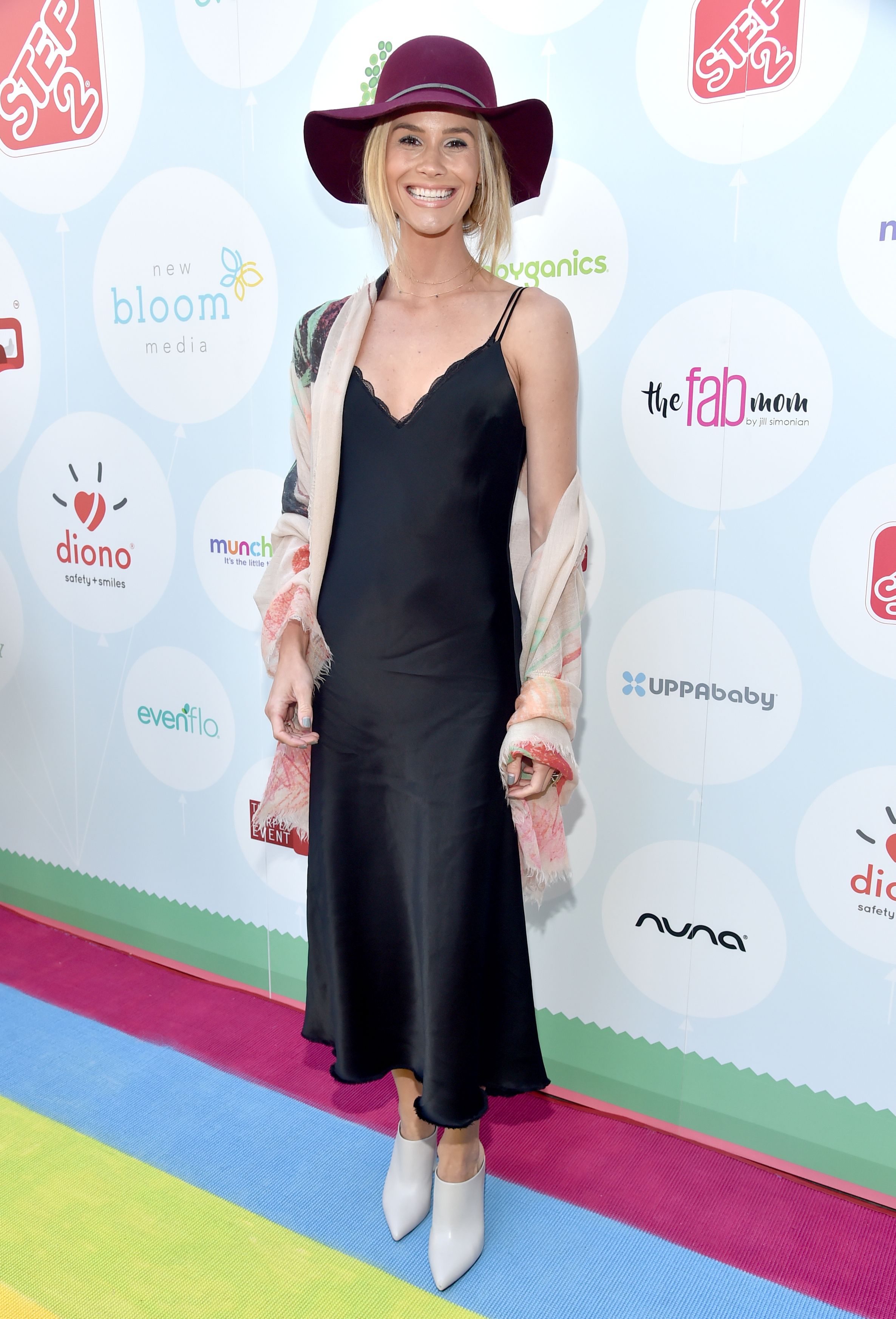 Meghan King Edmonds at Step 2 Presents 6th Annual Celebrity Red CARpet Safety Awareness Event on September 23, 2017 | Photo: Getty Images
A representative for Edmonds explained that King had been hopping between parties for the past few days. While it is unclear where the reality star got the virus, they seem to think her sporadic trips have something to do with it. While Edmonds is reportedly not surprised at King's diagnosis, he remains angry at what this could mean. As the TMZ report explained:
"A source close to the situation claims Meghan came over to Jim's house after her Miami trip to pick up their kids ... after allegedly being exposed to the virus."
The source added that King was quite handsy with the children. Considering that she could have gotten the virus by then, the reality star could now have infected the couple's kids too. Other sources have communicated Edmonds' disgust at the entire situation, adding that the former baseball star already spoke to King about it.
Edmonds and King split earlier this year, and a nasty custody battle has followed.
While King has reportedly declined to comment about any of the news, it seems evident that Edmonds would be displeased with recent developments. Edmonds' reported frustration is also understandable.
The novel coronavirus has killed hundreds of thousands in the United States already. Given that children are amongst the most vulnerable people to the health crisis, parents will need to be extra careful about their kids these days.
However, all of this could also be a part of the drama occurring in the family. Edmonds and King split earlier this year, and a nasty custody battle has followed.
This is not the first time that Edmonds would complain about King's lifestyle in relation to the couple's children. In August, reports explained that he was suing for full custody as he believed King was not a responsible parent.
Edmonds reportedly explained that he had gone to drop off the children with King several times, only to find out that she was out of town. The former baseball player was reportedly disgruntled at having to leave the children with King's nanny. So, he was filing for full custody.
Please fill in your e-mail so we can share with you our top stories!