Us Weekly: Jim Edmonds Was Not Informed about 2-Year-Old Son, Hart's Cerebral Palsy Diagnosis
Baseball player Jim Edmonds is currently focusing on his son, Hart, who is battling cerebral palsy. However, things haven't been as easy, especially as he and ex-wife Meghan King appear not to be on speaking terms.
Earlier this week, US Weekly reported that baseball center fielder Jim Edmonds was kept in the dark concerning the health of his son, Hart. Quoting a rep for the sportsman, the source explained that Edmonds' ex-wife, Meghan King, refrained from telling him about Hart's cerebral palsy diagnosis.
King opened up earlier about Hart and his battle with the brain disease. As she explained, an MRI on his brain showed that the brain lacked oxygen, which literally means that Hart had cerebral palsy.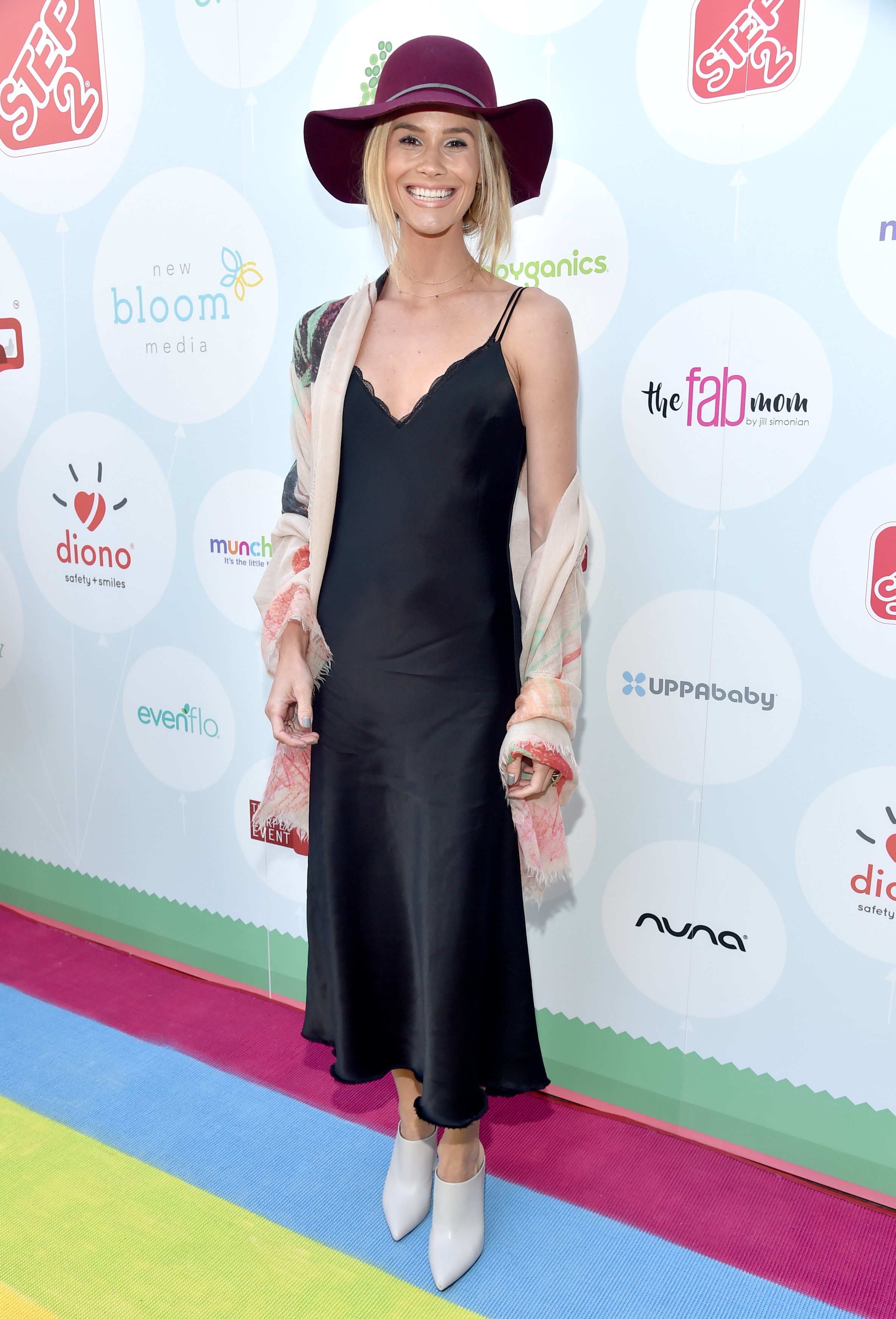 The actress added that she always knew that something seemed wrong with Hart from the moment he was born. The fact that the doctors had confirmed a cerebral palsy diagnosis just confirmed her fears. Despite everything going on, Edmonds's rep confirmed that the baseball player did not know anything at the time. The rep explained:
"Jim is unaware of any such diagnosis and, if it is even true, it is completely unconscionable and absolutely disgraceful that Meghan would announce this on social media without discussing it with him first."
The rep didn't give any information concerning whether Edmonds had confronted King about not speaking to him about the issue. Whether or not he has, the fact that King hadn't told him prior can only be a sign that things might not be going so smoothly between the pair.
Fans got a glimpse of the couple's tension when Edmonds sued for full custody of their kids.
Edmonds and King called time on their marriage last October. The pair were married for five years, and they have three kids. Hart has a twin brother named Hayes, and the couple has a daughter named Aspen.
The pair have also moved on. Edmonds is currently dating realtor Kortnie O'Connor, while King is dating film producer Christian Schauf. Fans got a glimpse of the couple's tension when Edmonds sued for their kids' full custody earlier this year.
According to reports, Edmonds had become furious with King and how her schedules keep affecting the custody agreement. A source explained that Edmonds had taken the kids to King several times, only to find out that she was out of town.
So, he would have to leave the kids with King's nanny. The pair had been at odds before. King even claimed in an interview that Edmonds had failed to live up to his child support obligations. Edmonds denied this vehemently.
However, the baseball star appears to be appalled by the issue of having nannies take care of his kids. As a source explained, he'd prefer for the kids to be with him full-time. Now, King appears to have announced a child's diagnosis without speaking to Edmonds. It would be interesting to see how the pair move on from this.