Misha Collins' Wife Victoria Is a Sexuality Historian — inside 'Supernatural' Star's Marriage
Misha Collins is a doting father-of-two and husband to a beautiful wife, Victoria Vantoch, who is a star in her own right.
Although relatively living a private life, Misha Collins is a happily married man and father. He is also a successful actor, most recognized for his starring role in "Supernatural." But he is not the only one with outstanding achievements in the family.
Collins' wife, Victoria Vantoch, also has her own accomplishments outside the entertainment industry. Here's more about the actor's lovely wife and their family.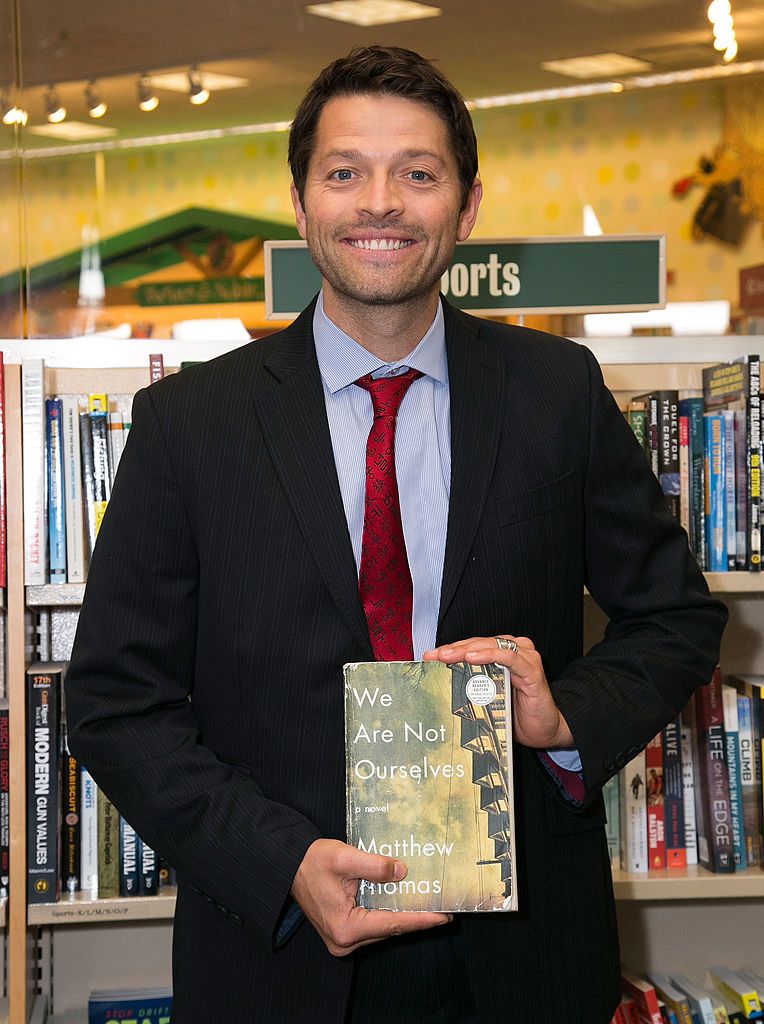 KNOWING VICTORIA
Apart from being a hands-on mother to their two children, son West Anaximander and daughter Maison Marie, Vantoch is also an author and sexuality historian. 
With both professions, she successfully wrote two books, "The Threesome Handbook: A Practical Guide to Sleeping with Three" and "The Jet Sex: Airline Stewardesses and the Making of an American Icon," released in 2007 and 2013, respectively.
Vantoch's book, "The Threesome Handbook," was once mentioned on Twitter by a reader who mistakenly tagged Charlie Sheen, asking him to write a new version. Sheen had replied: "Done! Wrote it in my sleep!"
The "Supernatural" star ended up seeing the tweet and did not allow Sheen to take credit for his wife's work. Collins reposted and replied to the post, correcting the "Two and a Half Men" star about the real author.
GROWING THEIR FAMILY
The power couple, who tied the knot in 2002, became first-time parents in 2010 after welcoming their first child, West Anaximander. Two years later, they had another child, Maison Marie.
Like the actor, several stars became new nth-time dads in 2020, including Usain Bolt, Usher, and Kevin Hart.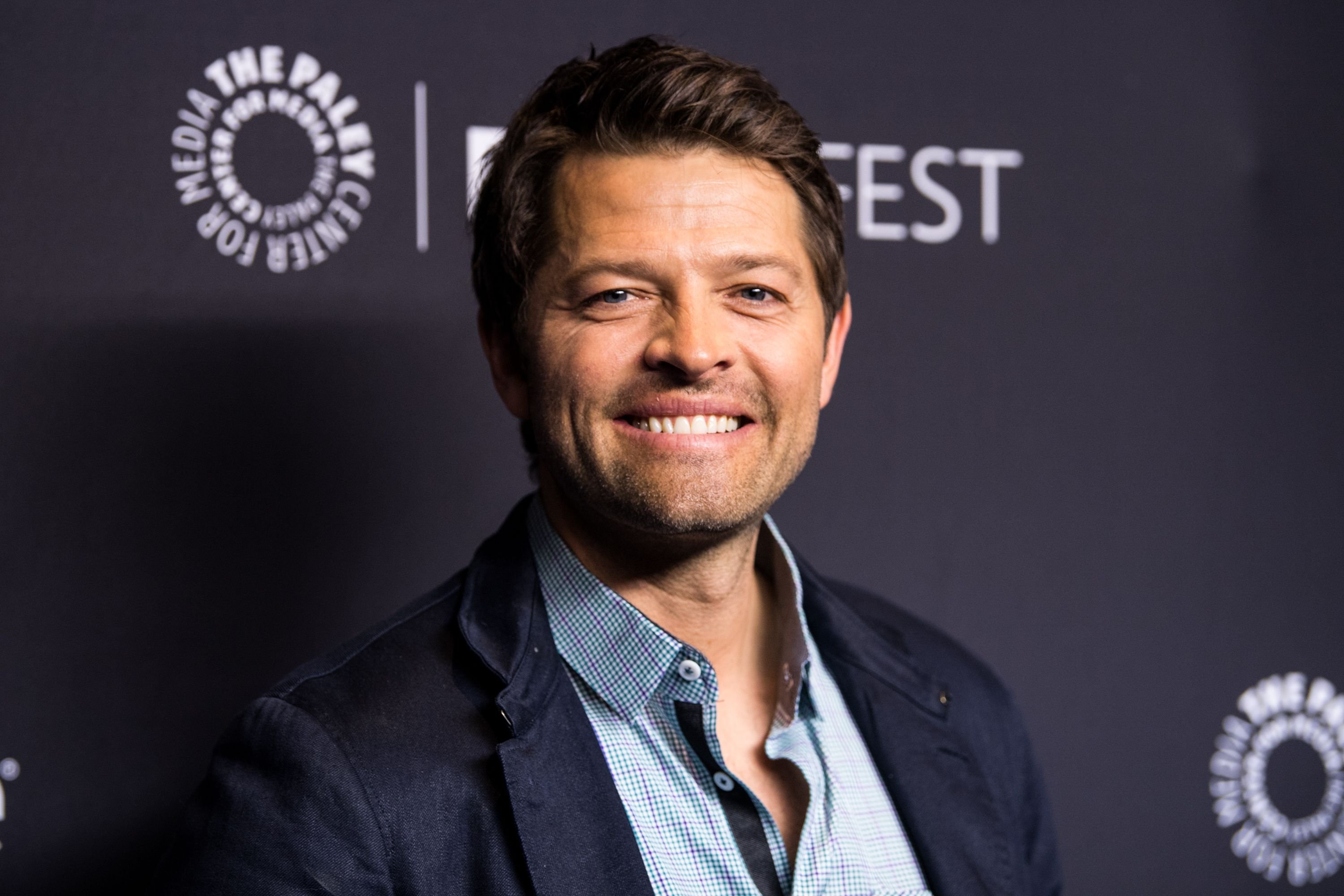 Collins' children often appear on his social media accounts during their family trips or random moments at home. In one of his posts, the "24" star beamed with pride while showing his daughter's artwork.
"I hate to be one of those parents who brag about their precious children, but at just 7 years old, Maison drew this photo-realistic portrait of me drinking a cup of tea [sic]," he shared. "I sat perfectly still for 25 minutes while she worked on it."
JOURNEY INTO FATHERHOOD
Collins became a father when his career was at its peak, allowing him little time to be with family. According to the actor, he had to travel nearly every week for his job and did not always come for family meals.
One evening after his ten-day work trip, his daughter said that Collins was too often away, leaving her feeling like she only had one parent. Maison's words somehow broke the actor, making him feel like a bad father. He shared:
"I wanted to tell my youngest child that there was no place I'd rather be than with her, that I was here and that I always would be." 
But instead, he showed her his love by having breakfast with Maison with her dish of choice. Collins is best known for "Supernatural," but he also had recurring roles on "ER" and "24."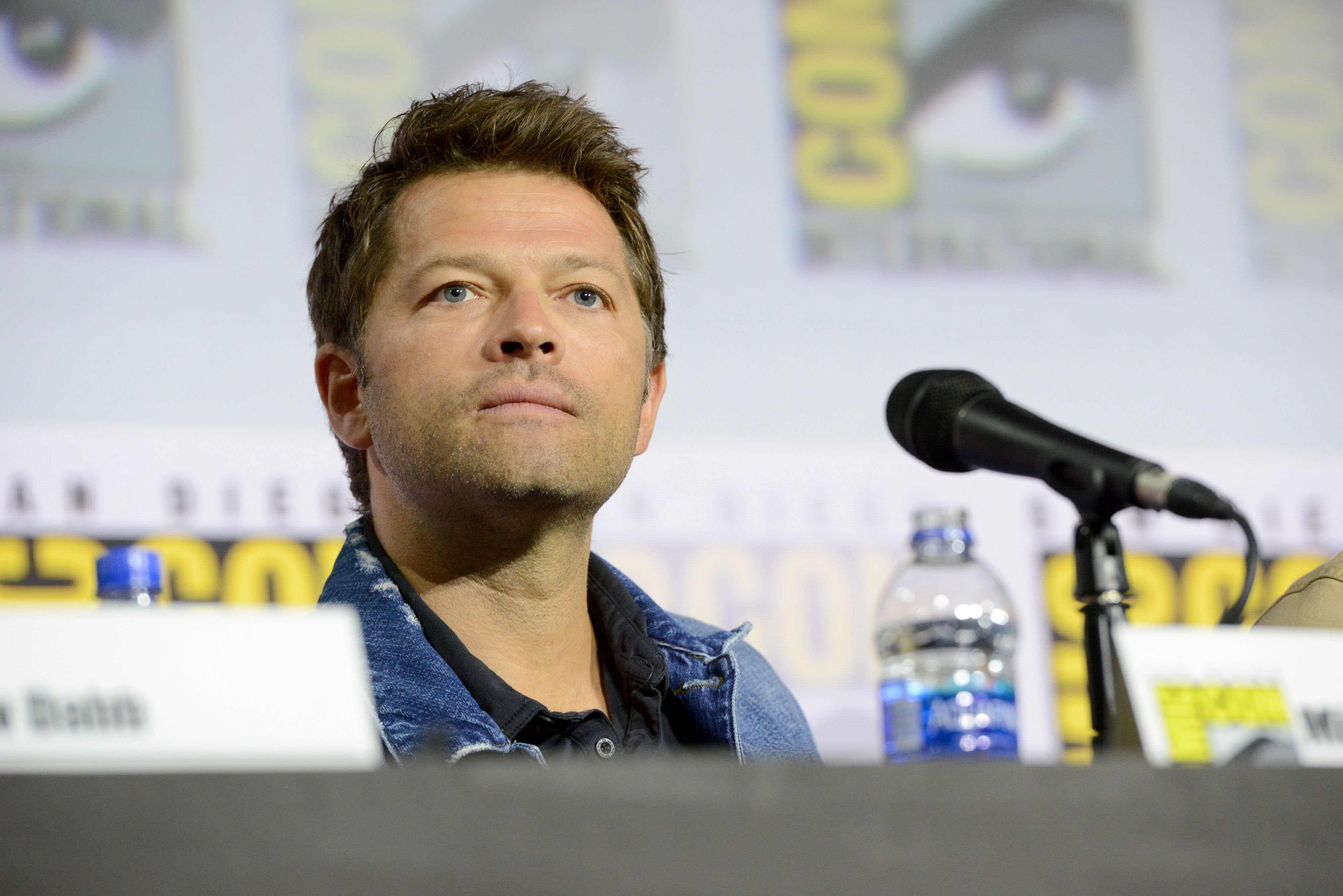 THIS YEAR'S NEW DADS
Although fatherhood did not come easily, Collins embraced it with open arms and learned a lot from his two children. Like the actor, several stars became new nth-time dads in 2020, including Usain Bolt, Usher, and Kevin Hart.
The doting fathers proudly shared photos of their newborns amid the pandemic. In the past months, the Jamaican sprinter has been posting about his daughter, Olympia Lightning Bolt, on social media.
Similarly, Usher and his girlfriend, Jenn Goicoechea, welcomed a beautiful baby girl, Sovereign Bo Raymond. In one of his snaps, Usher shared his little angel holding his finger tightly.
America's famous comedian also had a baby girl this year with his second wife, Eniko Hart. The parents have since shared multiple photos and videos of their pride and joy on Instagram for their followers to see.