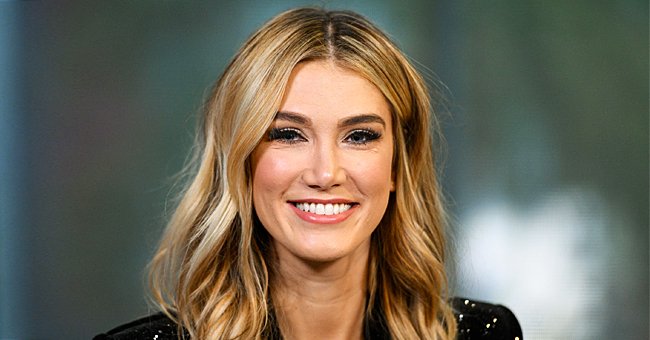 Getty Images
Delta Goodrem Shares Video with Memories of ARIA Awards as She Is Named Host For the Ceremony

Delta Goodrem recently took to social media to share a heartwarming video clip that featured memories of herself at different ARIA Awards — she had an important announcement written in her captions.
Delta Goodrem took her fans down memory lane when she shared video footage of herself at different ARIA Awards over the years. The video showed her in the different gorgeous attires she has worn to the past ARIA Awards.
Each scene captured the Australian singer-songwriter either being mentioned as a nominee or called up on stage to receive an award. Although the video was great, Goodrem's caption held the real gold.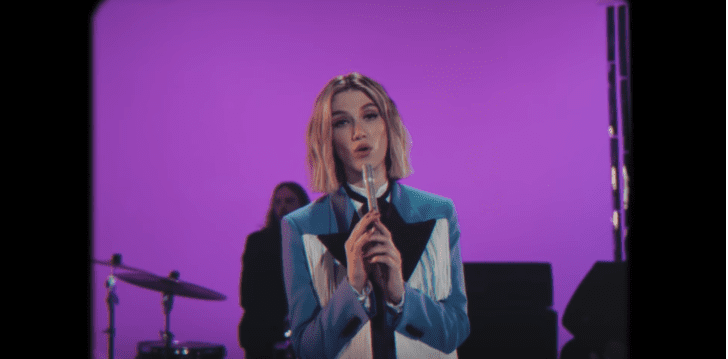 Photo of Delta Goodrem during a live performance of her song 'Paralyzed' | Photo: Youtube / Delta Goodrem
It was an important announcement that revealed that the singer would be hosting the 2020 ARIA Awards set to hold on November 25th. Having made the announcement, Goodrem went on to explain that she has many "treasured" memories from the ARIA Awards. She wrote:
"I have grown up being a part of this incredible night since I was a teenager, memories that are so treasured..."
The talented musician also expressed anticipation for the event because the year has been unlike any other, and she cannot wait to "honor the music." Goodrem ended the write-up by tagging some of her colleagues in the music industry, whom she thinks might be receiving some awards this year.
She and co-judge Guy Sebastian may be getting ready to appear on Seven's reboot of "Australian Idol."
In the comments section, Goodrem's fans congratulated her for the privilege she received. Most of them expressed confidence in her abilities to anchor the event, and those who thought she needed all the luck she could get wished her a lot of it.
The honor of hosting the ARIA Awards is a first for Goodrem, who already has most of the privileges the Australian Music Industry has to offer.
Since she began her career to date, the singer has bagged 12 ARIAs, nine total singles that peaked at number one, and four number one albums, including "Innocent Eyes," which is reportedly regarded as the second best-selling LP by an Australian artist of all-time.
The album, which was released in 2003, is second only to John Farnham's "Whispering Jack" and it spent about 29 weeks on the ARIA album charts as number one.
The singer is also the longest-serving judge on "The Voice Australia." She has spent a record nine seasons on the show, and she recently celebrated 150 episodes on the famous Nine Network hit TV series.
There are even whispers that she and co-judge Guy Sebastian may be getting ready to appear on Seven's reboot of "Australian Idol," which had to be pushed back because of COVID-19 concerns.
The show was initially slated for 2021; however, because the COVID-19 safety regulations do not support live audience or voting, it was pushed to 2022.
It has been revealed that the new season will air on channel Seven rather than Nine, where it has been running for the past nine years. Fans cannot wait to see if their beloved Goodrem will be on the judging panel come 2022.
Please fill in your e-mail so we can share with you our top stories!