Serena Williams' Husband Alexis Melts Hearts Showing Daughter Olympia with Their Dog in a Photo
The once world's number one in women's singles tennis and her husband, one of the founders of Reddit, have their adorable daughter as their top priority, as they keep showing it on social media.
37-year-old internet entrepreneur and investor Alexis Ohanian clearly enjoys home living with his star wife, 39-year-old tennis player Serena Williams, and their 3-year-old daughter Olympia, as he regularly shows on social media.
As Ohanian recently shared, the party-of-three also share a home with a beautiful rescue dog named Adora, with the proud parent and pet owner taking to his Instagram to reveal that Adora and Olympia are now playmates.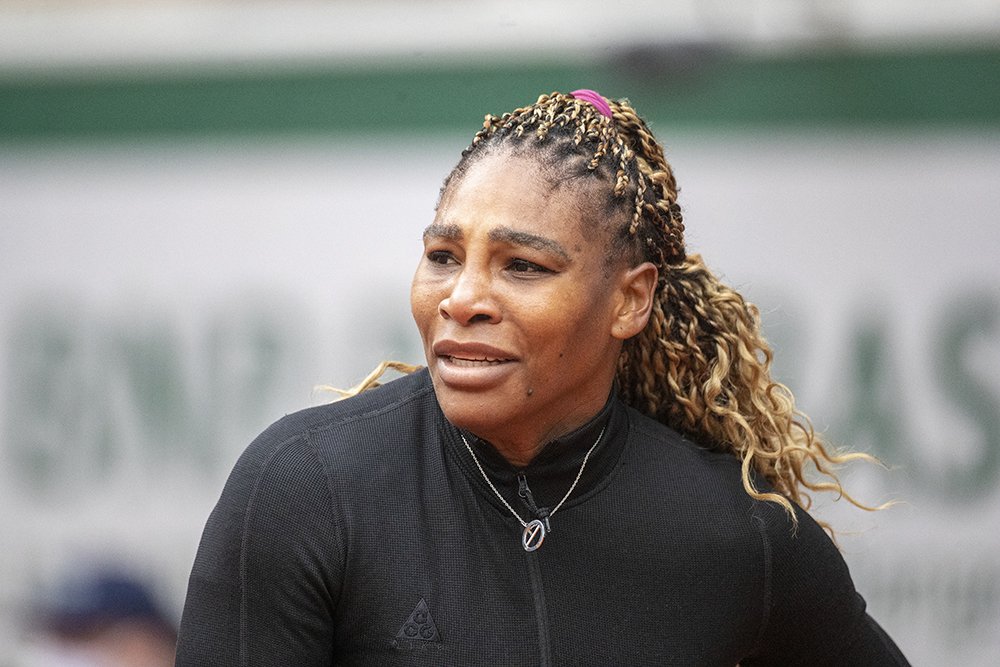 On November 14, 2020, Ohanian posted an adorable snapshot of the toddler and the medium-sized dog lying on the family home's wooden floor following an intense session of play, which he captioned: 
"Finally! @olympiaohanian & Adora are now each at the right age where they are able to play with each other until they're *both* exhausted. We'll see how long it lasts."
FOLLOWING HER MOTHER'S STEPS
At 3, Olympia is already old enough for many things besides playing with her dog, and Williams is not wasting time to have her daughter receive her first official tennis lessons, even though the toddler is in no way a stranger to the sport.
Late in October, Williams took to her Instagram account to let her fans and followers know that she had enrolled Olympia in tennis lessons, admitting that as good a player as she is, she is not the one to teach her child full time.
Williams seemed to be amused by the fact that Olympia's tennis coach didn't know whose daughter she was coaching in tennis, and the 23-time Grand Slam singles champion said she wants to use this to her advantage.
Claiming that she is not "a pushy mom," Williams said, though, that she is all about the technique and that she was going to be paying attention to Olympia's coach to make sure that she is teaching the techniques right.
Williams' involvement in Olympia's first steps as a tennis player didn't end there. She also shared that she had her daughter watching old tennis matches in preparation.
The proud mother also gushed about her daughter's practice ensemble and matching racket, and Williams went as far as getting herself a fashionable outfit for her debut as a "tennis mom."
A DOTING MOTHER
Apart from being a full-time mother and a tennis living legend, Williams is a successful businesswoman who owns a lucrative jewelry brand, and in order to do all this, she has to be very organized.
Of course, Williams has a lot of help from her husband, and she can always count on him so Olympia is always taken care of. But the real secret behind her work/life balance is, according to her, "structure and routine."