Christina Anstead Reflects on Magical Times in 2020 Amid Her Divorce
Christina Anstead, who recently parted her ways with her husband Ant Anstead, took to social media to reflect on the "magical times" in 2020 despite the unpleasant things that happened to her this year.
Along with adorable photos of herself posted to Instagram, Christina Anstead wrote, "2020 definitely is not at all what I imagined it to be. There are soooo many lessons in all of this madness."
The television personality, who currently has her own HGTV show, "Christina on the Coast," added how her journey can be isolating, but that it has likewise helped her begin to mend.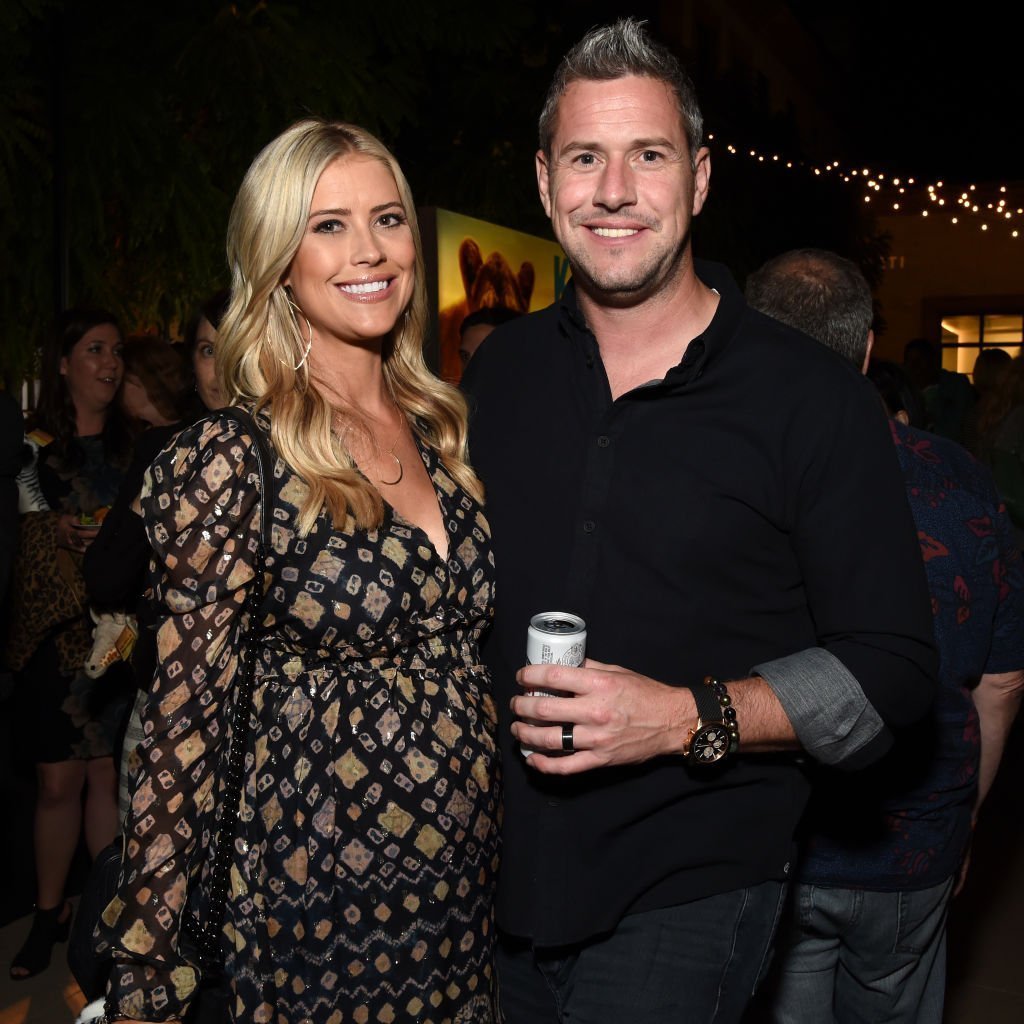 Anstead then teased a new project she has taking a shot at for the next year that will explore spiritual healing. The 37-year-old wrote: "Spiritual healing has been my passion for years so I'm looking forward to diving in deep."
Anstead added that even though many bad things happened, there had been some truly magical times. Meanwhile, Anstead has filed for divorce from Ant earlier this month.
Cassie Zebisch, the former couple's representative, confirmed the news to USA TODAY. According to Zebisch, Anstead and Ant have no other statement right now. 
The pair exchanged their wedding vows in December 2018 at their Newport Beach, California home. Their only child together, Hudson, was born in September 2019.
After calling it quits with Ant, she reflected on how life has a way of throwing curveballs.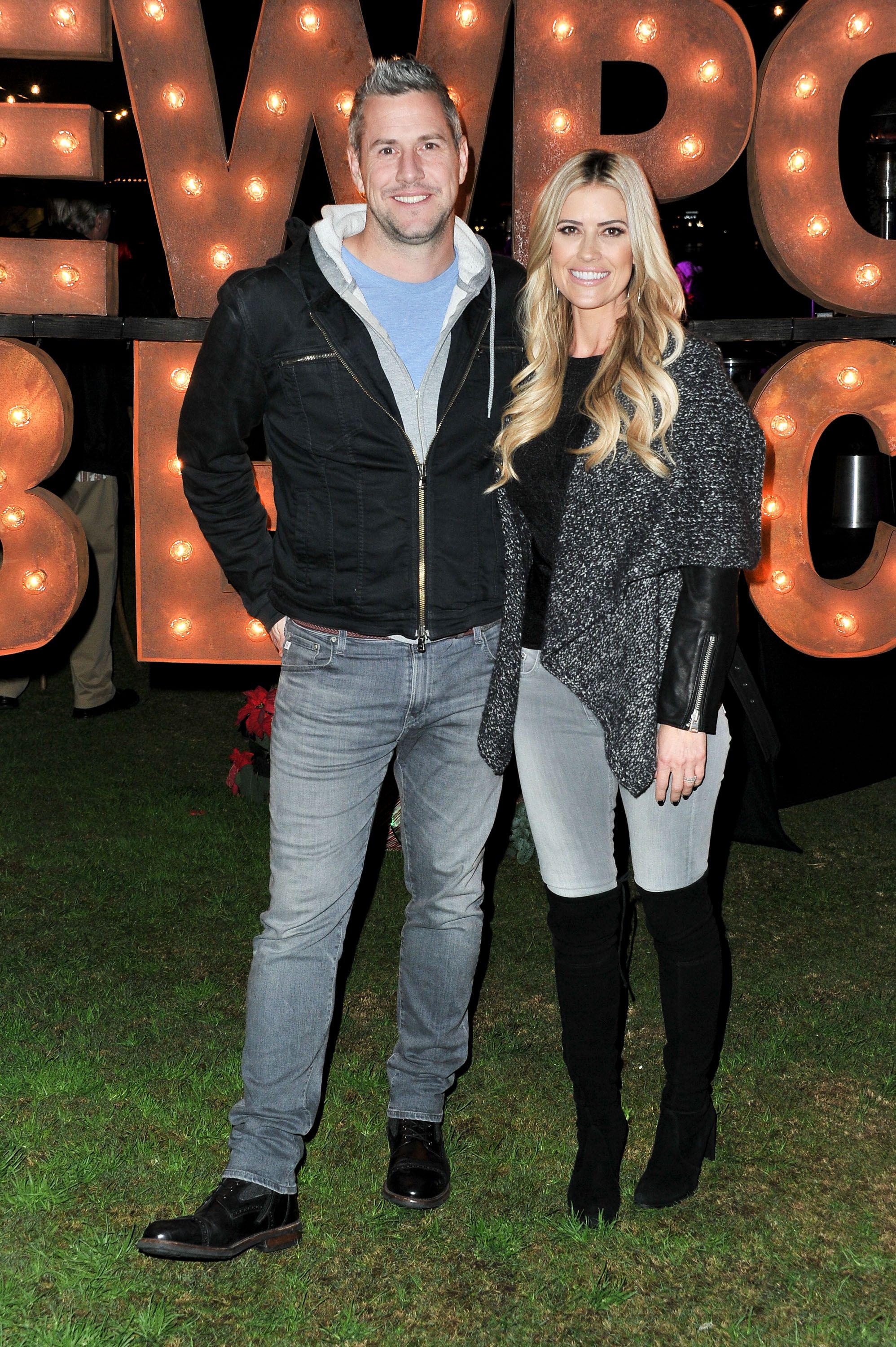 On September 18, Anstead uploaded a photo of her and Ant strolling into the sunset. In the caption, she explained that they had settled on the tough decision to separate.
The "Flip or Flop" star and Ant, who started dating in November 2017, are appreciative of one another and maintained that their son would remain their top priority.
After calling it quits with Ant, she reflected on how life has a way of throwing curveballs, as reported by PEOPLE. Anstead said in a lengthy social media post that she never thought she would have "one divorce, let alone two."
The television personality added that she never thought she would have two "baby daddies" as well. However, according to her, sometimes life throws people curveballs.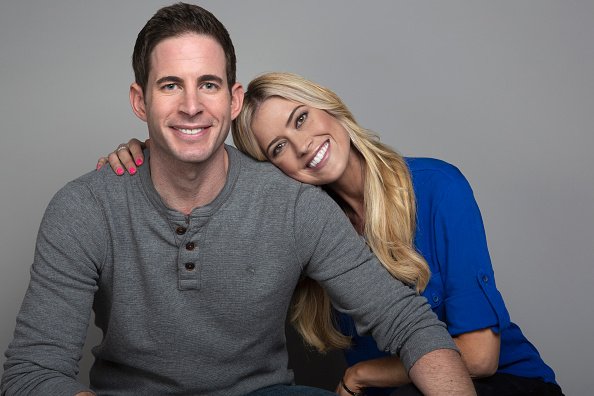 Anstead was first married to Tarek El Moussa from 2009 to 2018. They were blessed with two children — daughter Taylor and son Brayden — before they ended their marriage.
With regards to raising their children, Anstead and El Moussa are getting along very well. According to reports, the former partner has been incredible at co-parenting.