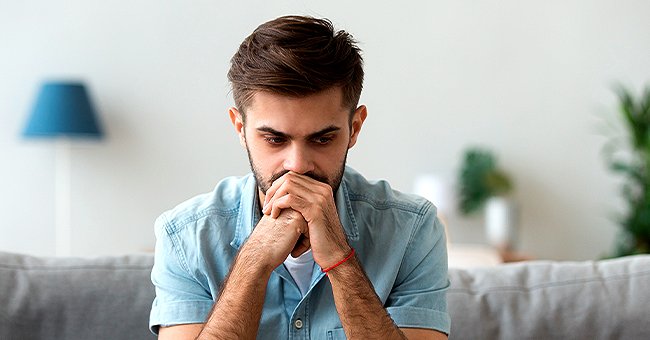 shutterstock
Man Yells at Deceased Brother's Wife That He's Not Her Husband — What Happened?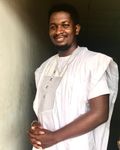 Today's #storyoftheday is about a frustrated man who has been forced to take care of his sister-in-law until the day he yelled he wasn't her husband.
A man who has been under pressure from his overbearing sister-in-law recently shared on Reddit the events that made him yell at his deceased younger brother's wife.
The poster is the second son of three boys, and his younger brother passed away 16 months ago, leaving behind a pregnant wife. The poster and his older brother initially helped the woman by doing various chores around the house and driving her to the hospital for check-ups.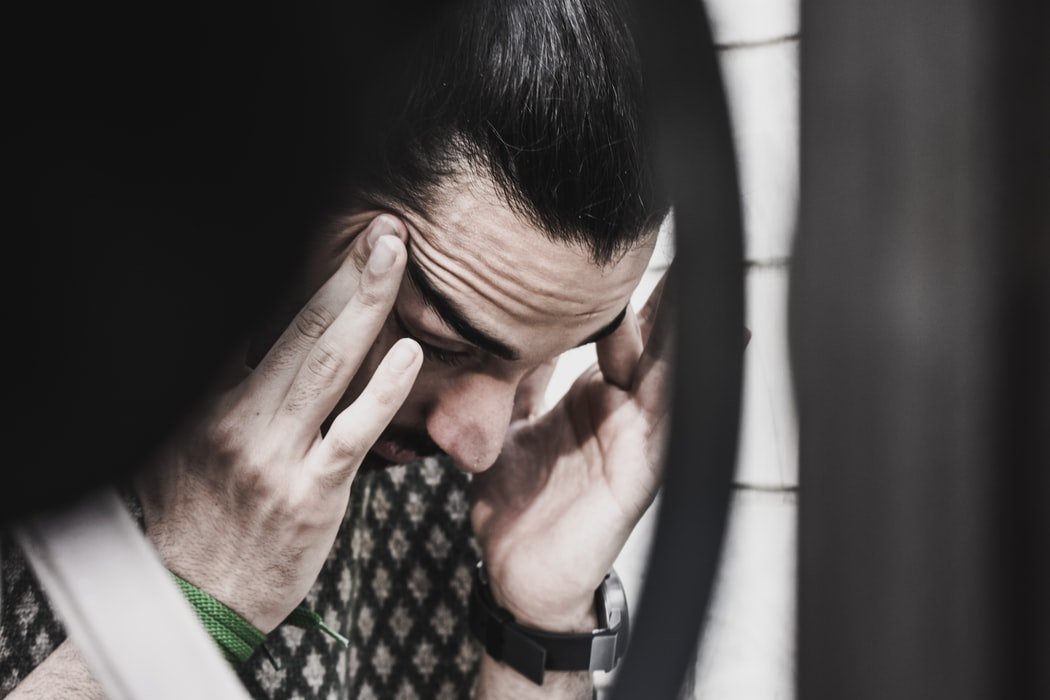 A frustrated man tries to calm himself by massaging his temples | Photo: Unsplash
Things became troubling when the widow stopped asking the older brother for help and only wanted the poster to assist her. According to his sister-in-law, she chose to rely on him because he didn't have a family to care for, as his older brother did.
His sister-in-law also called him when she went into labor, and after his niece was born, she became his responsibility as well. The man was contacted at late hours of the night to take his niece to the hospital and was forced to attend various events with his sister-in-law.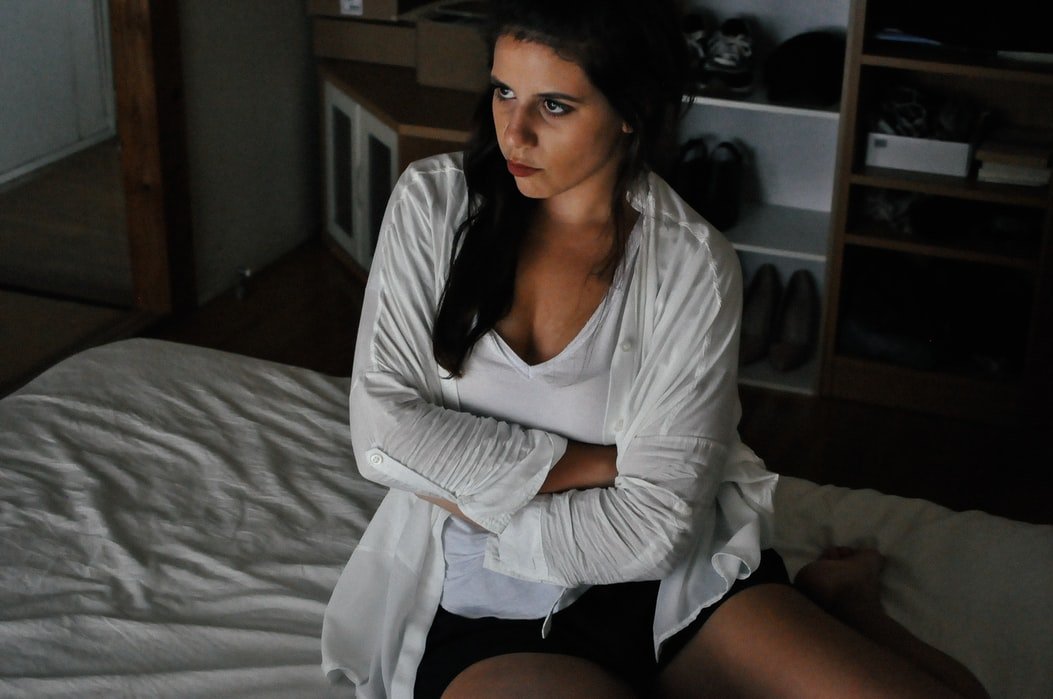 Lady shows an unhappy expression as she seats with her arms folded | Photo: Unsplash
Soon the poster became uncomfortable with the situation, and he reached out to his family for advice. His older brother disclosed that he had offered to help the widow on various occasions, but she always refused.
This revelation made the poster tired of his sister-in-law's behavior, and he finally reached his limit the day she came over to visit his family. The widow joked about an occasion where the poster was mistaken for his niece's father. Although it was a joke, it made the poster's mother give him weird looks.
When the man tried to escape, his sister-in-law asked him to attend her cousin's wedding with her. The poster refused and told her to ask his older brother instead.
However, his sister-in-law argued that she wanted him, and this made the poster upset. He yelled at her that he wasn't her husband and described her behavior as "wrong."
His outburst caused his sister-in-law to cry, and his family accused him of being cruel. The poster hasn't seen them since the event, and he's beginning to wonder if his actions were wrong.
What do you think about this story? Who is guilty? Is it the poster or his sister-in-law? If you found this story delightful and want to read more captivating stories like this, click here.
Please fill in your e-mail so we can share with you our top stories!