Wentworth Miller Came Out as Gay in 2013 — inside the 'Prison Break' Star's Personal Life
"Prison Break" star Wentworth Miller came out as gay in 2013, and since then, the actor has been using his platform to advocate for the rights of members of the LGBTQ community.
Almost everyone who is a fan of good television series would have come across the handsome and daredevil character Michael Scofield on "Prison Break" played by Wentworth Miller. Although the series ended a while back, Miller's influence is still appreciated.
In 2013, Miller came out and identified as gay. Since then, he has been advocating for the rights and inclusion of members of the LGBTQ community. Here is a look into his personal life.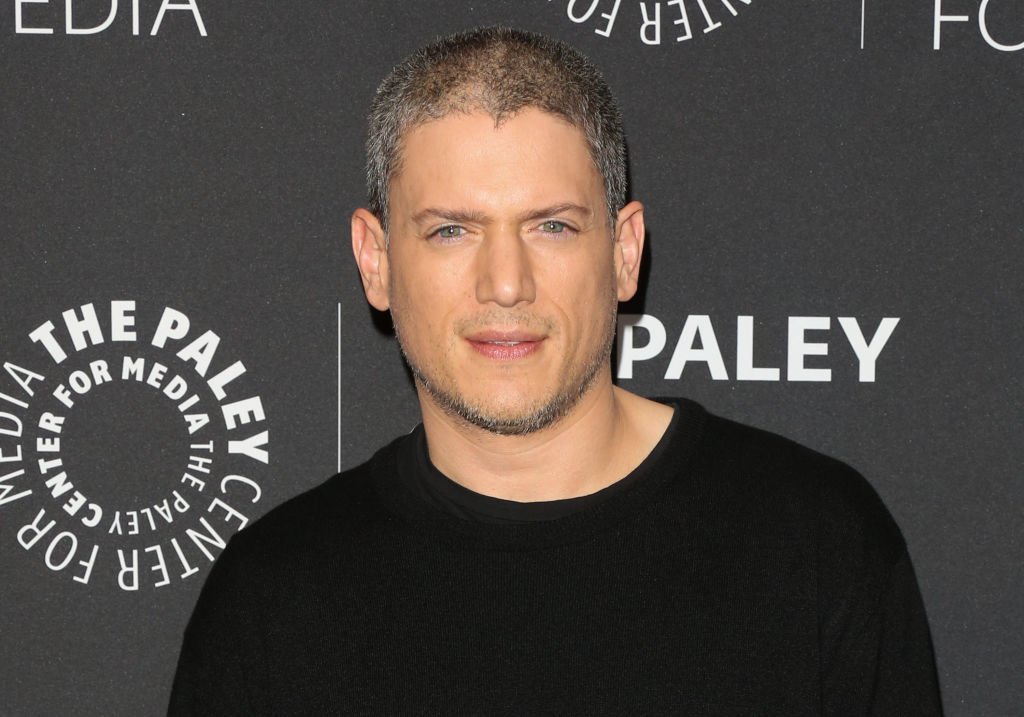 COMING OUT IN 2013
Miller had done a great job as Michael Scofield on the series "Prison Break" and was getting all the necessary attention for a job well done when he turned down an invitation to be honored at the St. Petersburg International Film Festival.
In his letter as seen on "Hollywood Reporter," he explained: "As someone who has enjoyed visiting Russia in the past and can also claim a degree of Russian ancestry, it would make me happy to say yes. However, as a gay man, I must decline."
Miller further expressed that his decline of the offer was because of the unfair treatment and laws that were put in place by Russia against gay men and women. He added that it felt unfair to celebrate with him in a place where people like him were not welcome.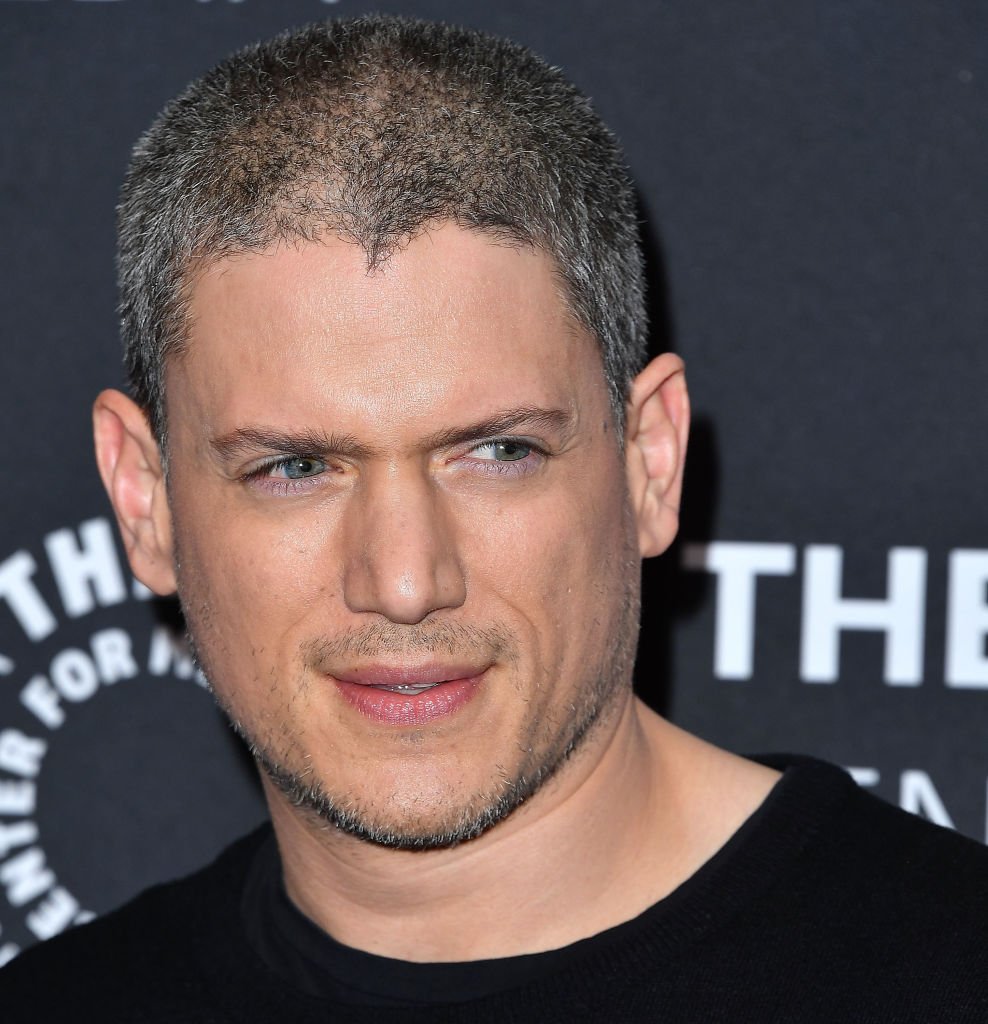 HOPEFUL MESSAGE TO LGBTQ
Since his coming out, Miller has lent his voice to encourage youths and serve as a symbol of hope. From time to time, Miller encourages youths of the LGBTQ community to strive to be strong for themselves.
 He wants to play characters that speak more to gay men.
He also told them that while things might not be easy, they are going to get better. He also opens up about his struggles with suicidal thoughts and depression, letting others know that they are not alone in their various struggles.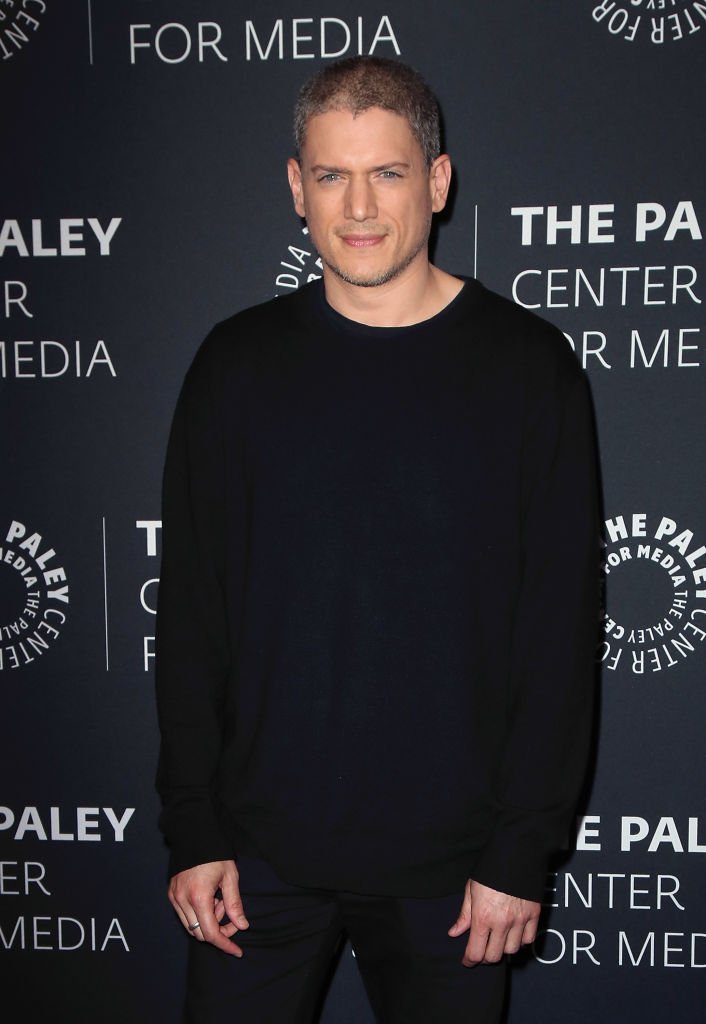 HIS LOVE LIFE
Miller is quite private when it comes to his personal life, and although he opens up about his struggles, he does not share much about his love life. There have been rumors and speculations about who his partner is, but Miller has never confirmed or denied any.
As far back as 2007, Miller was said to be dating Canadian actor Luke Macfarlane even before he came out. He has also been linked to actor Kristoffer Cusick and Hollywood photographer Mark Liddel.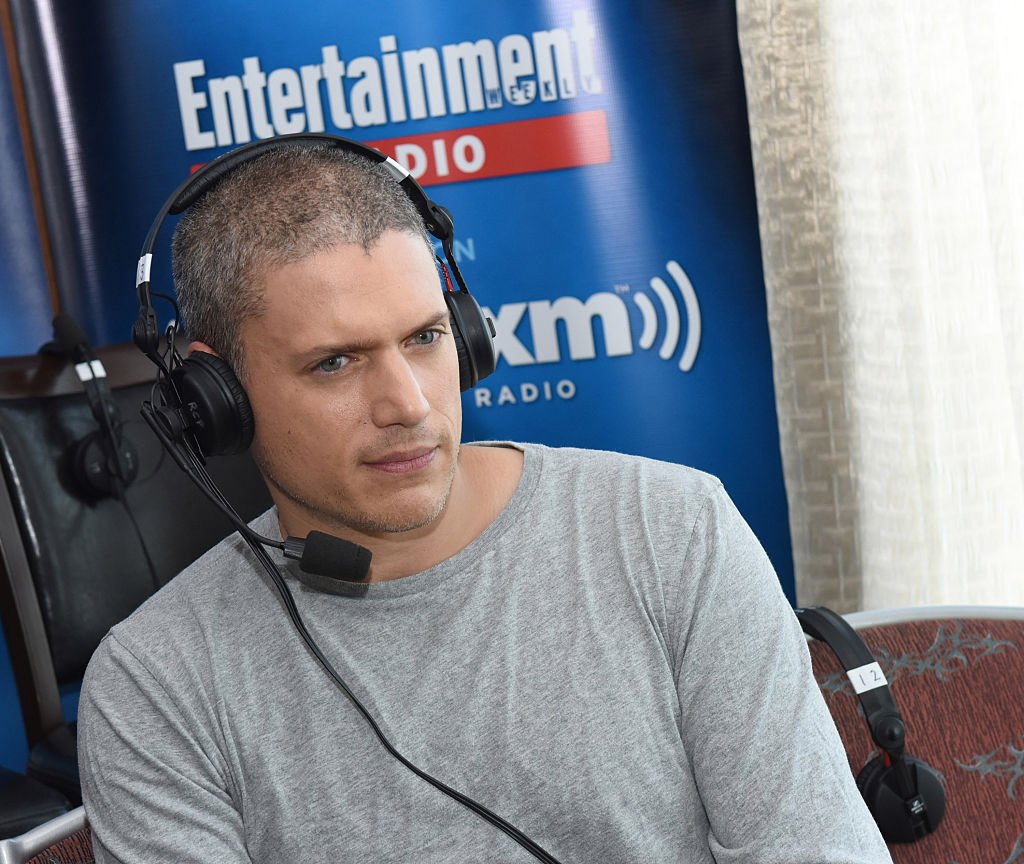 ACTING CAREER
Born on June 2, 1972, Miller fell in love with acting from a young age, a love that influenced his decision to take up a course in the Arts.
He attended Princeton Univerity, where he studied English Literature. Upon graduation, he moved to Los Angeles and interned with various production companies before getting the role on "Prison Break."
Following his successful run with the show, Miller has revealed that he would no longer be playing straight men in movies. He added that he wants to play characters that speak more to gay men and members of the LGBTQ community.