Donnie Wahlberg Talks about His Experience Filming 'Blue Bloods' as He Reveals Favorite Episode
On Tuesday, "Blue Bloods" spoke to actor Donnie Wahlberg and found out which episode of the series was his favorite. The star also shared a little bit about his filming experiences on the show.
In "Blue Bloods" Donnie Wahlberg plays the role of Detective Danny Reagan. This week, the CBS show got him to reveal his all-time favorite episode of the fan-favorite series.
Speaking in a short clip, the actor confessed that his favorite episode of the show was the pilot. The video shortly cut to a scene from the very first episode of the show where Wahlberg was seen speaking to other cast members while in character.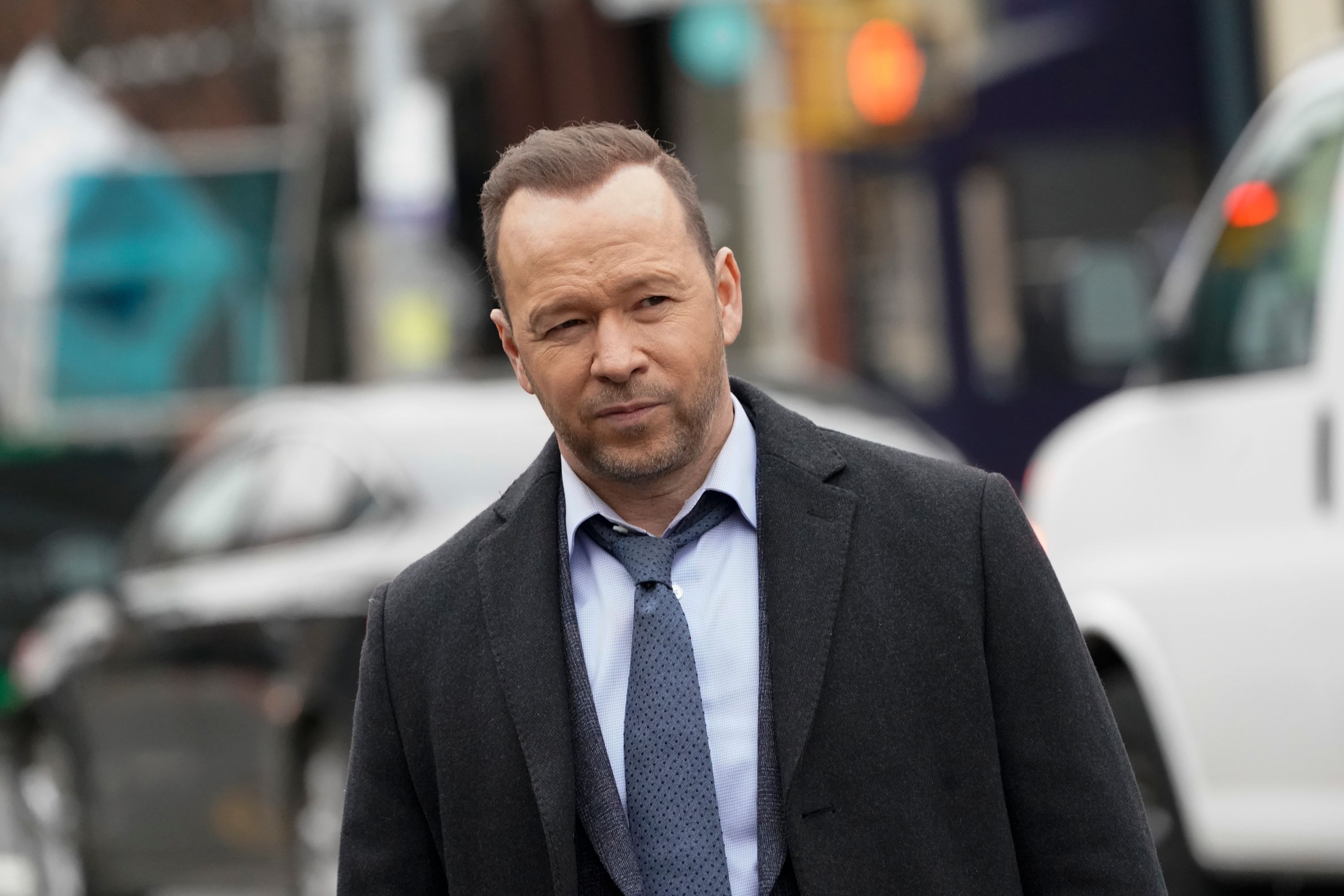 The star admitted how he'd come across the episode during reruns now and again. Sharing how much he loved the episode, Wahlberg added on the Twitter video post:
"It still holds up after all these years."
He confessed that it had been an amazing experience for him to work with Tom Selleck and Bridget Moynahan. The two actors appear as Frank Reagan and Erin Reagan, respectively.
As Wahlberg, 51, spoke, snippets of the pilot episode featured on the screen showing him when he was much younger. He shared how he didn't think the very first episode could be beaten.
The actor also addressed the very first Reagan dinner which he described as "very dramatic" and "challenging." The first episode of the CBS series aired on September 24, 2010.
Donny Wahlberg explained how the series would probably address things like police brutality and more.
During the summer, Wahlberg kept busy by working on HLN's true-crime series, "Very Scary People." In July 2020, he discussed what fans could look forward to seeing on the show relating to what was happening in the country.
The star explained how the series would probably address things like police brutality and more. "Blue Bloods" generally tries to keep up with current affairs and various topics tend to come up, especially during the Sunday family dinners.
Last month, the actor was photographed in character on the show as he played an undercover homeless person. "Daily Mail" got pictures of the star in Brooklyn where he was seen reclining against a wall with a large gray blanket over his police outfit.
Take it back to the very first dinner! See why that is @DonnieWahlberg's favorite #BlueBloods episode, still. pic.twitter.com/uahRAYi3nK

— Blue Bloods (@BlueBloods_CBS) November 17, 2020
"Blue Bloods" is a show about a family of police officers who work together to fight crime in the city. Len Cariou acts as a retired New York police commissioner, Henry Reagan, and his onscreen son is Selleck, the current police commissioner.
Wahlberg is a detective and Selleck's younger son while the famous star's grandson, Jamie (Will Estes) is a sergeant. Selleck's onscreen daughter is Moynahan, who plays the assistant district attorney on the show.