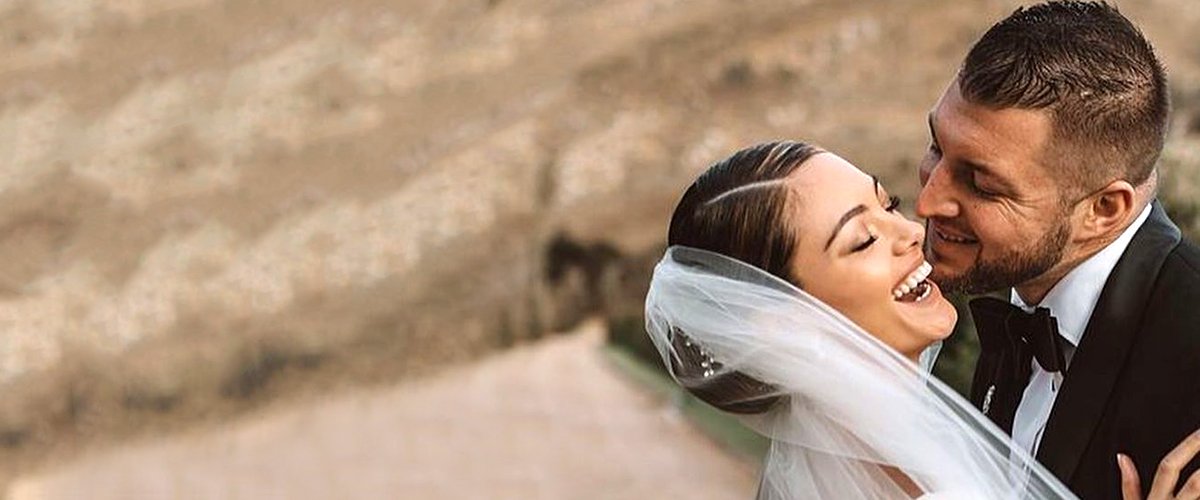 Instagram/demitebow
Demi-Leigh Nel-Peters Is a Former Miss Universe and Tim Tebow's Wife — Meet Her
Mets Baseball player Tim Tebow's new bride is the beautiful former Miss Universe Demi-Leigh Nel-Peters, who was crowned in 2017.
New York Mets player Tim Tebow recently married former Miss Universe Demi-Leigh Nel-Peters in a moving ceremony in her native South Africa in January 2020.
The couple met in the summer of 2019, and after a whirlwind romance, the baseball player got down on one knee and popped the question to the 23-year-old at his family farm in Jacksonville, Florida.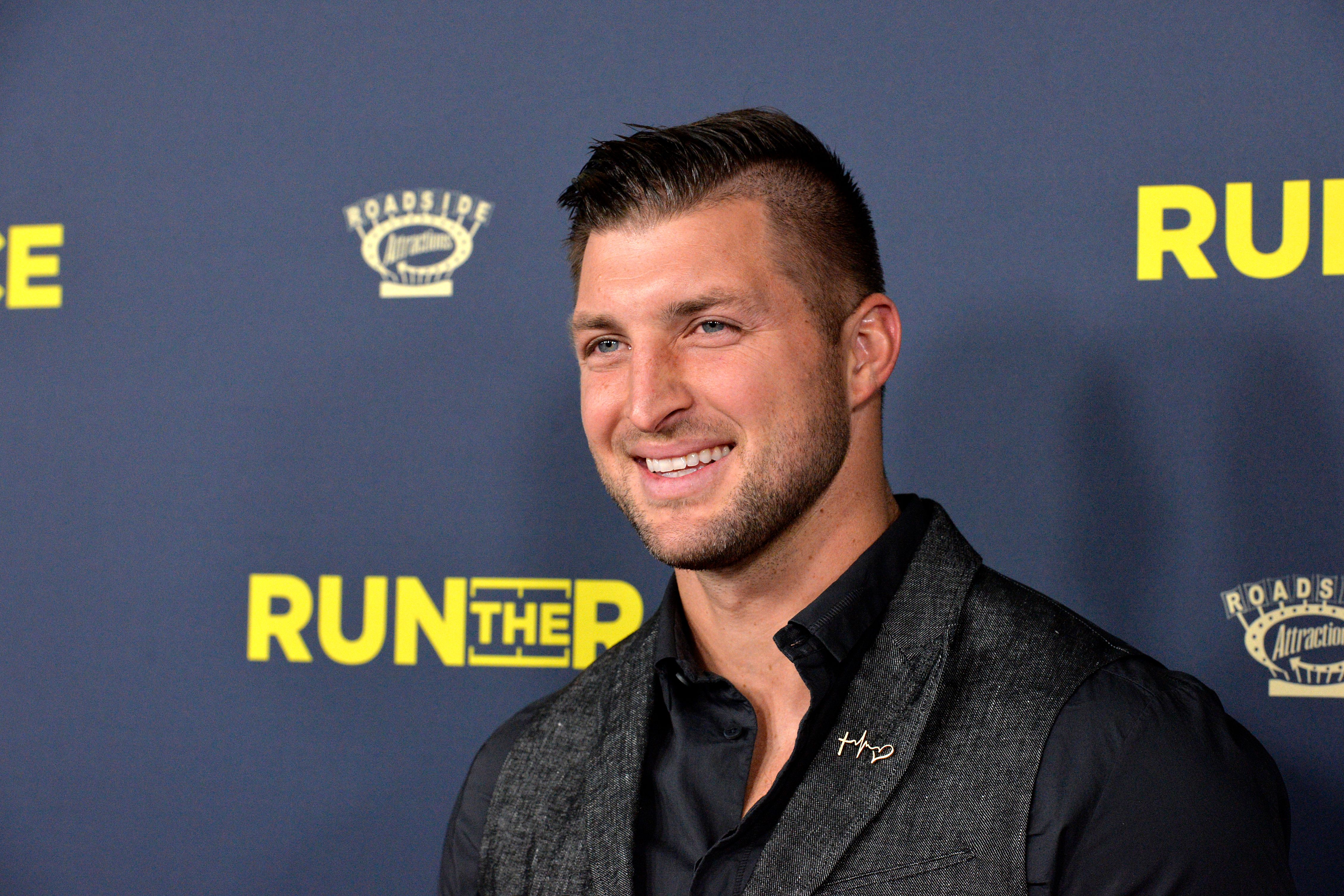 Tim Tebow at the premiere of Roadside Attractions' "Run The Race" in 2019 in Hollywood, California | Source: Getty Images
TIM TEBOW'S BRIDE
Tim's bride is South African beauty, Demi-Leigh Nel-Peters who was crowned Miss Universe in 2017. Demi, 25, is the second South African to win the coveted title, after Margaret Gardiner who was crowned in 1978.
Tim and Demi met through a charity event, "Night To Shine," hosted by his non-profit foundation dedicated to supporting and celebrating people with special needs.
Demi's half-sister, Franje, who was 13-years-old, suffered from a severe neurological disability
SPECIAL LOVE
Tim invited Demi, whose sister had special needs, and her family to a "Night To Shine" event in South Africa, and that is when the sparks flew. Tim was taken by Demi's sweetness and devotion to her sister, and by one very special characteristic, he'd been looking for: faith. He said:
"They have to really love God. My faith is important to me — it's the most important thing — and I need to be with someone who also shares that faith."
BELIEVER
Tim, who is a Christian, was determined that the woman he married should also be devout, a true partner in life, love, and faith. In Demi, he found all this, plus the heart-stopping beauty that won her Miss Universe. Demi shared her faith on Instagram, writing:
"I had a dream of becoming an influential young woman in my country, but His dream for me was so much bigger."
INSPIRED
Demi's half-sister, Franje, who was 13-years-old, suffered from a severe neurological disability. She was born without a cerebellum, a rare condition that leaves sufferers with developmental delays. Sadly, Franje passed away in May 2019. Demi revealed:
"[Franje] is my biggest motivator in life (and she has the most beautiful lashes any girl can dream of)."
MESSAGE OF HOPE
Demi carried her faith and her message of hope and inclusion around the world and inspired millions of young women during her year as Miss Universe. She described her experience as one of the most fulfilling in her life.
During her reign, Demi traveled extensively, visiting the Philippines, Indonesia, Thailand, France, Mexico, Ecuador, India, Lebanon, Egypt, Malaysia, and of course, her native South Africa and many cities in the USA.
BEAUTIFUL BUSINESSWOMAN
Demi has yet to announce her plans for her future in the US, but the former beauty queen holds a degree in business from North-West University, and may well start her own business.
She will certainly be deeply involved in Tim's foundation for special needs individuals, something which is so close to her own heart, in honor of her deceased sister. The beauty and the baseball player will also be keen to start their family soon and plan to adopt children from every continent.
KEEPING WOMEN SAFE
Demi is a fierce advocate for teaching women self-defense. The training she had saved her life during a carjacking in South Africa, enabling her to escape her abductors. She said:
"I escaped unharmed and in the safest way possible thanks to the knowledge I previously gained about how to handle life-threatening situations."
Demi is determined to give as many women as possible access to self-defense courses all around the world, but especially in South Africa where it is calculated that a woman is raped every 26 seconds.
In Demi-Leigh Nel-Peters, Tim Tebow has a bride who will be standing by his side and working with him on his mission to make the world a better and safer place.
Please fill in your e-mail so we can share with you our top stories!