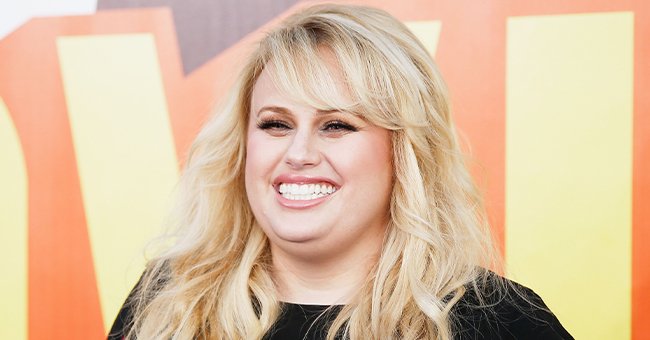 Getty Images
People: Rebel Wilson Opens up about Not Loving Herself Enough before Her 'Year of Health'

Rebel Wilson has a legion of fans and an impressive acting catalog under her belt. However, the actress has been particularly notable in 2020 for her weight loss journey. In a recent interview, she gave some insight into what inspired her to lose weight.
Rebel Wilson appeared in an interview with PEOPLE, where she spoke extensively about her weight loss transformation. The 40-year-old actress explained that she had set weight loss goals going into the year. With the lockdown, it has been pretty easy for her to achieve them.
As the Australian actress confirmed, she has been able to go from about 200 lbs. to around 165 lbs. That is a weight loss of almost 40 lbs., which is undoubtedly a lot.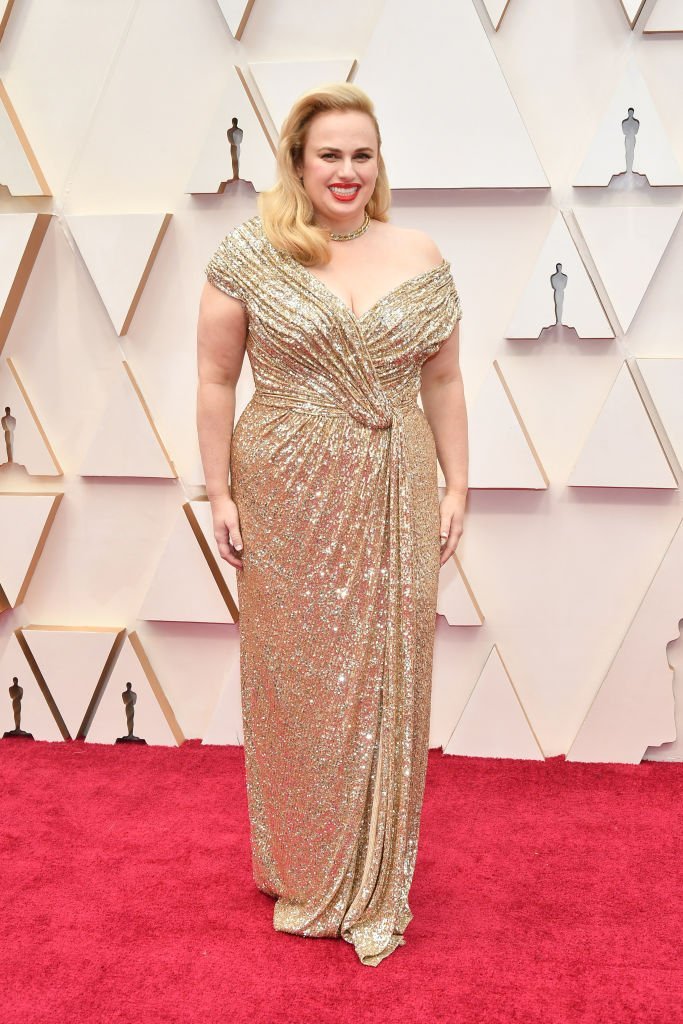 Rebel Wilson at the red carpet of the 92nd Annual Academy Awards on February 9, 2020. | Photo: Getty Images
The "Pitch Perfect" actress has so far been on the fast track to getting that done. However, she also highlights that she needed to work on her mindset. In part, Wilson said:
"[...] I was doing some unhealthy things to my body and I just wanted to change it and become a healthier person."
Wilson explained that the first step towards her weight loss journey was finding her confidence. The actress admitted that for years, she always hated herself for how she looked. This hatred led her to do several unhealthy things, including and especially overeating. So, it all began with her finding that sense of self-love once more.
Work's stress soon boiled over, and the actress's only way of handling it all was eating.
Wilson's weight loss journey has been an inspiring one for many. The "Isn't It Romantic" actress had planned it all out, embarking on a "year of health" in honor of her 40th birthday.
She has also spoken several times on what she perceived to be the root cause of her weight gain. Speaking on "The Drew Barrymore Show" recently, she highlighted the problems of being internationally famous.
As Wilson explained, she did not take it too easy with having to jet set across countries. Work's stress soon boiled over, and the actress's only way of handling it all was eating.
Soon enough, it became a substantial problem. Like she said in the PEOPLE interview, Wilson highlighted that she had to focus on the mental side of things to break the eating pattern.
As for her new eating regimen, Wilson has also highlighted that it contains a lot of protein. As she said to news sources, she used to eat as much as 3,000 calories on most days before she began her weight loss journey. Now, she eats more protein.
The actress admitted that it was a tad challenging, especially with adjusting her diet on several fronts. Still, there is no doubt that it is all paying off for her. With the actress almost near her weight loss goal, it has been an impressive year for her.
Please fill in your e-mail so we can share with you our top stories!