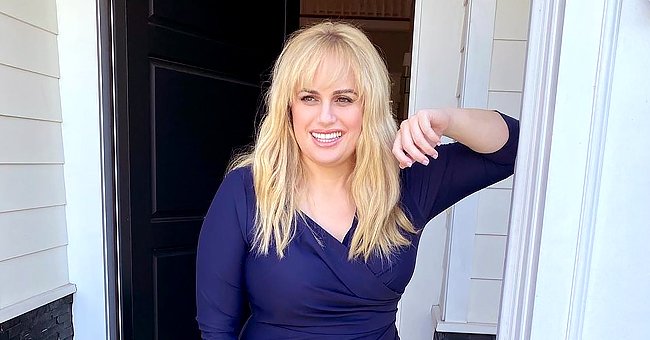 instagram.com/rebelwilson
People: Rebel Wilson Says She Ate 3,000 Calories before Dedicating the Year to Her Health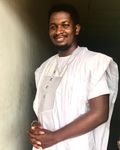 Actress Rebel Wilson revealed that she consumed 3,000 calories daily before her decision to embark on a weight loss journey and dedicate 2020 as her Year of Health.
Rebel Wilson made headlines this year when she flaunted her impressive weight loss that took the entertainment industry by storm. However, before her big chop down, the "Pitch Perfect" star didn't have a hold of her eating habits.
During an exclusive interview with People Magazine, the Australian native revealed that she had to do an overhaul of her diet and switch to a high protein diet, which has played a significant role in her weight loss.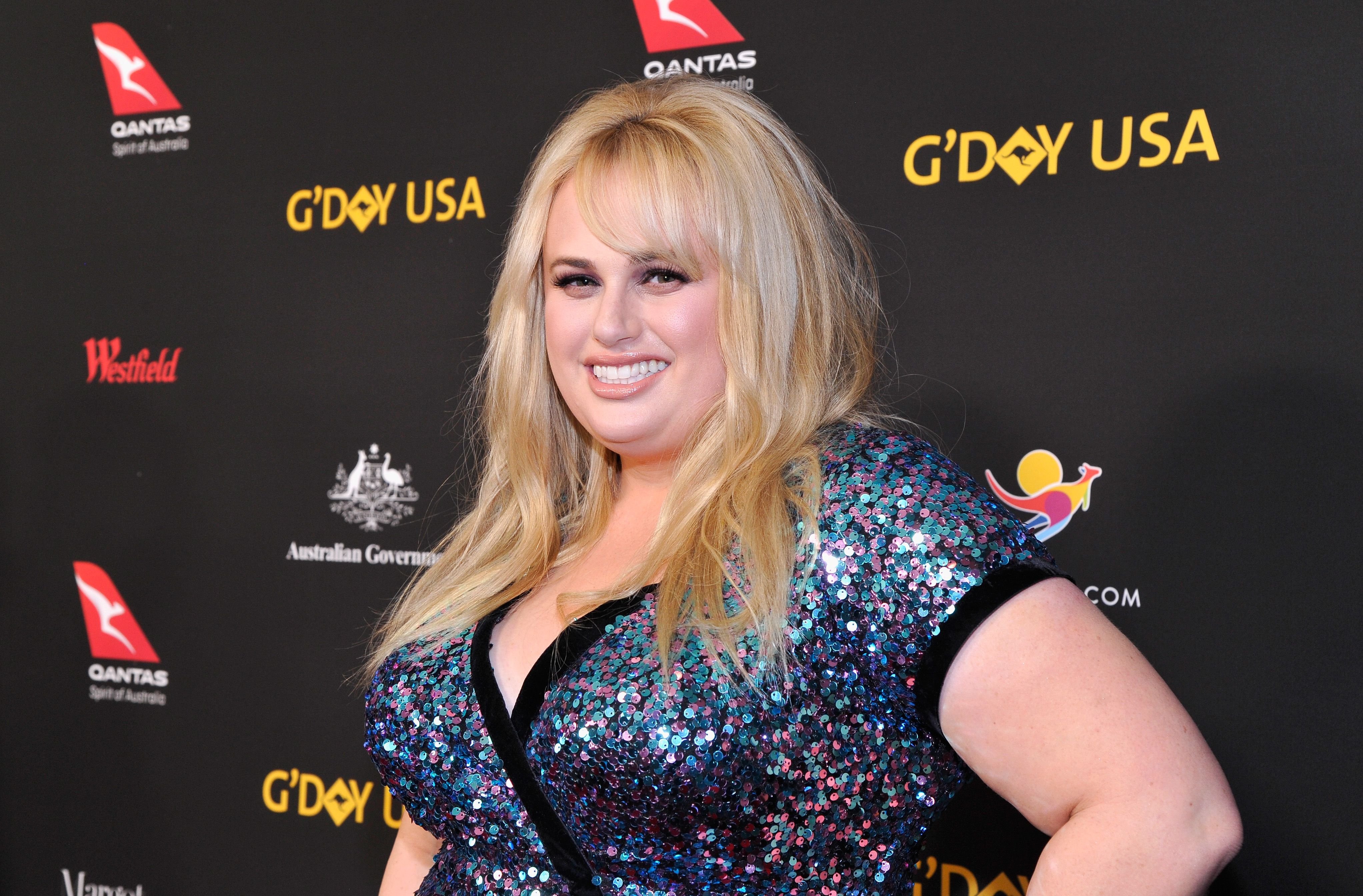 Actor Rebel Wilson at the 2018 G'Day USA Black Tie Gala at InterContinental Los Angeles Downtown on January 27, 2018 | Photo: Getty Images
The actress who had proudly dedicated 2020 as her Year of Health opened up about her former eating habits that failed to serve her properly, she spoke mentioned the amount of calories she usually took. In her words:
"Before, I was probably eating 3,000 calories most days, and because they were normally carbs, I would still be hungry."
Now, Wilson's meal mainly consists of salmon, fish, chicken breast. Despite making her health a priority, the Hollywood star admitted that she enjoys some cheat days because not every week is a healthy week.
[Wilson] made the decision to turn her life around and follow a holistic approach focusing not only on losing weight but also on her mental health.
The actress, who is in a partnership with Uber Eats, noted that in her health journey, no food is off-limits and credited the pandemic for giving her the time needed to de-stress and evaluate her mindset about food.
Wilson, who turned 40 in March, disclosed during a recent appearance on "The Drew Barrymore Show" that she has lost a whopping 40lbs since embarking on her weight loss journey. She explained that before now, she had never taken her health seriously and was always bingeing on sugar and sweet treats.
Although she usually subscribed to fads and trendy diets, she made the decision to turn her life around and follow a holistic approach focusing not only on losing weight but also on her mental health.
Since dropping that much weight, Wilson mentioned that she feels more in control than ever and can produce more content than ever. On the show, she also spoke about how she broke free from emotional eating.
The "Isn't It Romantic" star recalled that she was dealing with the stress of being famous internationally and usually traveled around the world, channeling her physical and mental pressure through her love for sweet foods.
Wilson is aiming for a weight of 165lbs by the end of the year and in October revealed that she was only 6lbs away from her dream goal. According to reports, the secret to the actress' weight loss is intense exercise routines with trainer Jono Castano and the Mayr Method diet plan.
Please fill in your e-mail so we can share with you our top stories!