ET Online: Naya Rivera's Ex Ryan Dorsey Files Wrongful Death Lawsuit on Behalf of Son Josey, 5
It has been a pretty emotional few months for the family and loved ones of actress Naya Rivera after her tragic passing. However, Ryan Dorsey, her ex-husband, is dragging some people he believes to be responsible to court.
According to a report from ET Online, Ryan Dorsey, the ex-husband of late actress Naya Rivera, is gearing up for a legal battle against the people he believes are responsible for her death.
Citing court documents, the news source explained that Dorsey had sued the Ventura County Parks and Recreation Management, the United Water Conservation District, and Ventura County itself for wrongful death over the actress' passing.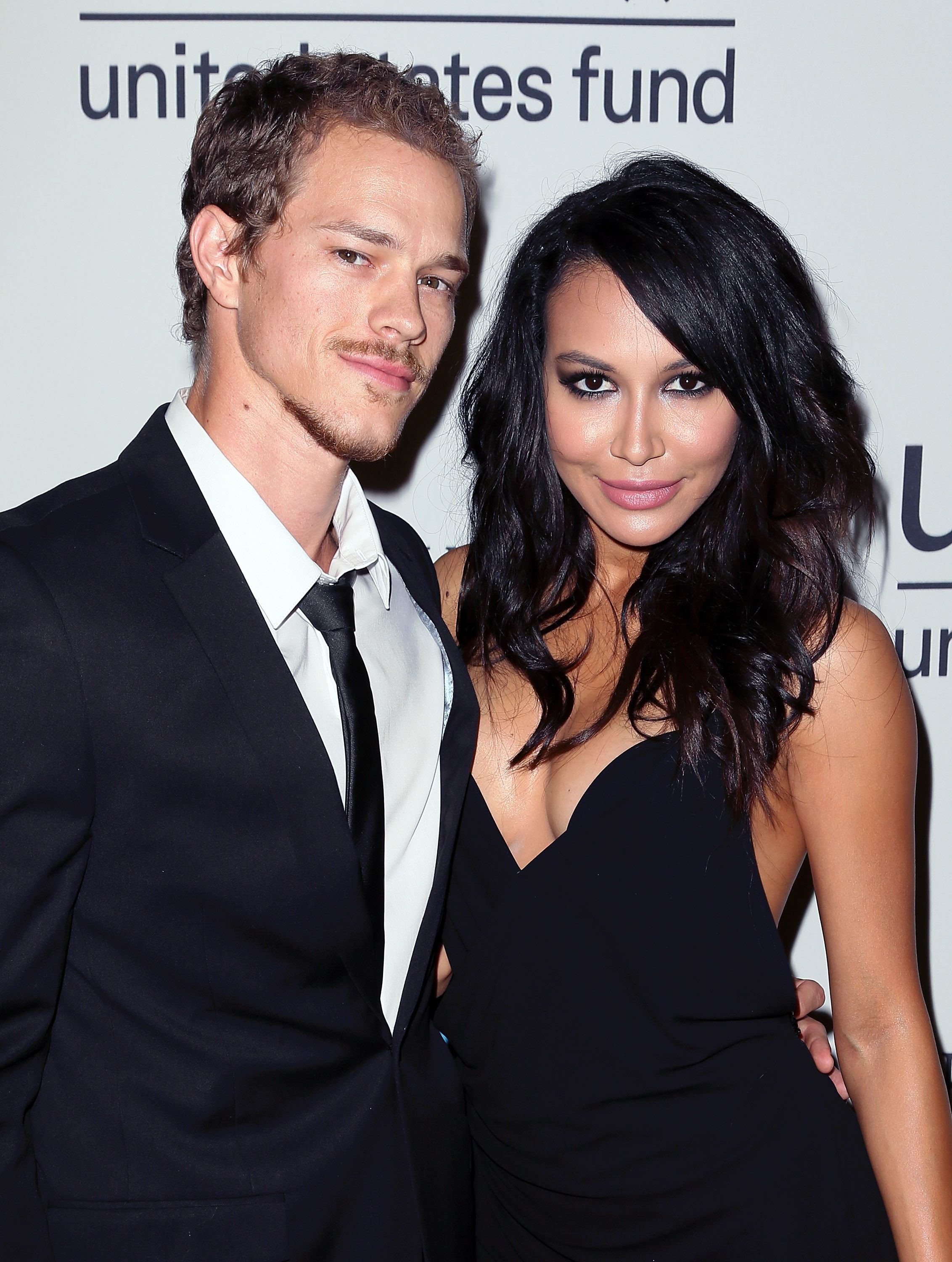 The suit alleged that Rivera's death was entirely negligible. It adds that the boat where on which the actress reportedly died did not follow safety standards from the United States Coast Guard.
In part, the suit alleged that the boat had no accessible ladder or even adequate rope. Security mechanisms were also missing. It added:
"Disturbingly, later inspection revealed that the boat was not even equipped with any floatation or lifesaving devices, in direct violation of California law..."
The suit also dragged Lake Piru, the water body where Rivera had drowned. As it explained that the lake had no warning signs of the ocean's strong current and other nautical issues. It is unclear what Dorsey and his attorneys are asking for at this time. However, new details should unravel soon.
Josey reportedly told authorities that Rivera went swimming in the water, and she never returned.
Rivera's death was truly a shock to the entertainment industry. The actress was pronounced dead on July 13 after she went missing at the lake for days.
Rivera had gone to the lake for a relaxing day with her and Dorsey's son, Josey. However, she eventually went missing under suspicious circumstances.
Josey reportedly told authorities that Rivera went swimming in the water, and she never returned. Rescuers found the little boy on the boat after it was overdue for return.
Days later, a body washed up and was identified as the actress. Since then, Dorsey has been taking care of their son. As he explained several times, things have not been so easy.
In September, he explained that it was difficult explaining to the little boy that Rivera had died. As he pointed out, Josey had asked if they could go to heaven to visit her.
However, he has also had some help. According to sources, Rivera's sister, Nickayla, had moved in with Dorsey to help raise Josey.
Dorsey and Nickayla reportedly moved into a three-bedroom home and were even seen shopping for household items. At least, they would be able to lean on each other at this challenging time.