People: Naya Rivera's Sister Has No Romantic Involvement with Ryan Dorsey Amid Caring for Josey
Naya Rivera's sister, Nickayla, and her ex-husband Ryan Dorsey are not at all romantically involved and are only focused on taking care of Josey says a source.
Amid reports that Naya Rivera's sister Nickayla and her ex-husband Ryan Dorsey moved in together, a source has confirmed the actual reason behind the controversial closeness.
The insider who spoke to People Magazine explained that Dorsey has been struggling with coming to terms with Naya's demise as their son Josey won't stop asking for his mother. While he now solely bears the responsibility for the 5-year-old, Nickayla has stepped in to help with the little boy.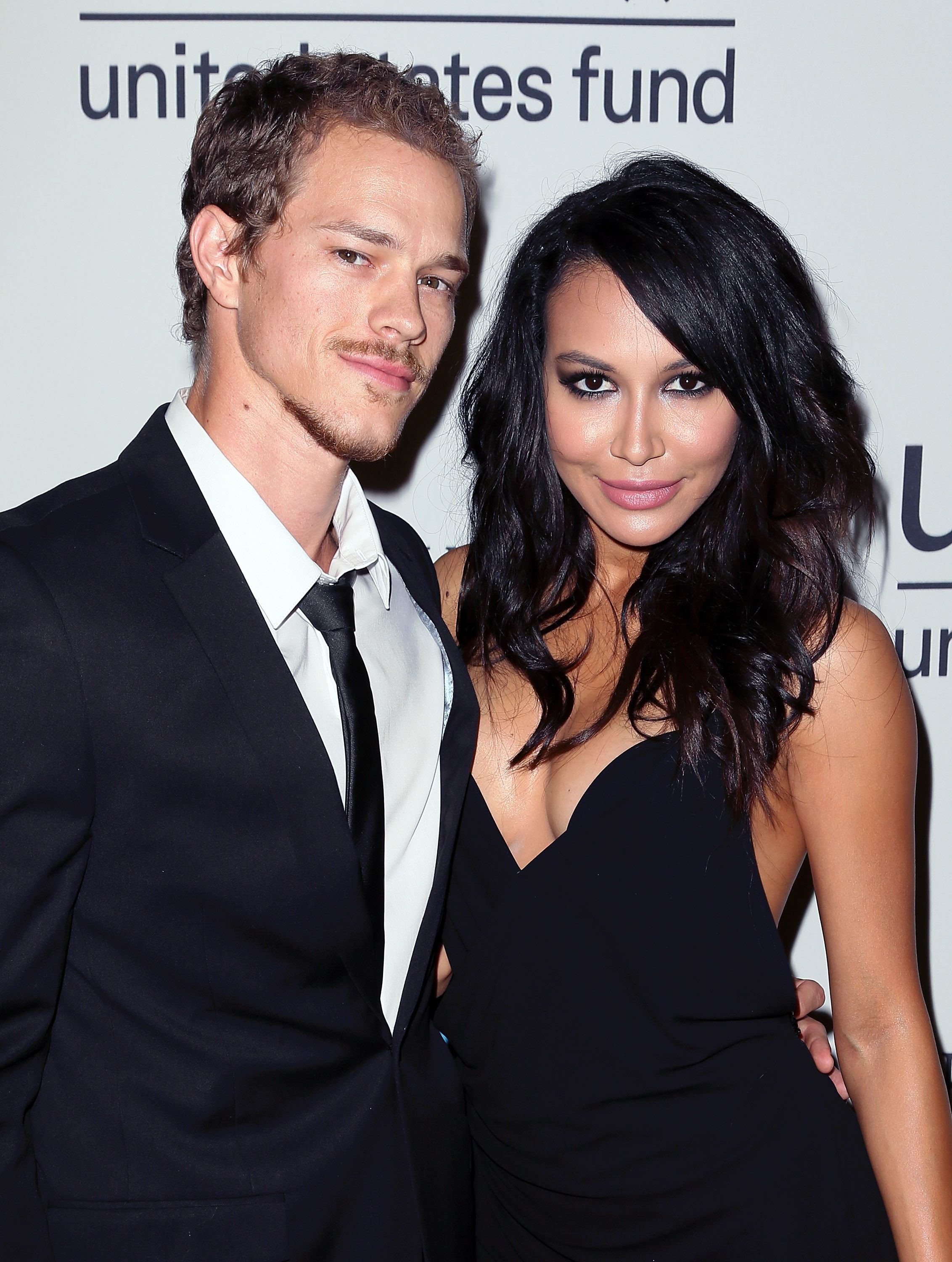 According to the source, the model put her life on hold to be there for her nephew and moved in to be with him as much as she can. She makes herself available every day to play with the young boy and give him the best life.
Dorsey also revealed that it was little Josey that asked for Nickayla, who he calls "titi," to move in with them.
Addressing the rumors that Nickayla and Dorsey are dating after they were spotted holding hands at a Target store, the source said: 
"There is nothing romantic going on between Ryan and Nickayla. They only live together because this is what's best for Josey right now."
The insider didn't fail to note that the arrangement was only temporary as the 26-year-old return to her normal life at some point. On Monday, Nickayla addressed the dating speculations via her Instagram story reiterating the source's comment about Josey being her main focus.
She explained that she wasn't bothered with how she and Dorsey's situation might look because no one truly understands the pain they are going through. Nevertheless, she urged people to be compassionate and not judge others.
The "Justified" actor also had some words to say about the rumors as he released a 12-minute clip on Instagram, revealing how heartbroken he felt helping his son adjust to life without his mother.
The actor said that he had lost about 20lbs and could barely sleep thinking of the hurt his son must be going through at such a young age.
Dorsey also revealed that it was little Josey that asked for Nickayla, who he calls "titi," to move in with them as she is the closest thing to another figure to him. However, the 37-year-old star was grateful that he had the help of both families to assist him during such a trying time.
Fans may recall that Naya tragically passed away on July 8 after drowning during a boat trip with her son at Lake Piru, California. 
According to reports, the "Glee" star died within minutes and had no substance in her system at the time of the devastating occurrence. She was laid to rest on July 24 at Forrest Lawn Memorial Park in Hollywood Hills.