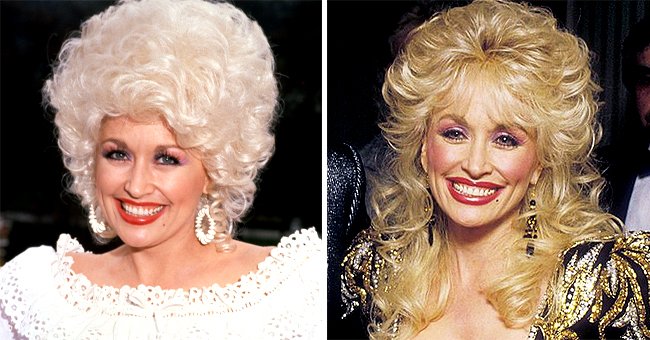 GettyImages
Country Music Legend Dolly Parton Speaks Candidly about Her Love for Wigs and Big Hairstyles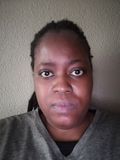 On Tuesday, November 17, 2020, country musician Dolly Parton released her memoir. In the book, she covered many varying topics including her love for big hairstyles and wigs.
This month, Dolly Parton, 74, released her book titled "Dolly Parton, Songteller: My Life in Lyrics." The star is well-known for her big blond hairdo but her hair wasn't always like that, according to her book.
Included in the memoir, fans get to see the various hairstyles that the artist once sported in the past. As a little girl, she had a short pixie haircut and as a teenager, she rocked different types of bobs.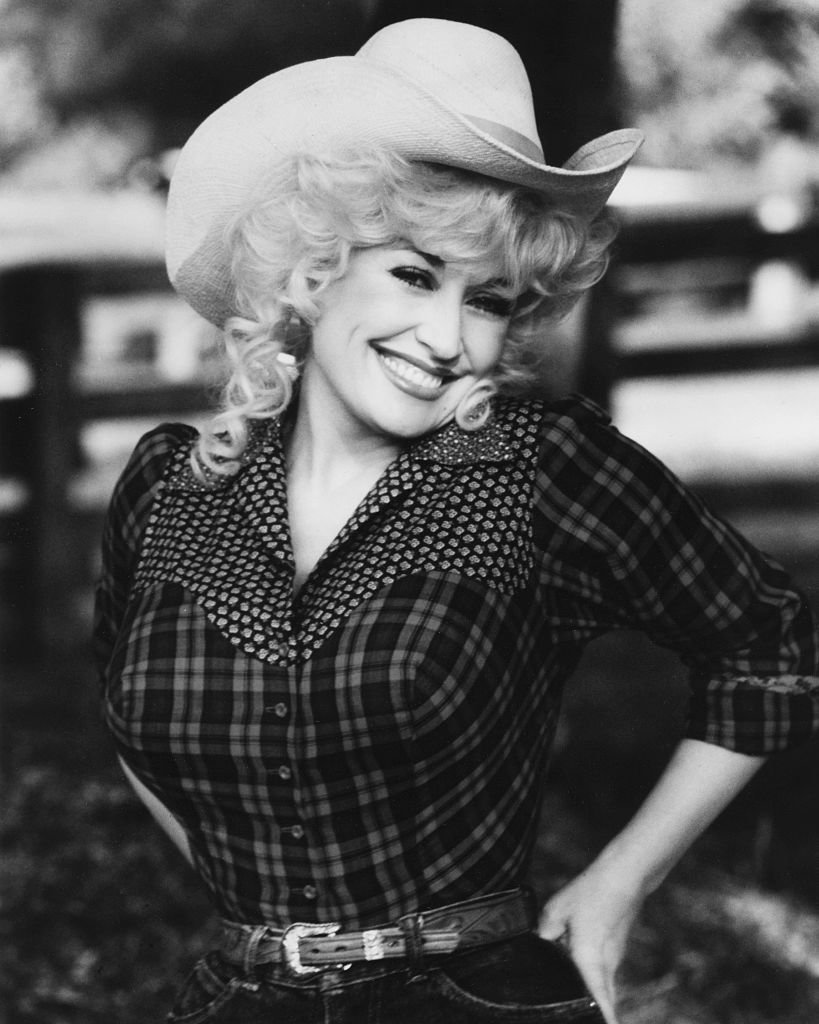 Dolly Parton in a black-and-white photo circa 1975 | Photo: Silver Screen Collection/Getty Images
Parton only started changing into the hairstyle we know her with now from the late 1960s to the early 1970s. At the time, the country musician was featured on Porter Wagoner's "The Porter Wagoner Show."
She recalled her time on the show in the book stating how she wore her heels high and her hair as high as she could get it. The star added how she was one of the first people to do their hair that way, writing:
"Whenever that style started, I was the first to get my hair all poofy."
The legendary country singer also shared how she started buying wigs and hairpieces as soon as she could afford them. Parton noted how handy the beauty accessories were and that they benefited her because her hair couldn't do exactly what she wanted.
That's how wigs became her trademark. She recalled in her book how the makeup girls would do their work on her on "The Porter Wagoner Show" and then she'd take over because:
"I was always into makeup, but I never could stand anybody else's version of me."
The musician's love for elaborate makeup and big hair started when she was a teenager. She would see photos in "Frederick's of Hollywood" catalogs and she wanted to feel the way she thought all Hollywood movie stars felt.
In an "Elle" magazine interview last October, Parton confessed that she liked having flashy hair but not as a daily thing at home.
One of the images featured in the book is from around 1965. The picture was taken during a recording session at Monument Records, which was a label that she signed with at around 19.
Referencing her hairdo in the photo, Parton revealed that it was her real hair. The same image was shared with her fans by the country musician on her Instagram account earlier in the year.
Even though she loves wearing wigs because they make her life so much easier, they don't always feature in her daily life. In an "Elle" magazine interview last October, she confessed that she liked having flashy hair but not as a daily thing at home.
The star admitted that when she was at home she'd rock her natural hair and use things like scrunchies to look cute. She also noted how she'd put on some makeup as well for good measure.
In October this year, Parton called into BBC Radio 5's "Scott Mills & Chris Stark Show" for an interview about her new Christmas album. She confirmed that she was considering posing for "Playboy" magazine for her 75th birthday if the shoot was done tastefully.
Please fill in your e-mail so we can share with you our top stories!