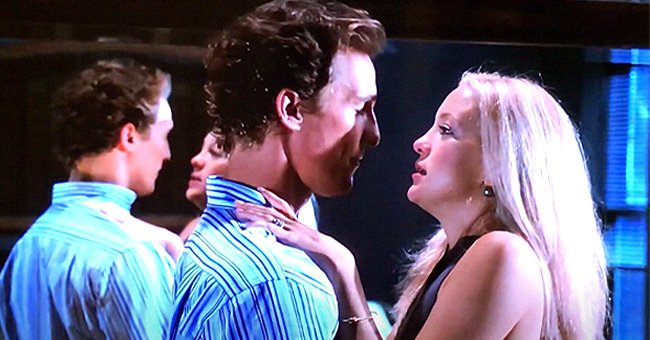 YouTube/MovieClips Anonymous
Matthew McConaughey Defends Himself after Kate Hudson Shades Their on-Screen Kiss
In 2008, Kate Hudson and Matthew McConaughey shared a sizzling on-screen kiss in the movie "Fool's Gold." Last month, the kiss came up again and Hudson hilariously teased her co-star's kissing skills, but he's since come out to defend himself.
On the romantic comedy "Fool's Gold," Kate Hudson had a moment with co-star Matthew McConaughey, 51. The actress recalled that instant on an episode of her friend, Gwyneth Paltrow's podcast, "Goop."
Hudson confessed how something always got in the way when she and McConaughey were supposed to do the kissing scene at the end of the movie. Somehow, the two actors couldn't get the kiss to be perfect.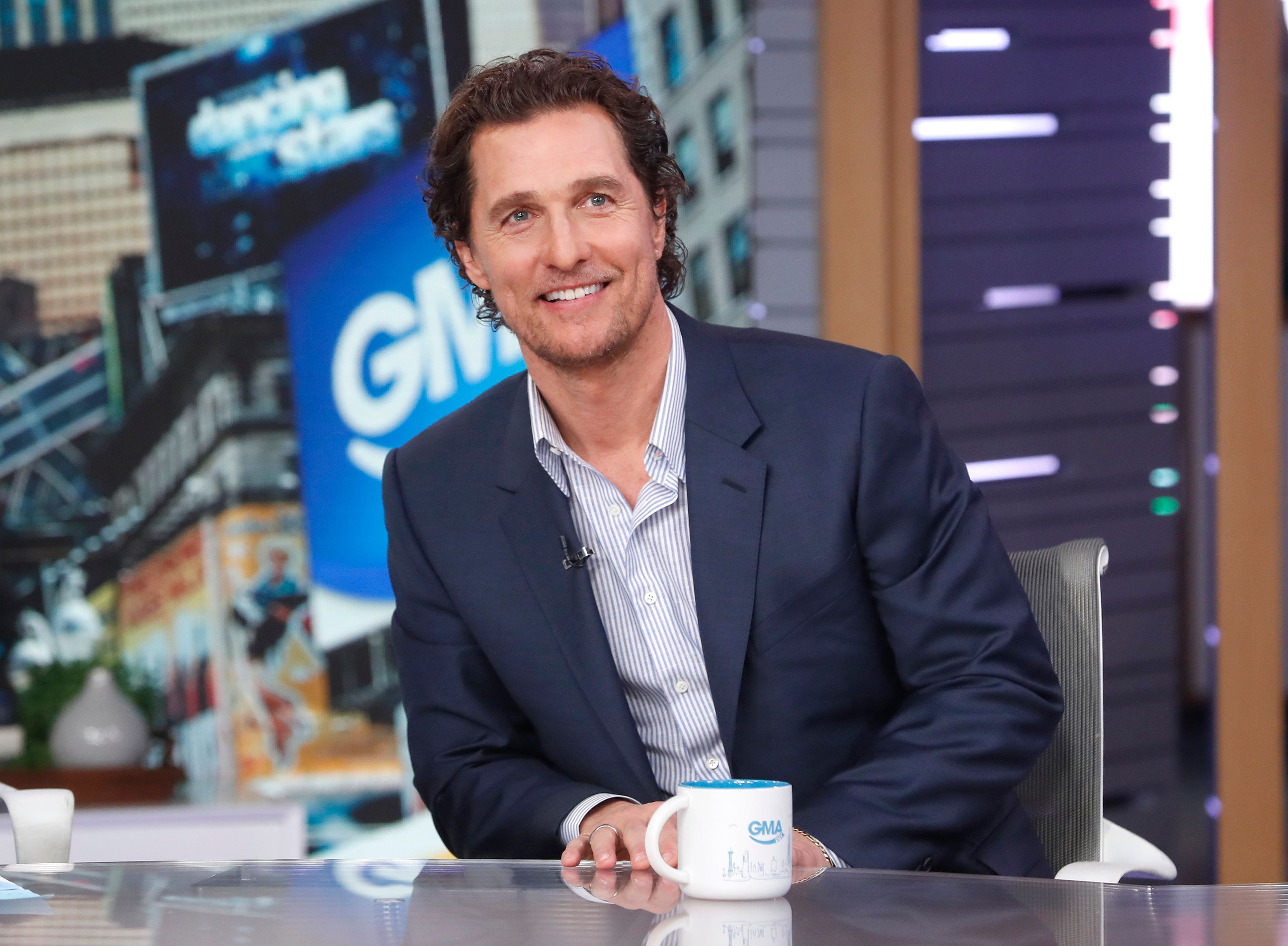 Matthew McConaughey on "GMA Day," on January 24, 2019 | Photo: Lou Rocco/Walt Disney Television/Getty Images
Speaking to Paltrow, Hudson recalled one of the challenges they faced with the scene. She teased her fellow co-star about the disastrous kiss; putting the blame squarely on his shoulders, stating:
"Like when we were kissing in the end of Fool's Gold, we're in the ocean, we like had the plane crash — he just had snot all over his face."
This month, McConaughey spoke to "Yahoo Entertainment" and Hudson's criticism about his kissing skills came into question. The "Magic Mike" actor shifted the blame from him to the circumstances on that fateful day.
The star recalled how in the scene they had to jump out of a helicopter into the middle of the ocean. They then had to come up from the water pretending to gasp for air as if they were both glad to be alive.
Then suddenly, the pair was supposed to swim towards each other before embracing passionately. Even for seasoned actors, the scene was quite a challenge with waves brushing up against them and McConaughey explained how it went down stating:
"Well, there's a lot of saltwater and snot and all kinds of stuff that are in between those, and so you're doing that…"
He recalled thinking the scene had worked well enough despite the challenges but wondered if it actually looked good. Instead, they were told to do another take but the elements just kept making it harder.
Matthew McConaughey shared that he preferred keeping things professional with the people he worked with.
In the end, the two stars never got to have a nice romantic kiss. McConaughey and Hudson actually played romantic interests before in 2003 in the romantic comedy "How to Lose a Guy in 10 Days."
Although McConaughey has been up close and personal with stars like Hudson, Jennifer Garner, Sarah Jessica Parker, and Penélope Cruz, he's never had an interest in dating fellow celebrities. Last month during an interview with Howard Stern on his SiriusXM show, the actor explained why.
The star shared that he preferred keeping things professional with the people he worked with. He did, however, admit that it was possible some crushes might have developed at certain times but that they still opted for professionalism.
Please fill in your e-mail so we can share with you our top stories!