Kate Hudson & Gwyneth Paltrow Reveal Worst on-Screen Kisses — See Which Actors Made Their List
Kissing a Hollywood hunk can sometimes be far less enjoyable than it sounds. During a recent chat, Gwyneth Paltrow and Kate Hudson dished on their worst kissing experiences.
On Tuesday, Kate Hudson spoke to Gwyneth Paltrow on her Goop podcast about memorable kissing scenes during their acting careers, and some were memorable for all the wrong reasons.
Even though they have to portray a role, circumstances don't always play along to help them deliver the perfect performance, as Paltrow and Hudson recalled the worst on-screen kisses they've had to date.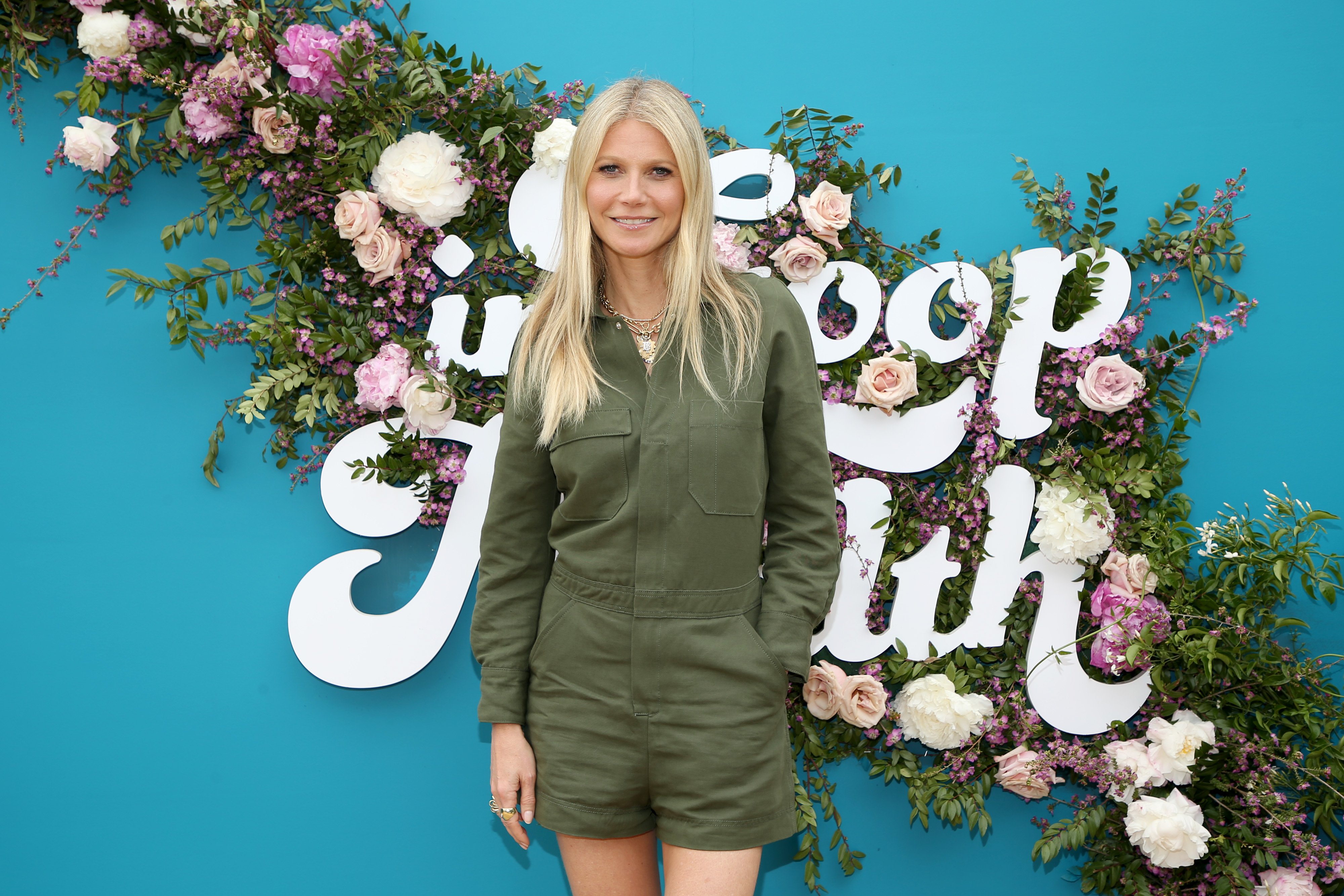 PALTROW'S WORST
The reason for Paltrow's worst kiss is an understandable one. She starred alongside Robert Downey Jr. in the "Avengers" and "Iron Man" franchises, and the feeling she had for Robert couldn't have been more platonic, which made kissing him difficult, as she told Hudson:
"Like with Robert, like when I kissed him and I was like, 'You've got to be kidding me,' This is literally like kissing my brother."
HUDSON'S WORST
Hudson's worst kiss had more to do with the circumstances surrounding the scene where her on-screen kisses with a particular actor took place every time. Unlike Paltrow, Hudson did not get the brotherly feel, though.
With the help of her wooden spoon, she created a hilarious result.
When Hudson had to kiss Matthew McConaughey in the flick "Fool's Gold," she said something like "snot or wind" happened, and that didn't bode well for the romantic feeling she had to help create.
"Like when we were kissing at the end of Fool's Gold, we're like in the ocean, we like had the plane crash. He just had snot all over his face," Hudson explained, laughing.
HUDSON KNOWS HOW TO TAKE THINGS IN STRIDE
Since Hudson is a seasoned pro at improvising in her stride, it enabled the 41-year-old to navigate a situation with her 16-year-old son Ryder into a video that cheered up countless of her fans on social media.
The actress attempted filming a cooking show segment, but Ryder made it difficult as he teasingly danced around in the background, messing with her segment. Hudson just rolled with it, and with the help of her wooden spoon, she created a hilarious result.
While Ryder didn't prove helpful during filming in the typical sense of the word, his little sister Rani seems to have the same knack. In a recent video, Kate Hudson shared of 2-year-old Rani; the "little monkey" certainly showed how adorable she could be.
Hudson's attempt at morning yoga didn't quite go as planned, and Rani stole the show as she held onto her mom's legs while she tried getting through various poses. In the end, Hudson had to give in to her daughter's cuteness.