Rick Fox Challenges His Daughter with Vanessa Williams in Photo Showing off His Long Gray Hair
Canadian-American retired basketball player Ulrich "Rick" Fox challenged his stepdaughter, singer Jillian Hervey, in a recent photo on his Instagram story as he showed off his long gray hair. 
Rick Fox and his bond with Jillian Hervey, his stepdaughter from his previous marriage to the actress and former model Vanessa Williams, proves that love exists even outside blood ties. 
With such a strong friendship, one can almost forget that they are not related. Once again, showing the world just how close they are, Fox recently called Hervey out for a little father-daughter teasing on his Instagram story.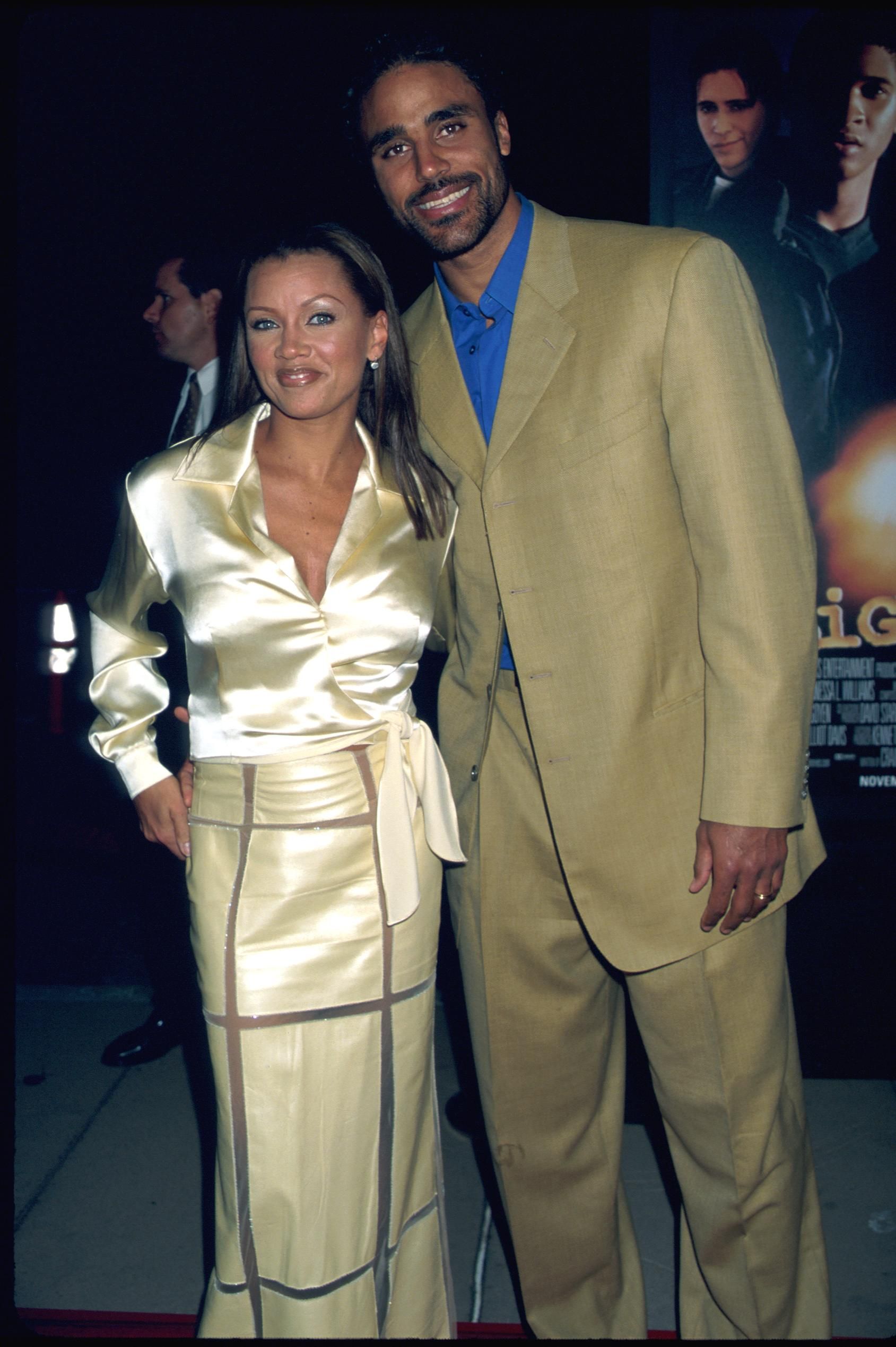 The 51-year-old posted a cropped photo of himself showing off his messy grey hair alongside a black and white picture of his beautiful full-haired daughter. He wrote that big hair runs in the family and proceeded to ask for her opinion by tagging her in the post. 
In the next post, he uploaded the full photo, which gave a good view of the former basketball star and his messy mane. With his face unshaven and his hair all over the place, Fox took jabs at himself, calling his hair a piece of art. 
Though retired and divorced, the star clearly seems to be having a good time with himself. He filed for a permanent split from his ex-wife Williams in 2004, after an 18-month estrangement period. 
Though the pair were married for just five years, the divorce was unsurprising as they spent most of their marriage living on opposite coasts. They, however, shared a daughter, Sasha, during their brief union. 
In 2018, Williams and Hervey, her daughter from a previous marriage, collaborated with Burlington stores and WomenHeart foundation.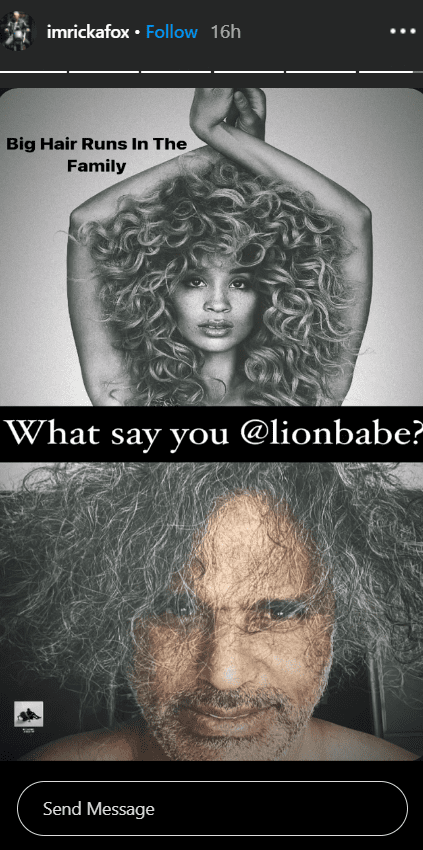 Before their unfortunate split, Fox and Williams were one of Hollywood's prized big spenders. With their enviable wealth and extravagance, how they managed to keep with the luxurious lifestyle was a constant topic of discussion. 
The pair, however, had their respectable jobs, with Fox being a star basketball player and investor and Williams a world-class model and singer. Also, to avoid conflict in their relationship, they revealed that they  kept their financial affairs apart.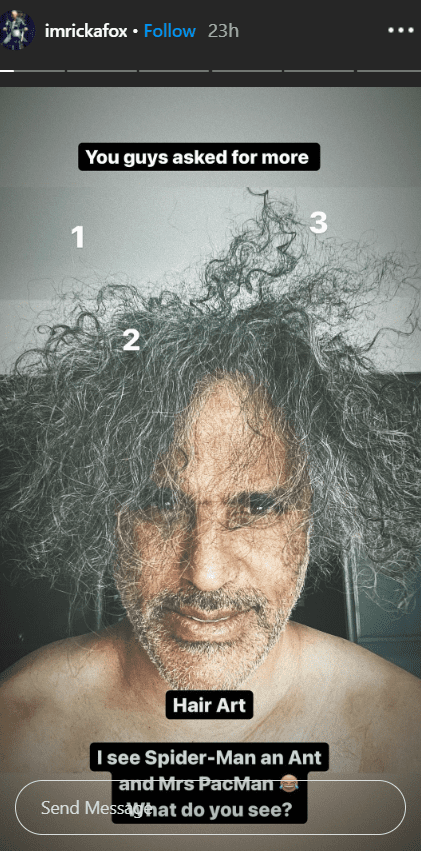 However, after their divorce, one can safely say that money did not constitute a problem since they maintained a high financial independence level. Despite the split, Fox and Williams continued to remain amicable for their children. 
In 2007, during the Halloween season, both parents showed up for their then 7-year-old Sasha when they attended the Camp Ronald McDonald For GoodTimes' 15th Annual Family Halloween Carnival. 
In 2018, Williams and Hervey, her daughter from a previous marriage, collaborated with Burlington stores and WomenHeart foundation to help raise awareness for women battling with heart disease and fighting back. 
The 57-year-old has also kept herself busy over the years as she has been married three times and divorced twice. Clearly, she has taken her advice and learned that the key to a lasting relationship was not to expect a partner to complete her every life need.