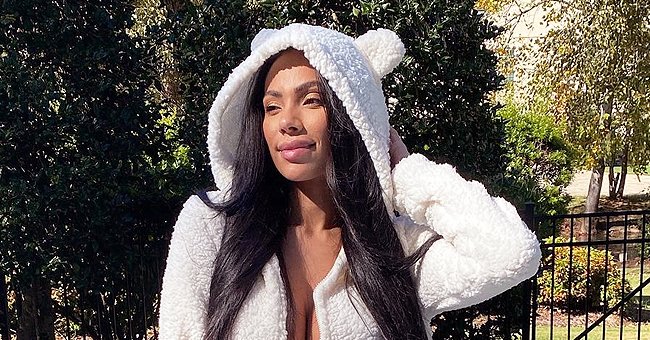 instagram/iamerica_mena
Here's the Cute Nickname Erica Mena Called Her Baby Safire While Sharing Breastfeeding Snaps
Erica Mena recently shared a cute mother-daughter moment with her baby girl. The star posted a video of herself breastfeeding her daughter and had a cute nickname for her.
Erica Mena is enjoying time with her precious baby girl, Safire Samuels. The model has been showing more and more of her on her social media since formally introducing her to the world just a few weeks ago.
Breastfeeding is the ultimate mother-daughter bonding time. Mena is not passing up on the opportunity to nourish her little one - who she gave the cute nickname, "Milk Goddess," in an Instagram video.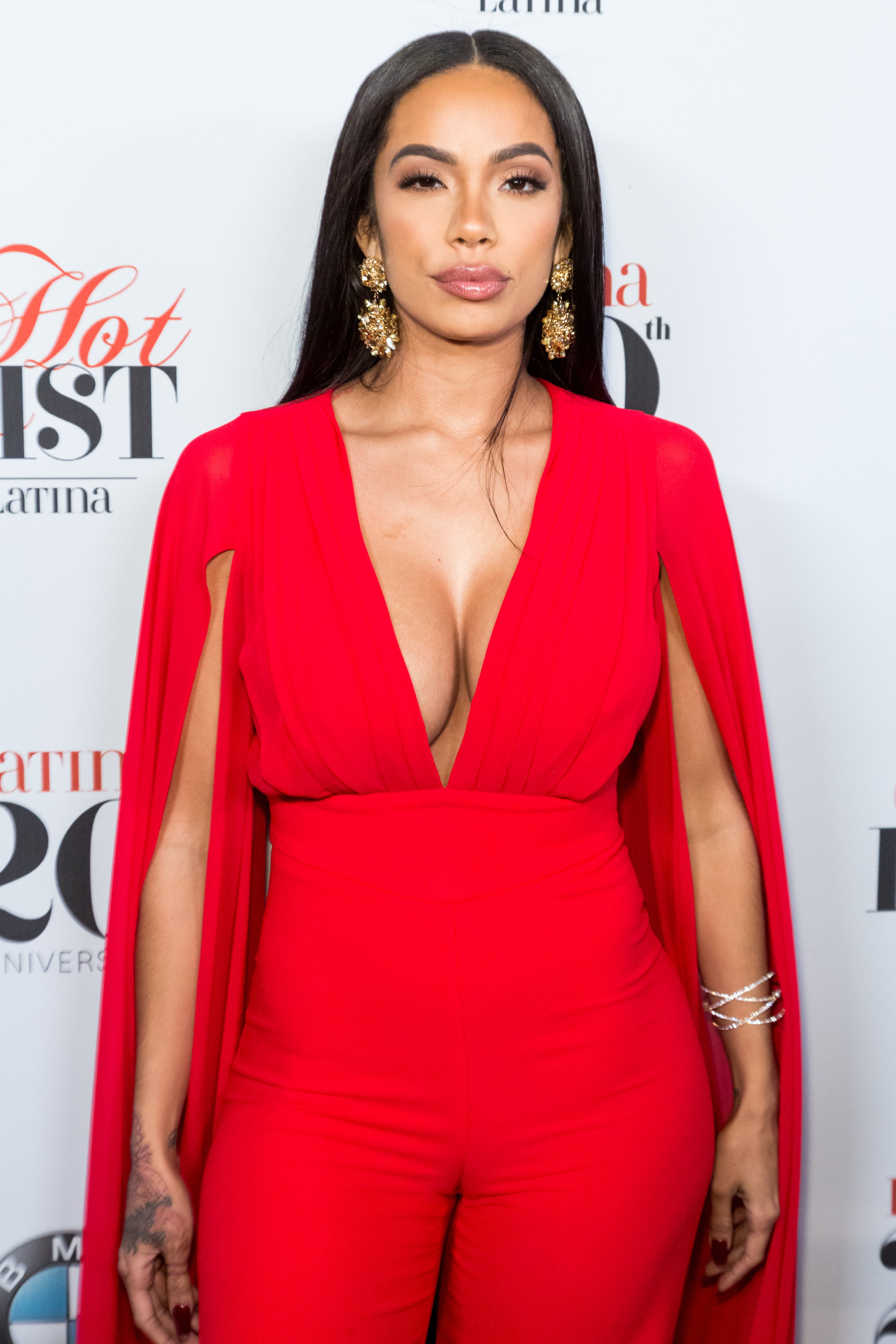 Erica Mena at the Latina Magazine's "Hollywood Hot List" Honorees Event at STK Los Angeles on November 2, 2016 in Los Angeles, California.| Source: Getty Images
In a recent Instagram story post that Mena shared, the mother and daughter looked cozy with Mena lying on a white bed breastfeeding her baby. Mena could be seen lovingly watching her daughter, who was holding on tightly.
The glam mom and daughter duo still managed to look cute in the intimate moment. Mena wore a white low cut top and rocked a double necklace and matching earrings. Baby Safire looked angelic in a white outfit with pink flower prints.
Mena and rapper Safaree Samuels welcomed their adorable baby girl in February. However, the couple kept her away from the public eye until she was nine months old. Mena also has an 11-year-old son from a previous relationship.
Safire's first baby pics came amid rumors that her parents were facing a divorce, fueled by an Instagram post that Samuels had previously shared declaring himself a single man.
Samuels later recanted the statement and apologized to his wife. This wasn't the first time the producer had disrespected his wife and then apologized publicly.
Back in June 2019, rumors surfaced that Samuels had been cheating on his then-fiance with an ex-girlfriend. The "Love and Hip Hop" star took to Twitter and declared his love for Mena, stating that he wouldn't recover if he lost her. The couple tied the knot in October that year.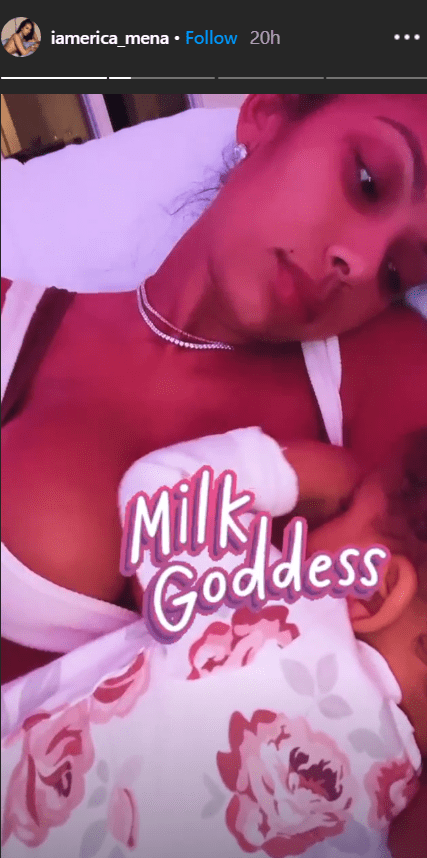 Screenshot showing Erica Mena and Safire Samuels.| Source: Instagram/iamerica_mena
Through it all, Mena continued to present a strong front, which she became well known for while starring on "Love and Hip Hop: New York." Few people know that the tough girl attitude came from hardships and abuse during her formative years.
In 2014, the TV personality opened up about her childhood and revealed that her mother was sent to prison when she was a toddler. At the time, she was sexually abused until her mother was released when she was between four and five years old.
All the childhood tragedy led Mena to become the tough woman viewers saw on reality TV. In an interview with Vibe in 2011, Mena talked about her motivation to fight and protect herself, ultimately resulting in her bad-girl reputation.
Those days are long behind her now as she focuses on her new chapter as a wife and mother of two boys with a successful career under her belt.
Please fill in your e-mail so we can share with you our top stories!