Tough Times of Beloved Hollywood Actress Gene Tierney — Look through Her Struggles
Gene Tierney was one of the most beautiful women from Hollywood's Golden Era, but she battled with mental health issues that caused her great suffering.
Screen goddess Gene Tierney owned a flawless ethereal beauty, a scorching talent that won her an Oscar nomination for Best Actress, but it was all a screen for the agony she lived through for most of her life.
What audiences, Hollywood studio executives, and even her nearest and dearest didn't see was the devastating effects of depression and an anxiety disorder that would drive her to make an attempt on her life.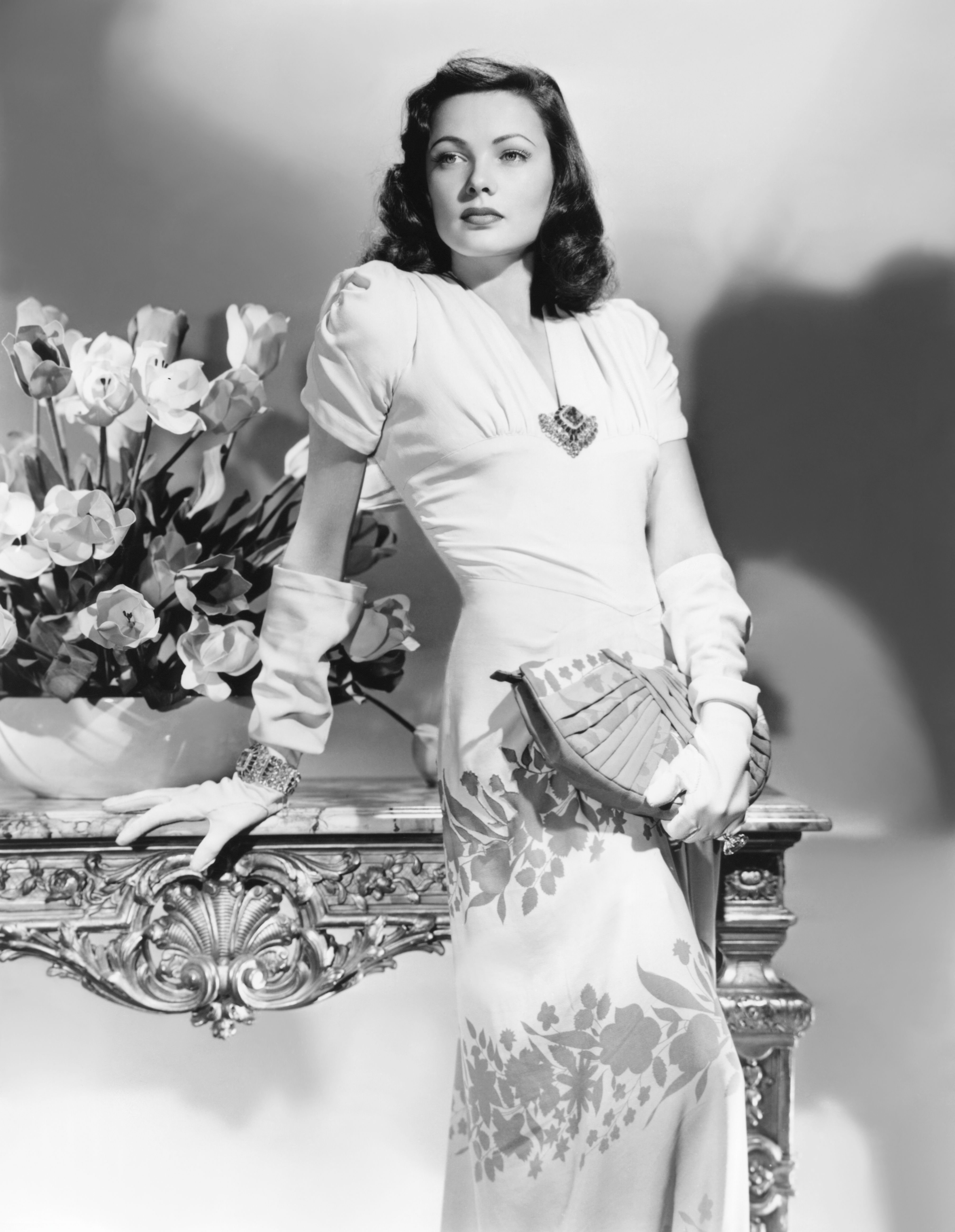 ON THE LEDGE
In 1957, at the age of 37, Tierney stepped out onto the ledge of her mother's 14-story Manhattan apartment in what she later described as a suicidal impulse.
In her 1979 book, "Self-Portrait," the debutante turned movie star revealed that she had been "numb" and on the edge of exhaustion.
HIGH SOCIETY
Tierney came from a wealthy, high society New York family. After attending finishing school in Switzerland, she decided the life of a socialite bored her and decided to become an actress.
She quickly caught the eye of Hollywood producers, and her career was launched. While her parents tolerated her acting -- her father even acted as her manager -- her next move left them angered.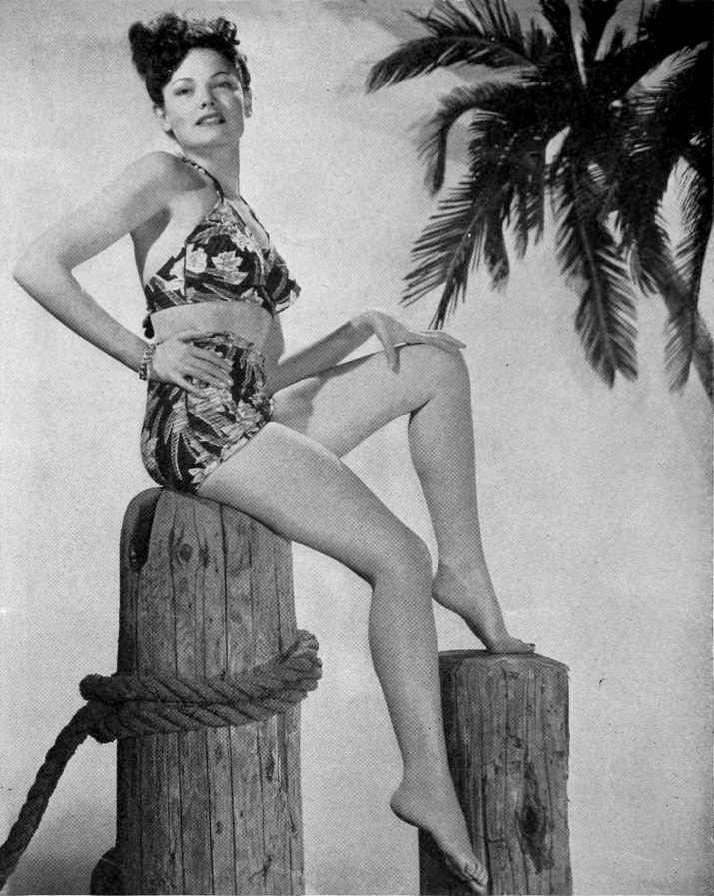 THE RUSSIAN LOVER
Tierney fell in love with a then little-known fashion designer, Oleg Cassini, and at 21, she eloped with him without her parent's knowledge or consent.
Cassini was still struggling to establish himself as a designer, and Tierney was the bread-winner. She then discovered that her father had made free with her savings, money she'd earned through acting.
Tierney was one of the first Hollywood stars to admit to suffering from mental health issues
HEARTBREAK
In 1943, what should have been a culminating moment in Tierney's life turned to tragedy when her first child, Daria, was born with severe disabilities after a fan infected her with rubella.
Cassini and Tierney welcomed a second child, Christina, in 1948, but the marriage was already ending at the time of her birth. A failed engagement to Prince Ali Khan followed, and a devastated Tierney sunk into depression.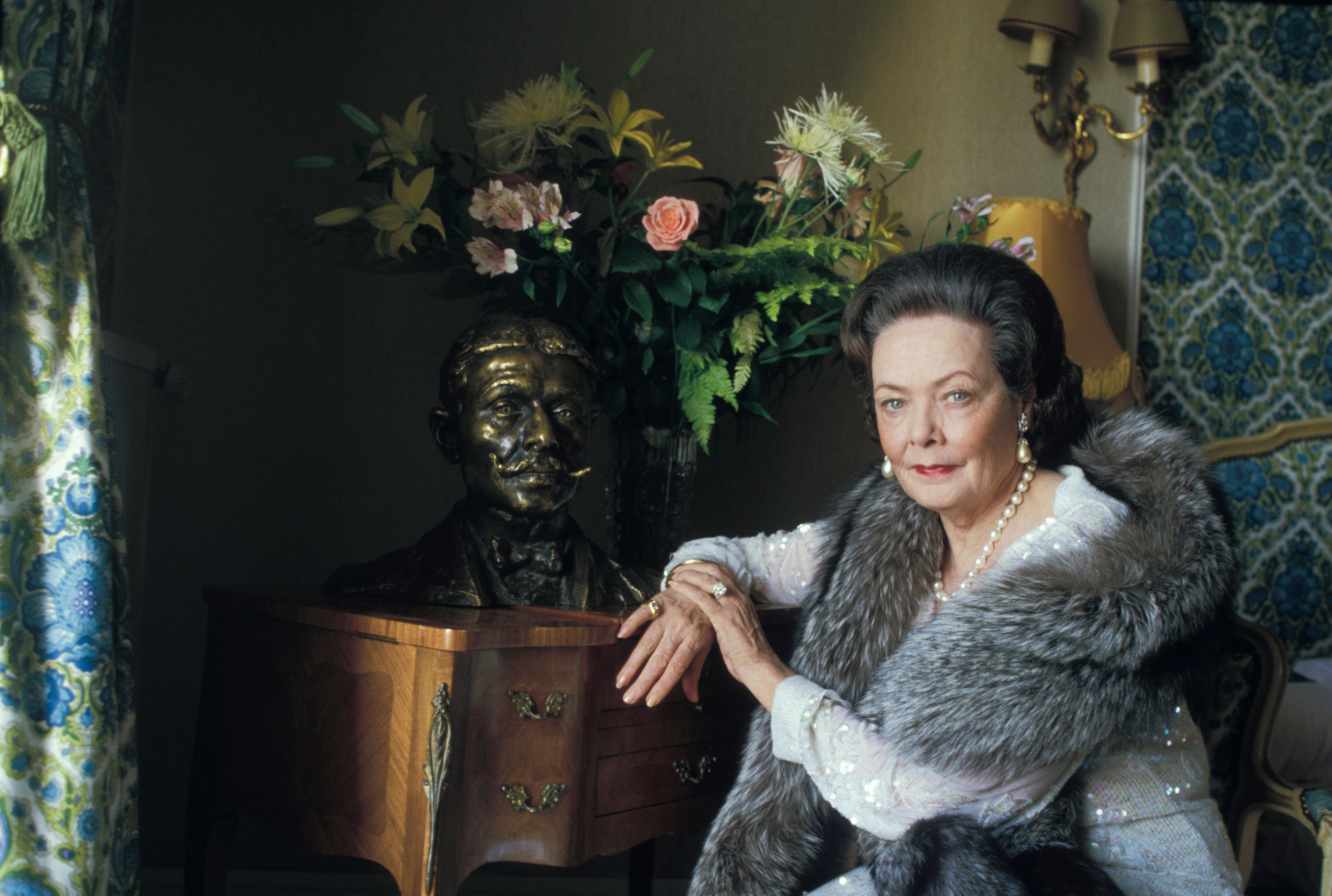 After her suicide attempt, Tierney was institutionalized and subjected to electroshock therapy, something she was to advocate against years later. It took four years, but Tierney won back her sanity.
In 1960, she married the oil millionaire W. Howard Lee and the couple lived quietly in Houston, Texas, where she died of emphysema in1991.
Tierney was one of the first Hollywood stars to admit to suffering from mental health issues and did much to destroy the stigma attached to depression.
If you or someone you know is in emotional distress or considering suicide, call the National Suicide Prevention Lifeline at 1-800-273-TALK (8255).