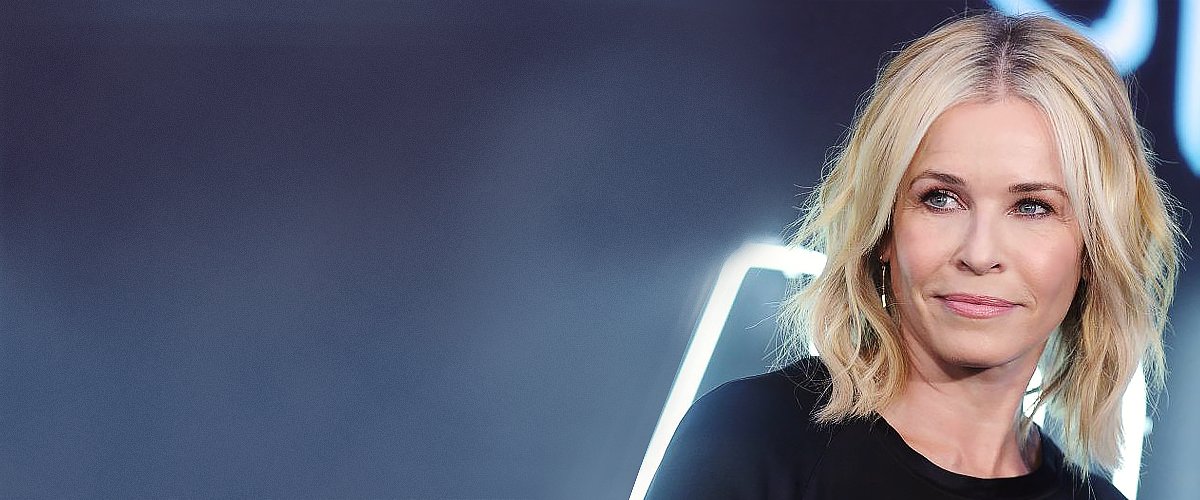 Getty Images
Chelsea Handler's Brother Tragically Died at 22 — a Look Back at Her Family's Turmoil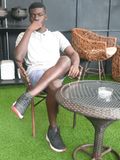 Comedian Chelsea Handler had a tough childhood and an even more traumatized adult life after her oldest brother, Chet, tragically died while hiking at the age of 22.
Comedian Chelsea Handler might do an excellent job of cracking others up with laughter, but her family's tragic past has been anything but happy. Born the youngest of six kids, Handler was forced to deal with the death of her oldest brother, Chet.
Chet passed away after he fell during a hiking trip in the Grand Tetons, Jackson Hole Wyoming, in 1984. At that time, Handler was only nine years old, and he was 22.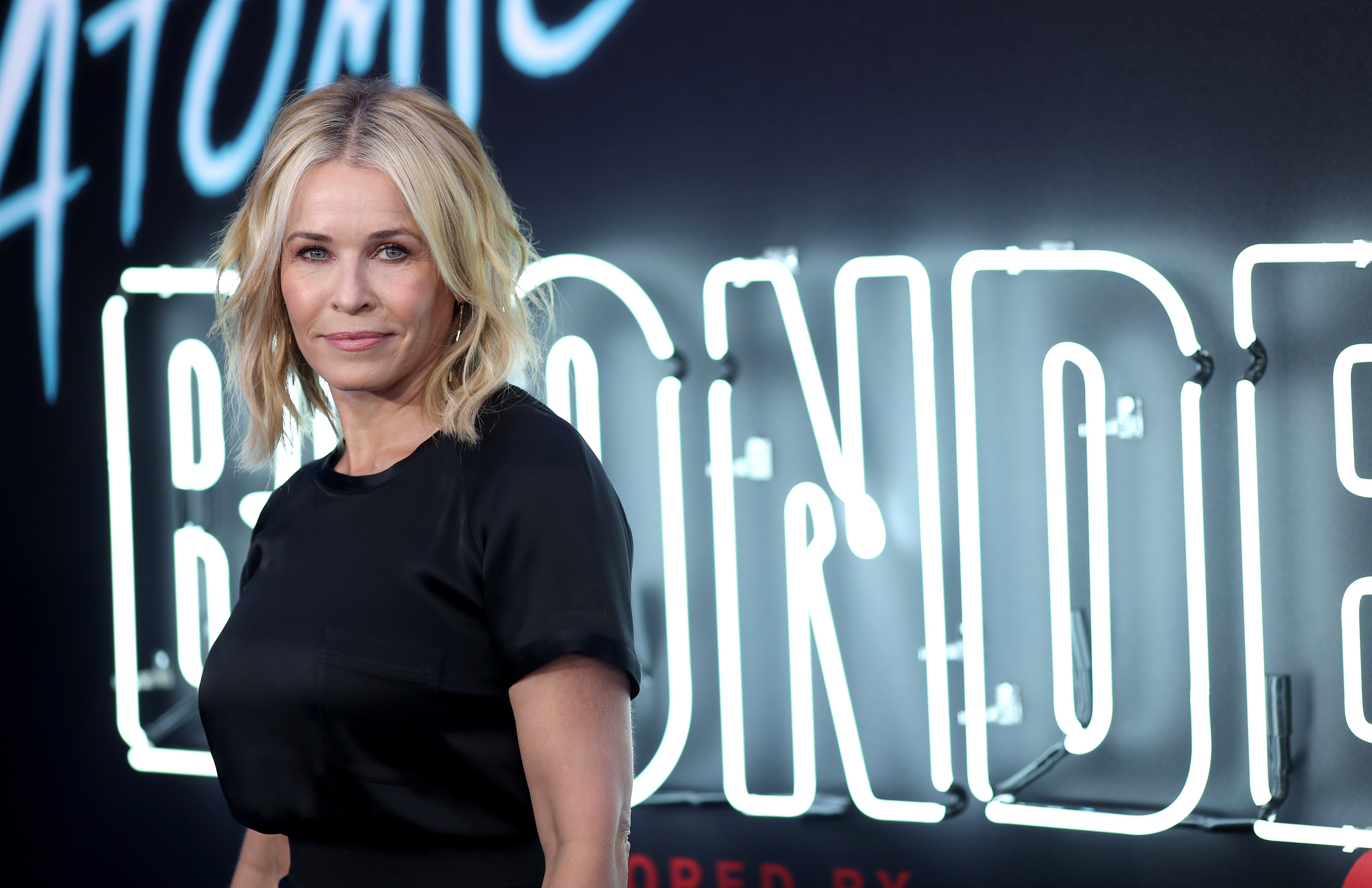 Chelsea Handler attends Focus Features' "Atomic Blonde" premiere at The Theatre at Ace Hotel on July 24, 2017. | Photo: Getty Images
In April 2019, following the release of her book, "Life Will Be The Death Of Me:… and You Too," Handler admitted that she had only then been forced to deal with the loss as she spent her earlier years avoiding it.
According to her, her doctor told her that she had been strongly emotionally attached to her 9-year-old self all her life, ultimately making her the way that she is as an adult.
Shocked by the revelation her doctor's words brought on, Handler returned to her home to write about the impact of Chet's death on her life. She wondered how many others, like her, had not dealt with their pain.
The actress admitted that she felt broken when she thought of how her family dealt with Chet's death, revealing that both parents, especially her father, were a wreck. Her father never really recovered from the pain.
Things became so broken that the comedian once claimed that she ended up having to raise herself.
As a child, Handler dealt with it by not facing it. Whenever anyone spoke of her late brother, she would just get up and leave the room. Sometimes, she would get on her bike and ride around the neighborhood for hours. Many times, she cried on her bike.
In 2017, the actress decided to share a tribute to her brother with her fans. She took to her Instagram page with photos of the late Chet and a lengthy heartfelt post. She began:
"3 years ago this month my brother Chet died. He was 22, and the oldest of 6 kids. We were never 6 again. Only 5."
Handler added that the number 5 instead of 6 was never right to her after her brother's death. She wrote that his death taught her many things -- how to live, love, and laugh -- adding the many other attributes that have made her who she is.
Although she eventually found something positive out of those dark times, she still had to watch her parents fall apart very tragically. She once revealed that she used to hear them cry profusely in their room.
Things became so broken that the comedian once claimed that she ended up having to raise herself. Because she was so young, her feelings were disregarded as they believed she was too young to understand what happened.
They never really got over it, but after all those decades, Handler believed that she and her family slowly got to find healing in each other.
Please fill in your e-mail so we can share with you our top stories!