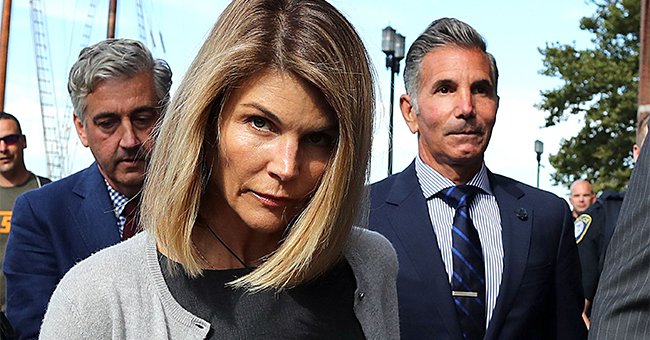 Getty Images
Lori Loughlin's Husband Mossimo Giannulli Reported to Prison to Begin Serving 5-Month Sentence
Lori Loughlin's husband and fellow convicted offender, Mossimo Giannulli, has reported to state authority to commence his jail term, which would run for five months.
Star actress Lori Loughlin's spouse has adhered to court rules just like his wife as he reported at the federal prison in Lompoc near Santa Barbara. Giannulli would remain behind bars for five months serving his jail term.
In the same vein, "Fuller House" alum Lori Loughlin has been serving her two-month jail term at the federal prison in Dublin, California, regarding hers and her husband's involvement in a scandalous College scam.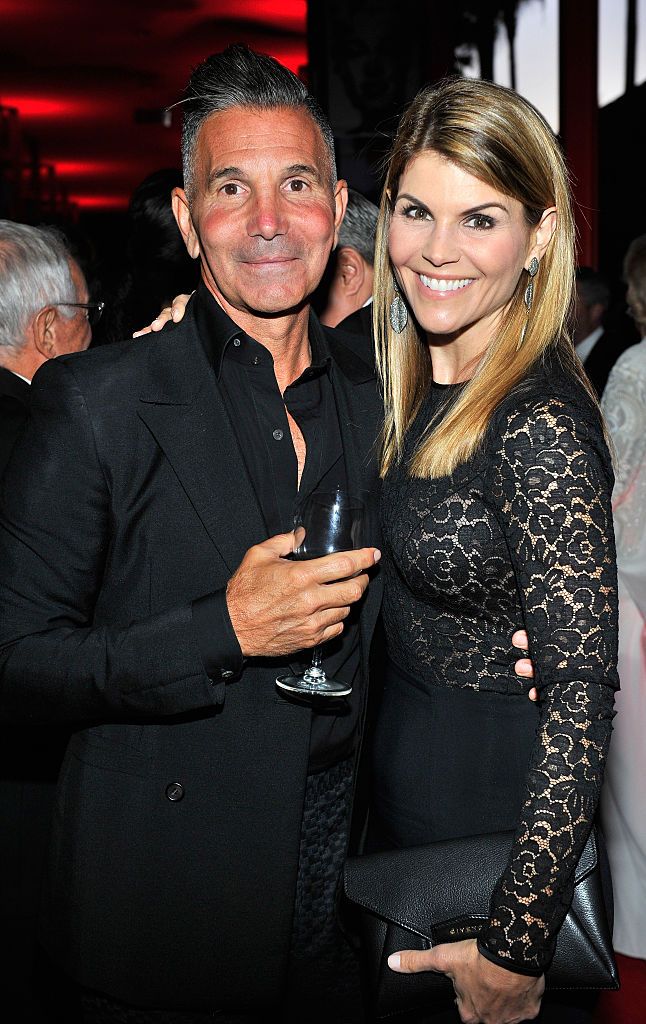 Designer Mossimo Giannulli and actress Lori Loughlin at LACMA's 50th Anniversary Gala sponsored by Christie's at LACMA on April 18, 2015 | Photo: Getty Images
In the grand scheme of things, Giannuli and his star wife were among some parents who paid bribes to help get their daughters into College. This was either done through inflating their test scores or forging impressive athletic records.
The star parents, whose case have been on since last year, admitted to paying $500,000 to get their grown daughters, Oliver Jade and Isabella Rose, into the University of Southern California as crew recruits even though they had no rowing experiences.
Throughout last year, Loughlin and Giannulli denied the allegation levied against them, pleading innocent on several occasions. However, the couple owned up in May while judgment was passed.
The duo was supposed to start their sentence on November 19, but Loughlin was later told she could begin in October. The sentenced couple were also ordered to pay fines. While Loughlin was fined $150,000 and 100 hours of community obligations, Giannulli was ordered to pay $250,000 plus 250 hours of community service.
The sentence seems to have affected their businesses so far; Giannulli has recorded a low level of purchase compared to his status as one of the most sought-after designers.
Huffman, who starred in "Desperate Housewives," owned up within a month of being charged.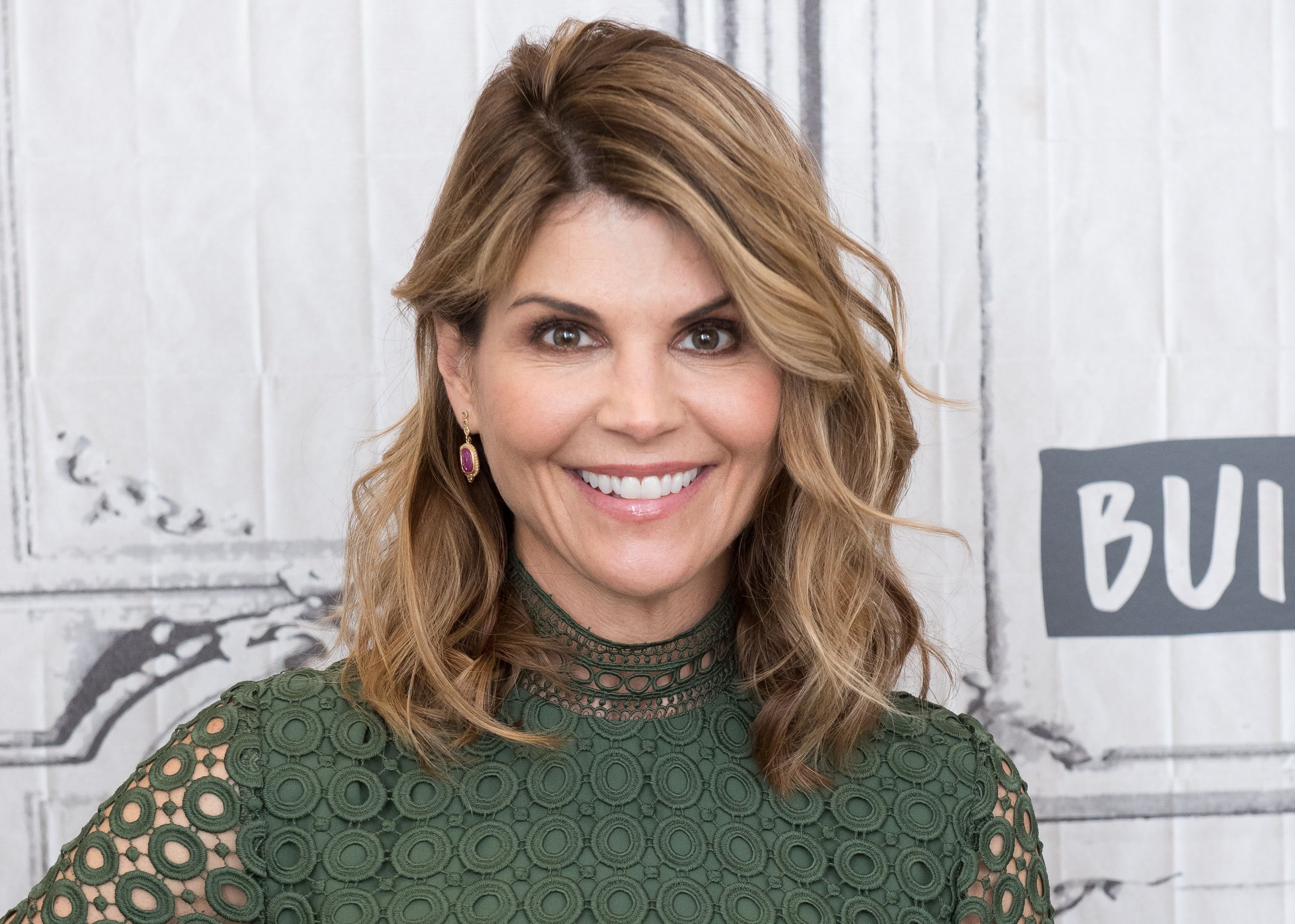 Lori Loughlin visits Build Series at Build Studio on February 15, 2018 | Photo: Getty Images
Loughlin also recorded some setbacks as regards her Netflix contract on "Fuller House." During her time on the show, Loughlin, 56, played the role of Aunt Becky.
In retrospect, Gainnuli and his wife are not the only people connected to the College scam pulled by William Singer. Forty-eight other people have been found in connection to the scandal, including star actress Felicity Huffman.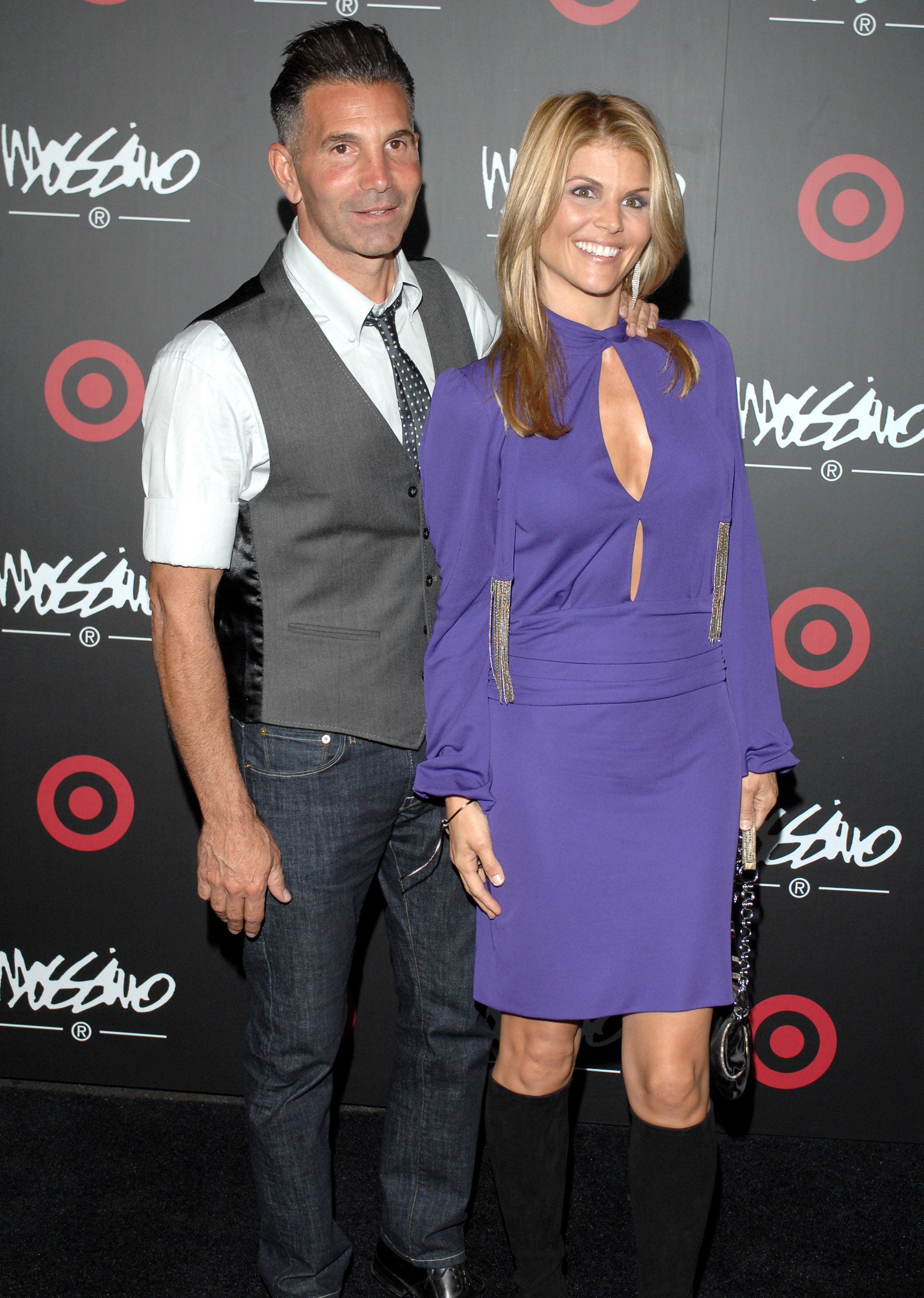 Mossimo Giannulli and Lori Loughlin at Target Hosts LA Fashion Week Party for Designer on October 19, 2006 | Photo: Getty Image
Huffman, who starred in "Desperate Housewives," owned up within a month of being charged where she pleaded guilty and was given a 14-day sentence, which she served for eleven days at a San Francisco prison.
Please fill in your e-mail so we can share with you our top stories!