Lori Loughlin & Husband Mossimo Giannulli Are Fearful as They near Their Prison Sentence
Lori Loughlin and her husband, Mossimo Giannulli, are terrified of contracting COVID-19 having been sentenced to prison for their role in a college admissions scandal.
American actress Lori Laughlin and her fashion designer husband, Mossimo Giannuli, have been sentenced to two and five months in prison respectively after they were found guilty by a federal judge and punished accordingly.
Even though the duo has been sentenced, it remains undecided where the partners will serve their sentences. An insider revealed that they are terrified at the thought of going to prison after the judge also held that the option for house arrest was off the table.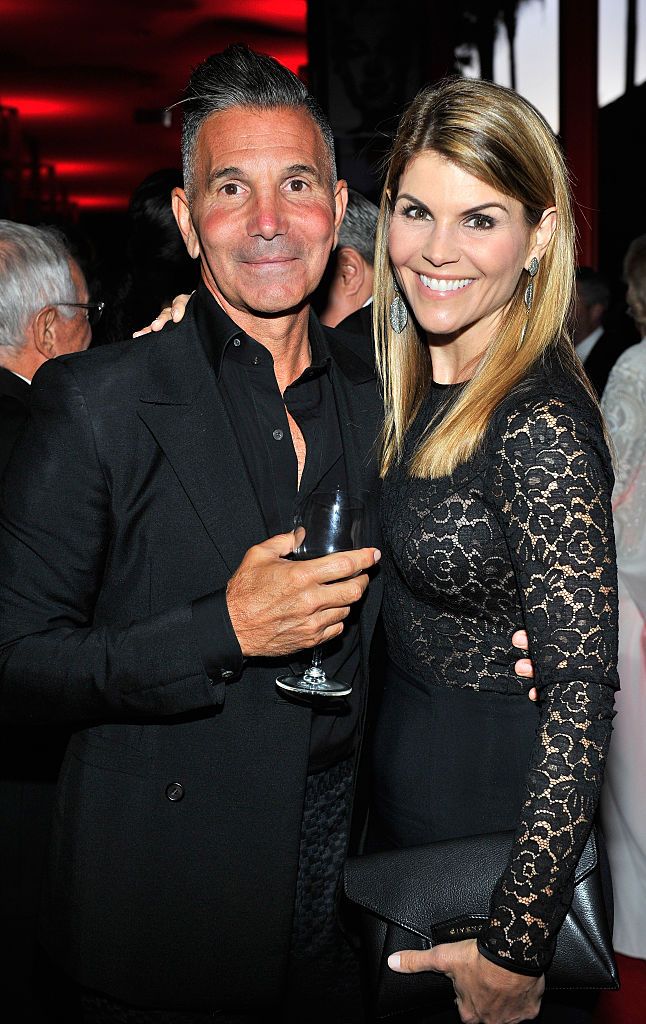 In addition to the sentence delivered to the L.A. based couple, they were also levied other punishments.
The source claimed that their fear was majorly tied to the chronic cases of COVID-19 outbreaks within prisons. Also, there are reports that the Actress and Fashion Designer have requested to serve their prison time at different times to allow one of them to look after their girls, Bella, 21, and Olivia, 20.
A judge has approved fashion designer Mossimo Giannulli's plea deal in the nationwide college admissions scam. Giannulli, husband of actress Lori Loughlin (who also faces sentencing today), will get 5 months in prison. https://t.co/DtmAjfM113

— The Boston Globe (@BostonGlobe) August 21, 2020
The couple pled guilty to the multiple counts of wire and mail fraud. They were accused of unlawfully securing their daughters' admissions into the University of Southern California by claiming that the girls were recruits for USC's crew team. They were found to have sent fake images of their daughter using a rowing machine.
Apart from this, they were also accused of paying a $500,000 to William "Rick Singer, the founder of "The Edge College & Career Network," an organization that was reported to channel financial bribes such as this from parents to colleges.
Actress Lori Loughlin sentenced to 2 months in prison for her role in the college admissions scam. Her husband, fashion designer Mossimo Giannulli, got 5 months.https://t.co/AQ1qv5Vvyq

— CNN Breaking News (@cnnbrk) August 21, 2020
In addition to the sentence delivered to the L.A. based couple, they were also levied other punishments. Loughlin was fined a total of $150,000 and would serve one hundred hours of community service.
In comparison, Giannaulli, who pleaded to an extra count of honest services and mail fraud, was fined $250,000 as well as 250 hours of community service. They had both previously appeared for their hearings through Zoom video conferences.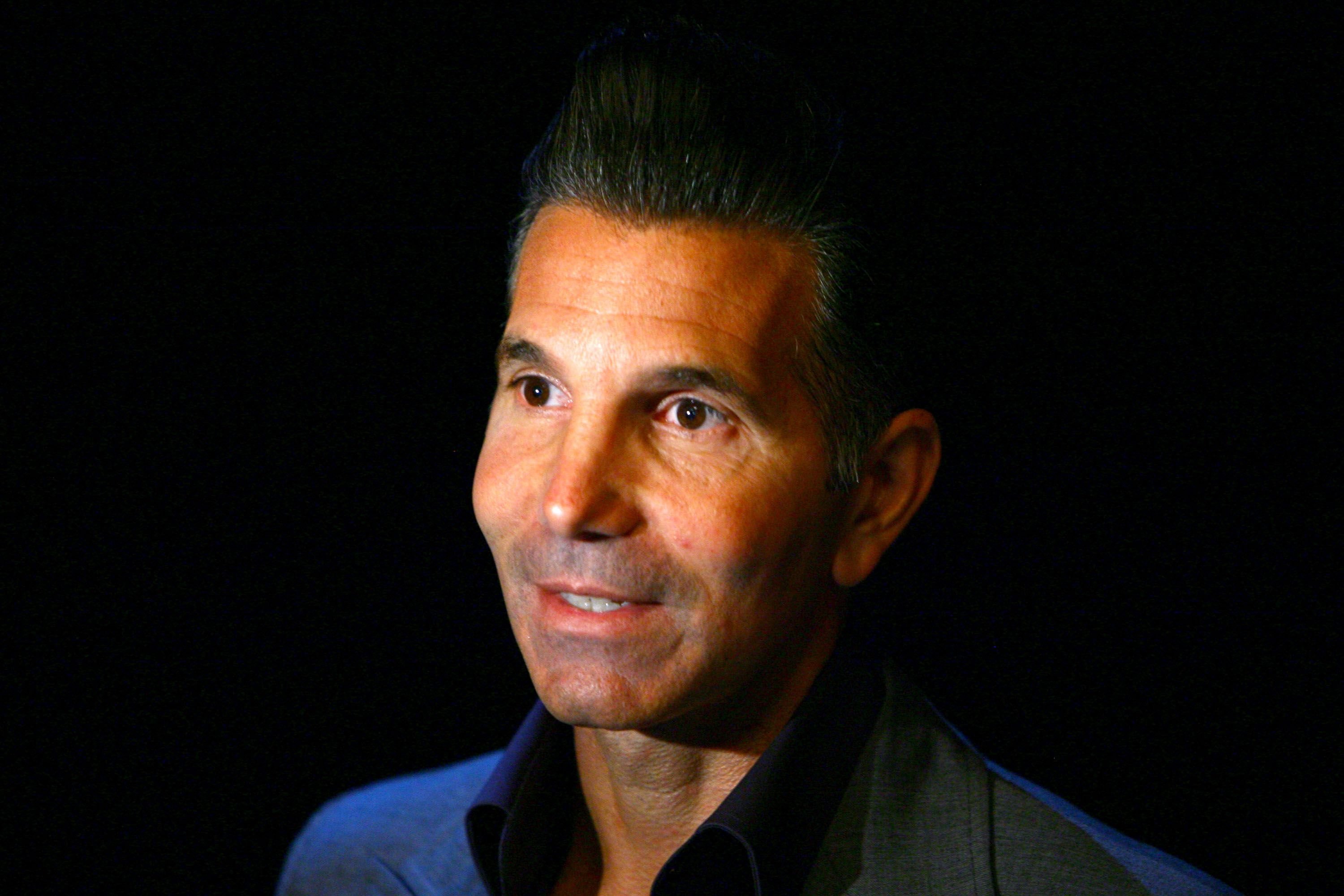 Other individuals have equally been charged as a part of the scandal, although only the couple has been convicted so far. The presiding judge registered his displeasure at the two referring to Loughlin as one with "a fairytale life" but stood before him as a felon owing to her "inexplicable desire to have even more.
He equally reprimanded her husband, who owns the Mossimo mid-range fashion brand claiming that he "did know better," but all the same partook in "a breathtaking fraud" on the admissions system.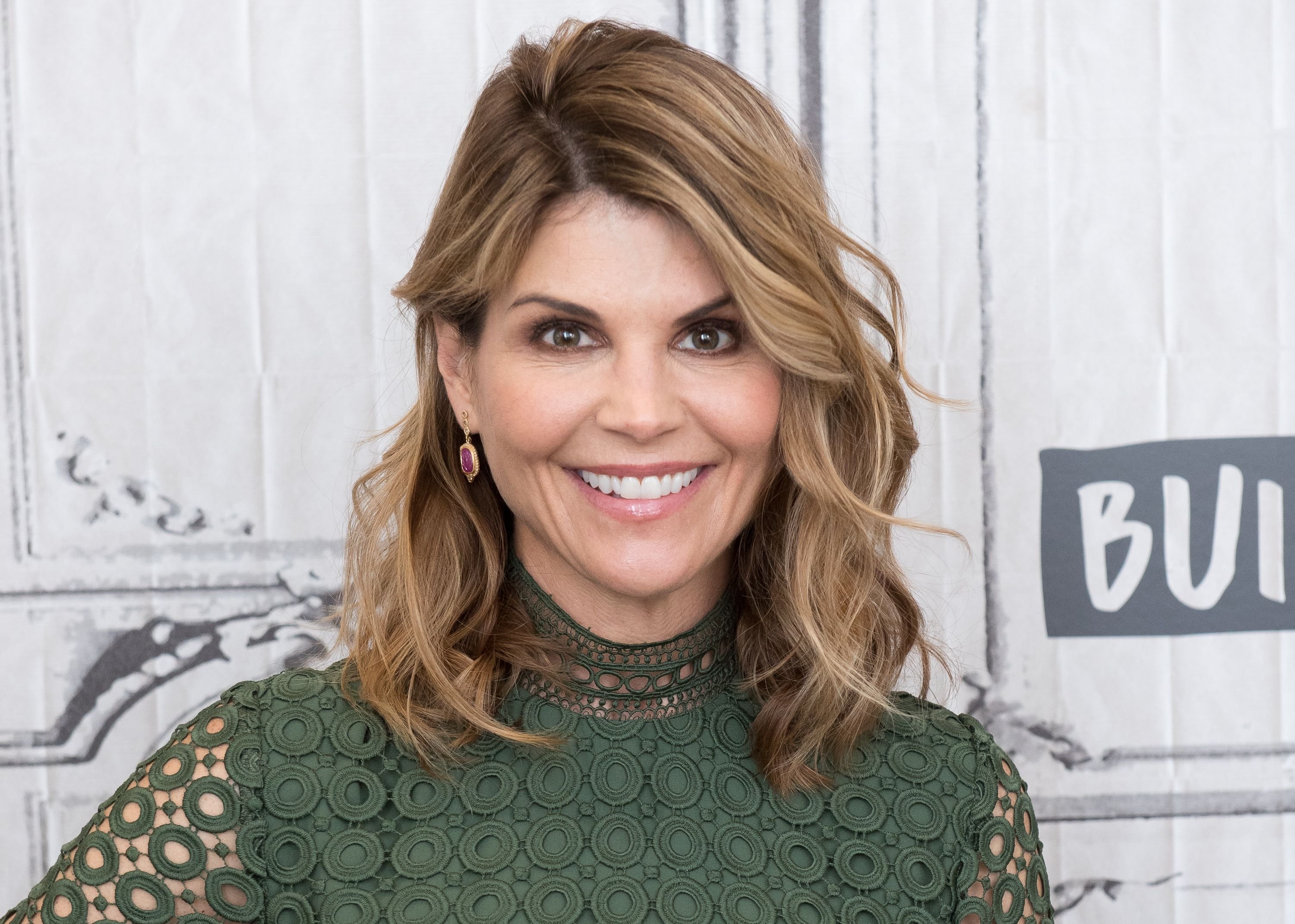 His wife, who starred in the ABC sitcom, "Full House," has since apologized before the judge admitting that her actions "helped exacerbate existing inequalities in society." She promised to do everything in her power to "redeem" herself and "give back" for the rest of her life.
Daughters to the convicted lovers, who got admitted into USC in 2017 and 2018 respectively have since dropped out as a result of the scandal.