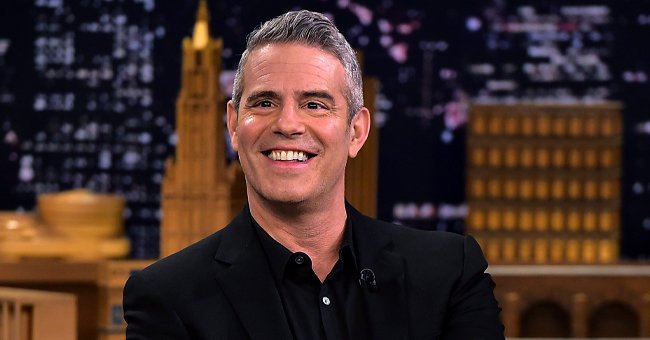 GettyImages
See What Andy Cohen Called Dolly Parton in a Caption of a Sweet Photo with 1-Year-Old Son Ben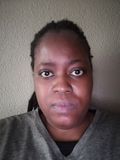 Bravo star Andy Cohen shared a super adorable photo of his son this week. In the image, the little boy pointed at a large image and his father wrote what the little boy might have asked him about it.
On Thursday, Andy Cohen uploaded the cutest picture of his little son, Benjamin Allen Cohen, 21-months-old. The image appeared to have been taken in the television host's home.
In it, the little boy stood pointing up to a huge painting of the legendary country singer, Dolly Parton. To be honest, the star looked incredible in the artwork that honored her beautifully.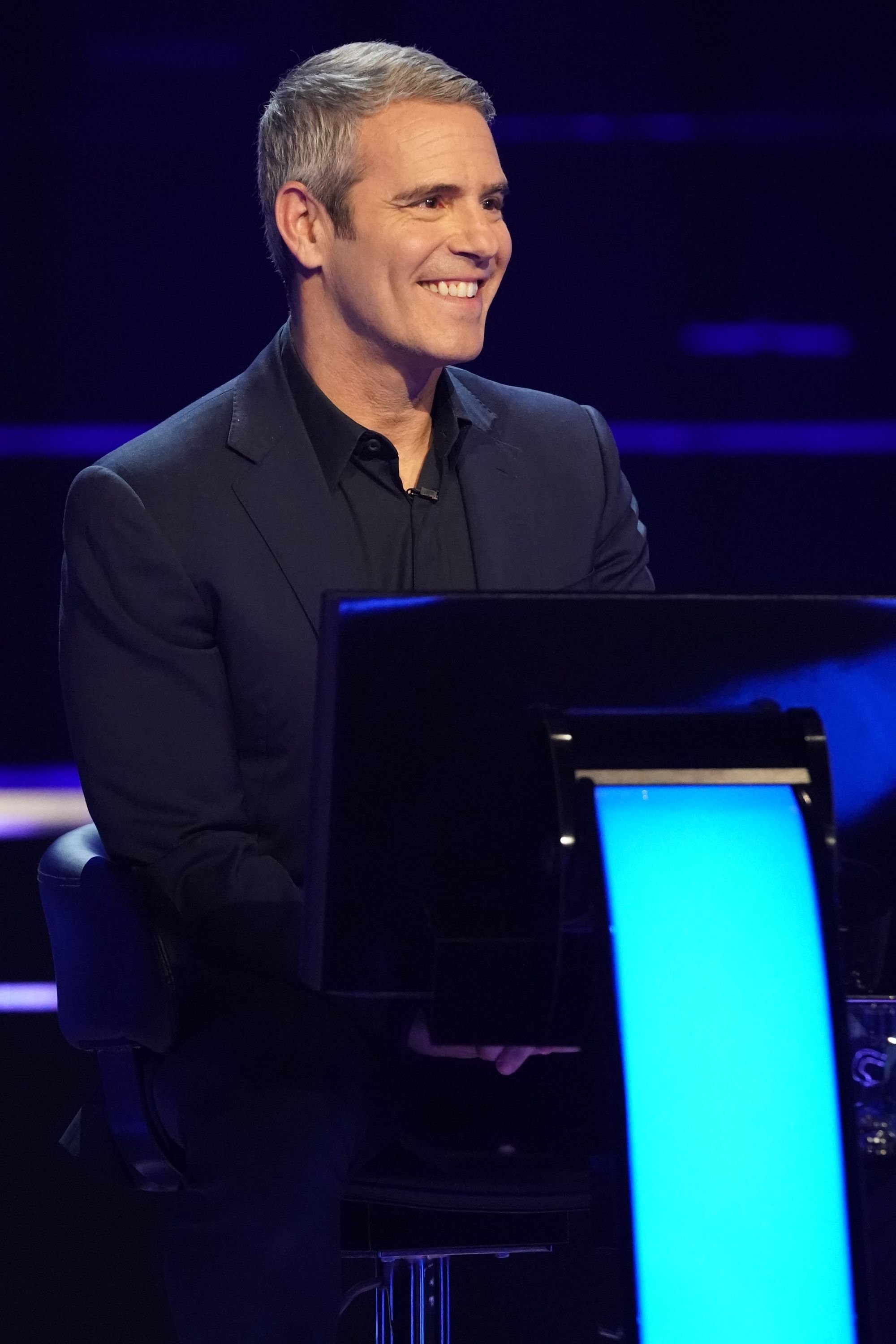 Andy Cohen on the season finale of "Who Wants To Be A Millionaire," on March 14, 2020 | Photo: Eric McCandless/Getty Images
In the caption of his post, Cohen wrote what he thought his son was thinking (or perhaps the little toddler did ask the question.) The Bravo star simply wrote:
"Is she God, Daddy?"
One fan who appeared to agree with the notion that Parton could be a god of some sort responded to Cohen's post with a hilarious answer. With an upside-down smiley emoji, the follower stated:
"In Dolly We Trust."
Frankly, judging by Parton's recent life-changing contribution to the novel coronavirus disease research, she might be a god! In April 2020, the country musician donated $1 million to COVID-19 research at Vanderbilt University.
Dolly Parton's name actually appears in the preliminary report on the vaccine.
This month, it was revealed that her donation had helped fund Moderna's COVID-19 vaccine! I mean, that's as godly as it can get if you really think about it - all hail the queen!
The star's name actually appears in the preliminary report on the vaccine. She is one of the funders along with other sponsors like the National Institute of Allergy and Infectious Diseases.
Parton initially donated to Vanderbilt University Medical Center in honor of her friend and Vanderbilt professor of surgery Dr. Naji Abumrad. The vaccine is said to be 94.5% effective against the coronavirus.

A fan comments on Andy Cohen's Instagram post on November 19, 2020 | Photo: Instagram/bravoandy
Now back to Cohen. The "Watch What Happens Live" host actually welcomed his very first child via surrogate in February 2019, and ever since he's proudly shared numerous photos of the little toddler.
In September 2020, the television show host shared two side-by-side images of himself and his son and the resemblance is quite uncanny! Besides looking very much alike, the two also happened to be wearing Snoopy sweaters.
Please fill in your e-mail so we can share with you our top stories!