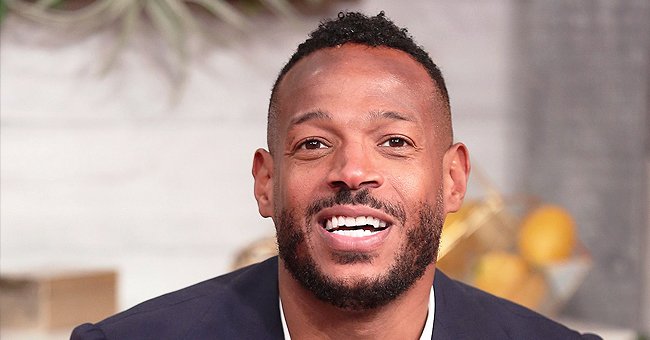 Getty Images
Marlon Wayans Supports Harlem Kids in NYC by Donating Several Computers to the Community

Ace actor Marlon Wayans recently urged his fans on Instagram to give back to their communities while revealing that he bought many computers for Harlem kids.
Marlon Wayans has some good news!. The actor recently bought a large number of computers for Harlem kids in New York City, and he simply could not be happier.
Marlon shared the exciting news on his Instagram, posting a picture of two women posing with the computers. The actor accompanied the image with a caption detailing the inspiration behind his gesture.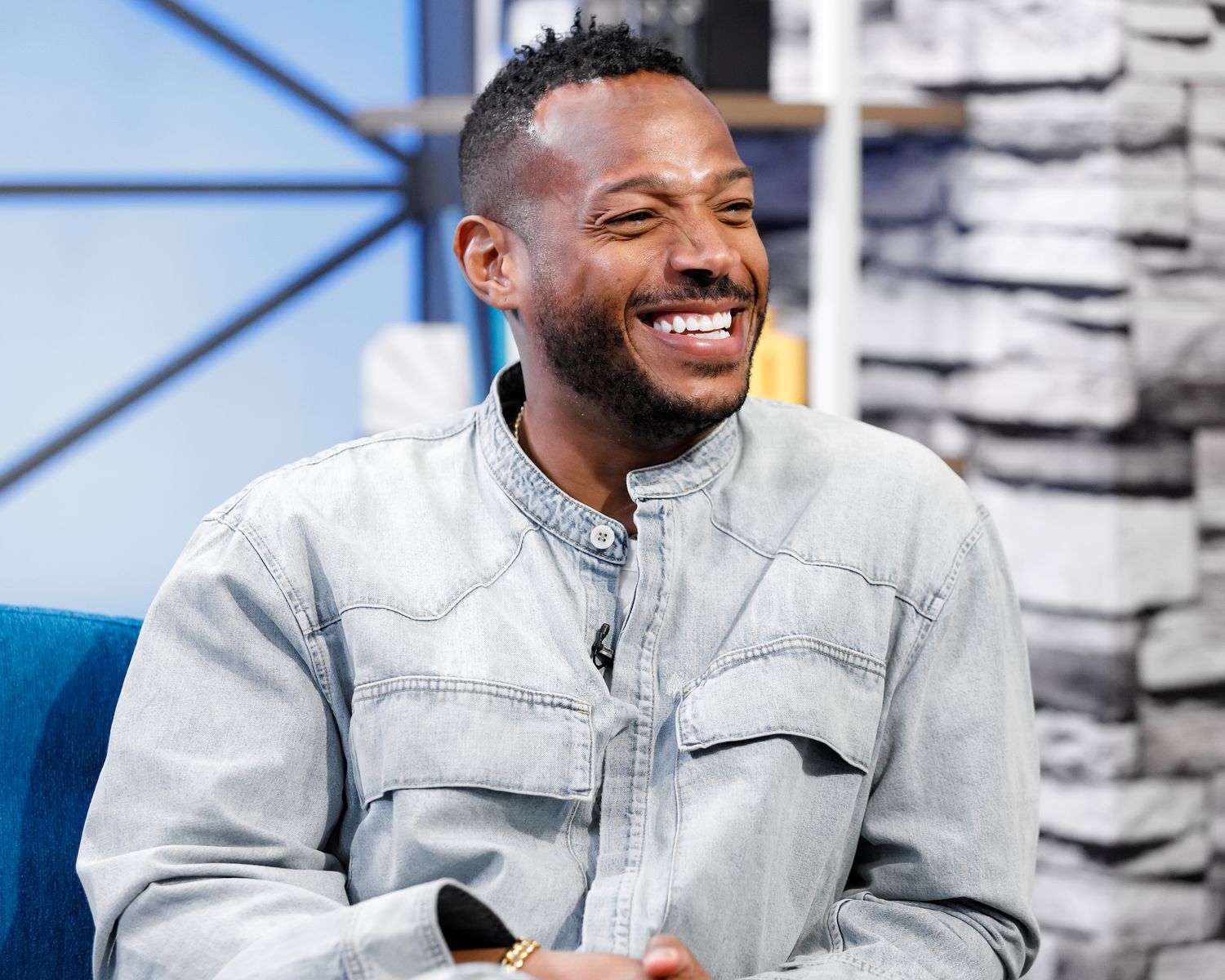 Actor Marlon Wayans at 'The IMDb Show' on July 15, 2019. | Photo: Getty Images
Marlon explained that he was grateful to use his hard work to help the kids get a better life. He added and urged them to be great while also reminding them that he cares about them.
The actor continued by encouraging people to invest in their local communities, noting that the price of luxury items could help kids get a better future. He also shouted out to a woman named Tanika Bean, whom he credited for inspiring him. Marlon wrote:
"Love you! Your passion made me passionately give. Invest in your communities... they need us."
Marlon's philanthropic act was met with love and admiration from fans and followers who took to the comments section to thank the actor for reaching out to the kids.
Many noted that not only is Marlon a great actor, he is also a great humanitarian who never forgets the needs of less privileged people around him.
With a career spanning over three decades, Marlon is undoubtedly one of the greatest actors of his time.
The ace actor shot into the limelight in 1988 after starring in the movie, "I'm Gonna Git You Sucka." After that, he went on to appear alongside his brothers in the film, "Don't Be a Menace to South Central While Drinking Your Juice in the Hood."
In 1995, WB premiered a sitcom, "The Wayans Bros," which ultimately brought Marlon and his brothers further into the spotlight. The show ran for four years, with its final episode airing in 1999.
In 2000 Marlon co-wrote and acted in his best project to date, the blockbuster horror spoof, "Scary Movie." He further appeared in the movie's sequels, "Scary Movie 2", "Scary Movie 3" and "Scary Movie 4".
Apart from the "Scary Movie" franchise, Marlon has also acted in popular movies like "White Chicks," "Little Man," and the 2009 comedy "Dance Flick." Now with a career spanning over three decades, Marlon is undoubtedly one of the greatest actors of his time.
While speaking to People in October, Marlon explained that it is hard for him to reflect on the past thirty years of his career because he was always busy trying to get to the next level.
Marlon has exciting projects coming up. Next year he will appear in the Aretha Franklin biopic, "Respect," where he acts as the music legend's husband, Ted White. The actor is undoubtedly excited about the next phase of his career.
Please fill in your e-mail so we can share with you our top stories!