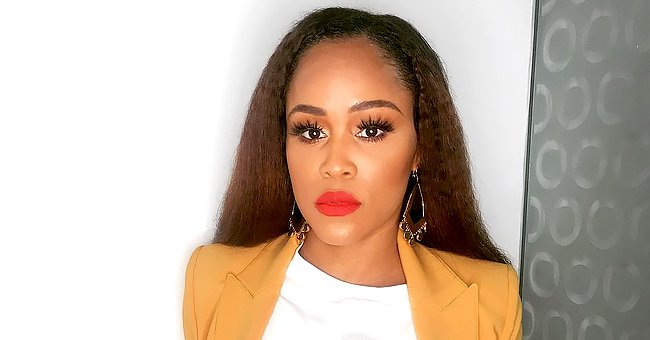 instagram.com/therealeve
Rapper Eve Looks Gorgeous Posing in a Special T-Shirt with a Sketch of Novelist James Baldwin

American rapper and actress Eve Cooper was seen posing in a special T-shirt that had a drawing of the late renowned novelist James Baldwin at the front in a recent gorgeous photo on her Instagram feed.
Legends never die! They write their names in the sands of time with their remarkable work on earth. That is why in the event of their demise, they live on evergreen in the hearts of many.
The late novelist James Baldwin was one of the many notable souls to walk this earth, and rapper Eve has proven to be one of the many individuals who have been touched by his impactful words.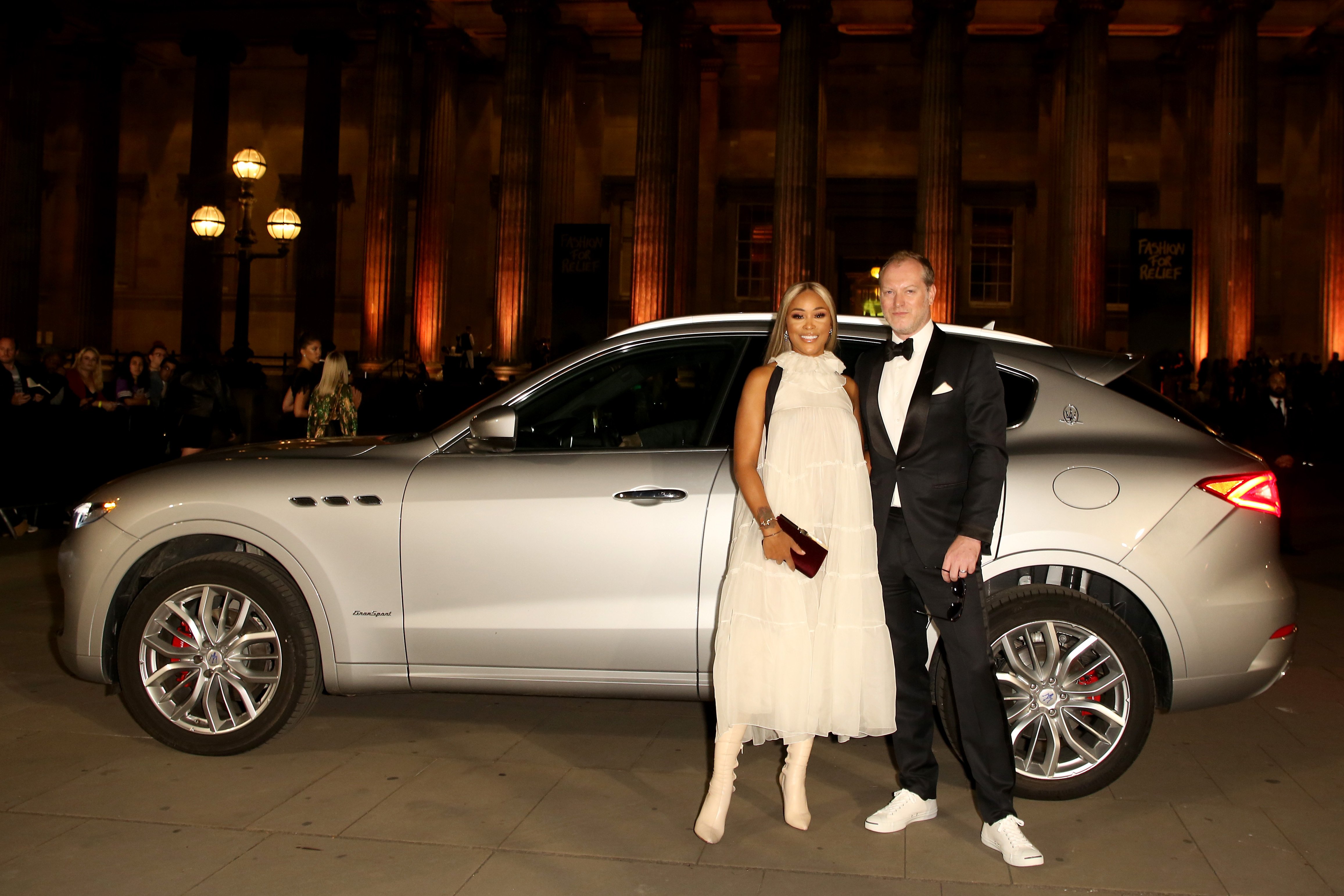 Eve and Maximillion Cooper arrive in a Maserati at "Fashion For Relief" at The British Museum on September 14, 2019. | Photo: Getty Images
In a new post on her Instagram feed, the 42-year-old posed in a white T-shirt that had a sketch of Baldwin printed across the chest. She combined it with a hot pair of black leather pants and a mustard yellow jacket.
She finished the look with an assortment of stylish rings and a golden dangling earring. Her pretty face was also perfectly made up, and with her long dark hair falling down her back, she struck quite the pose. Beneath the photo, Ever wrote:
"Not everything that is faced can be changed, but nothing can be changed until it is faced."
Quoting Baldwin verbatim, it is clear that he has remained a significant influence on the life of the rapper. Before his death in 1987, he was known for his work as a novelist, essayist, and playwright.
He was also the voice of the American civil rights movement. He published several notable books, including "Go Tell It On The Mountain," "Giovanni's Room," "Just Above My Head," and many others.
The rapper revealed that she and Cooper were having uncomfortable but beautiful conversations about race.
With influence from such a legend, it is no surprise that Eve has made a remarkable name for herself in the entertainment industry over the years. However, after a 20-year career, she has finally settled down to launch her new podcast "Constantly Evolving."
In a recent interview, the rapper opened up about what inspired the new venture. She revealed that it all happened so fast that one day she was talking to her manager about how she wanted to talk about the things she was passionate about on a different platform.
She added that naturally, she was a curious person, and she was always trying to stay positive on how to better her life spiritually and mentally. So it was important to hear stories from all walks of life and hear how they all overcame their hardships.
That, to Eve, was the purpose of the podcast. The launch slightly coincided with when she decided to leave the talk show "The Talk" after four years. She disclosed that she now wanted to spend more time with her husband, Maximillion Cooper, and start a family.
The pair have been married for six years, and their love only seems to wax stronger. During the Black Lives Matter movement in June, the rapper revealed that she and Cooper were having uncomfortable but beautiful conversations about race.
Eve, however, added that they both had to be okay with being uncomfortable so that they could get a solution. The love birds of different races have successfully proved that skin color should not be a barrier between love and humanity.
Please fill in your e-mail so we can share with you our top stories!