How 'Supernatural' Stars Jensen Ackles & Jared Padalecki Bid Goodbye to Their Fans (Video)
"Supernatural" fans were treated to a video taken by Dean and Sam on their last day of filming the final season of the series, ready to "take it home" on The CW.
Knowing they wouldn't be there without them, the show's two stars, Jared Padalecki and Jensen Ackles, thanked the loyal fans for the last 15 years in a video message taken on the spot where they filmed the very last episode of "Supernatural."
Ackles and Padalecki initially had their doubts about the ending of the series. Leads in the metaphysical adventure series for over a decade, they hoped on a good ending for their characters, Sam and Dean.
HIS INITIAL REACTION
As the novel coronavirus caused a break in the ending of season 14 and the production of season 15, Padalecki and Ackles decided to use the time and find out what had been brewing in the writers' room in Los Angeles.
The two-hour series finale takes place on November 19. The 15th and final season of "Supernatural" showed a drop in ratings, dipping below 1 million viewers per episode four times during the season. Ackles, who stars as Dean, initially had trouble accepting how the writers went with the ending.
"And I just walked out of there kind of uneasy. I don't know if it was just the fact that I just heard the ending of a show that had been going for 15 years, and I'm just too close to it to really accept a finality to it," Ackles explained.
THE TURNAROUND
Despite his misgivings, Ackles had a conversation with the show's creator, Eric Kripke, that changed his perspective and allowed him to release the resistance he felt. 
"That really helped me kind of identify why I was having trouble with it. But also why it was a really great idea for an ending. And so from then on, I was kind of all in," Ackles added.
FAREWELL
After the season 15 finale titled "Carry On" airs on November 19, there will be no more "Supernatural." The series had an impressive run with 327 episodes, while most of them aired at 9 pm on a Thursday.
✨ @JensenAckles and @jarpad have a last and final message for their #Supernatural family. pic.twitter.com/WZhquGJQDn

— Entertainment Tonight (@etnow) November 19, 2020
However, Ackles warned that the finale would be "weighty," while Padalecki declared it his favorite episode of the entire series. The finale will also honor characters and the show as a whole, making sure Dean and Sam, along with their friends, get the send-off they so deserve.
GOODBYE, CONAN
Over in a different television sector, viewers learned of another long-running popular show coming to an end next year in June, closing the book on an era that lasted almost three decades.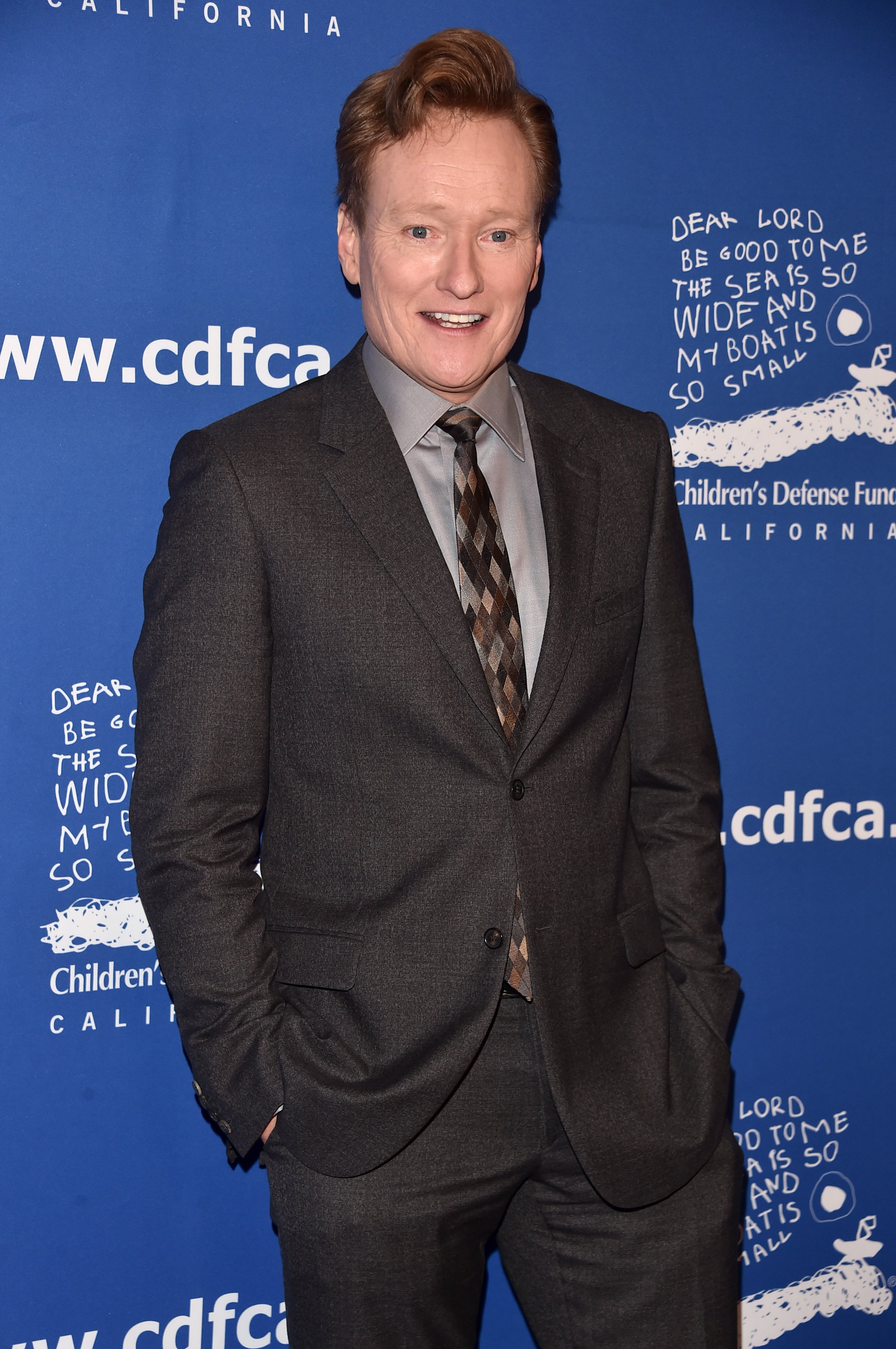 The late-night show Conan O'Brien hosts on TBS will wrap you for good following the airing of its tenth season, set to conclude in June 2021, according to WarnerMedia.