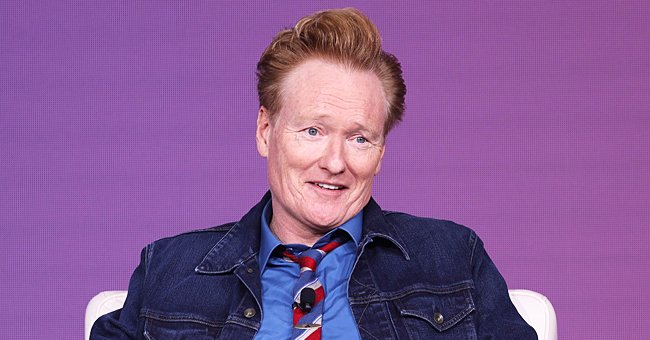 Getty Images
Conan O'Brien Ends Late Night Talk Show 'Conan' after 28 Years of Hosting — Details Revealed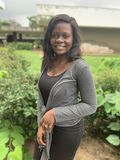 Popular American television show host Conan O'Brien is ending his late night talk show, "Conan," bringing an end to an era that has spanned 28 years.
After hosting late-night television shows for 28 years, American television show host Conan O'Brien is walking away from that aspect of his career. O'Brien's late-night show hosting will end when the tenth season of "Conan," June 2021.
WarnerMedia announced in a statement on Tuesday. However, despite his late-night hosting duties coming to an end, O'Brien is not saying goodbye to television hosting. He will continue hosting his other TBS show, "Conan Without Borders," a travel special.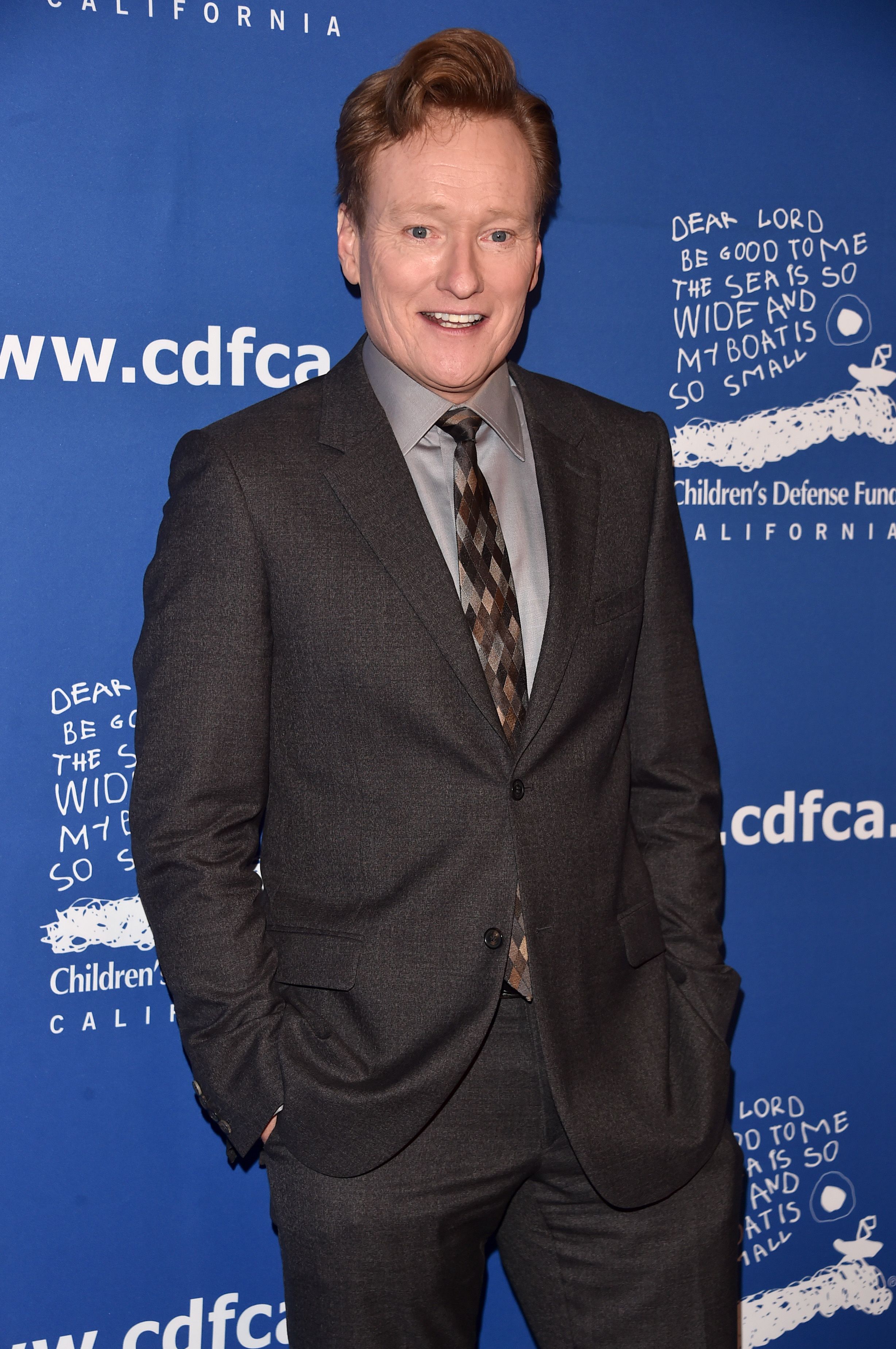 Conan O'Brien at the 26th Annual Beat The Odds Awards on December 1, 2016 | Photo: Getty Images
In addition to that, O'Brien will launch a new variety series on HBO max, which he is thrilled about and is looking forward to. The end of his late-night show hosting wraps up a journey that began in 1993.
That year, the writer and producer began hosting "Late Night With Conan O'Brien" on NBC. The show ran from 1993 until 2009. In 2010, producers tapped him to take over "The Tonight Show."
The fan-favorite television show host did just that but spent only seven months on the show. After NBC elected to push "The Tonight Show" back to 12:05 am, O'Brien left.
Even if his nightly show may be coming to an end, his fans will be getting even more from him as time goes
O'Brien brought his show to TBS, where he has been ever since. Besides his late-night show, he also started a podcast called "Conan O'Brien Needs A Friend" in 2018.
The television personality is a fan of podcasts. He once revealed that while he is limited on television, he was free on podcasts and could have a conversational flow with guests without worrying about six-and-seven-minute turns.
Although O'Brien is leaving late-night, his career evolution is as timely as ever. The television show host showed with his hosting capabilities that he can reinvent himself. He is sure to remain relevant as he is already a brand. Hence, even if his nightly show may be coming to an end, his fans will be getting even more from him as time goes.
O'Brien has enjoyed a host of memorable moments while hosting the late-night show. However, the 57-year-old experienced a mysterious moment recently after discovering that the set of his talk show was burglarized.
More perplexing for O'Brien was what the robber stole — the crew's laptops and their slates. The host believed such an act was low in its entirety and too crazy to believe. Hopefully for O'Brien, he would not experience such mysteries again in his career.
Please fill in your e-mail so we can share with you our top stories!