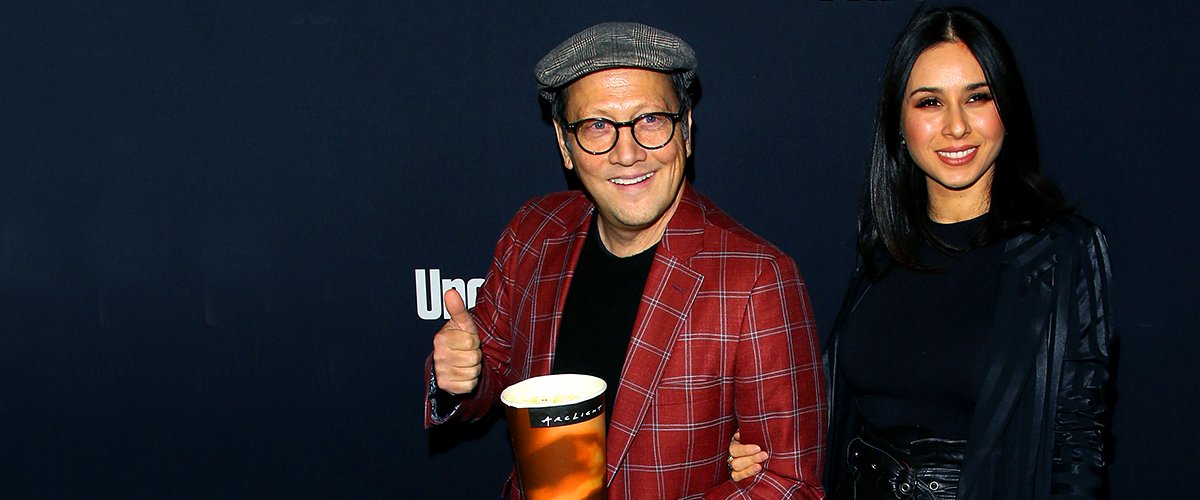 Getty Images
Patricia Azarcoya Schneider Is a Stunning Actress and Mother — Who Is Rob Schneider's 3rd Wife?

Mexican actress and producer Patricia Azarcoya Schneider shares a couple of projects with her husband. She is as funny as the comedian, which is a strength to their marriage.
Patricia Azarcoya Schneider, or simply Patricia Maya Schneider, 32, is a model, successful Mexican actress, and producer who, after achieving notoriety in her country, moved to the United States to develop her career.
Some of the projects in which Patricia worked as an actress in Mexico were, among others, "El pelado de la noche," "Guerra de Chistes," "Cuentame Love," and "Planeta 5000."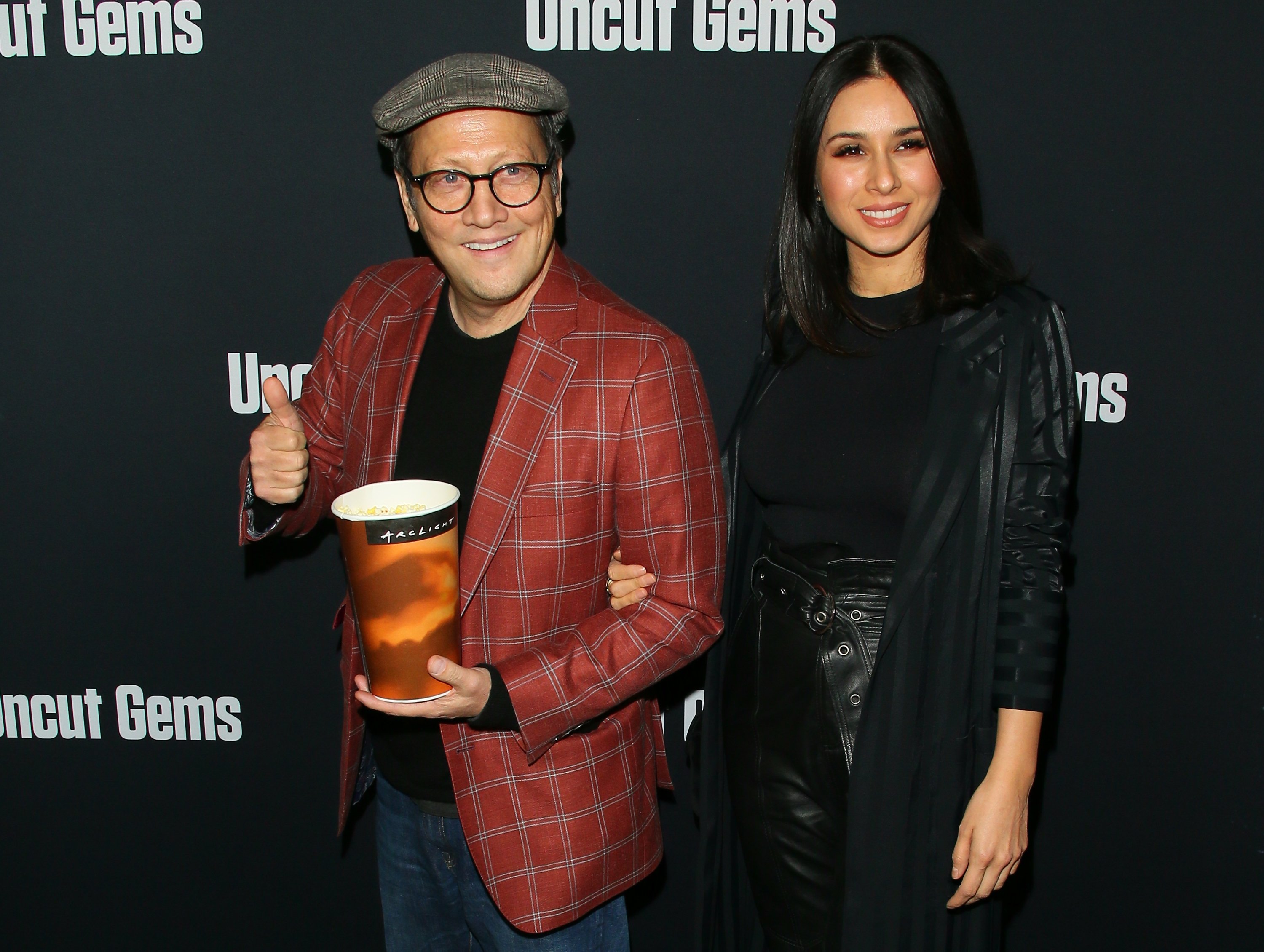 Rob Schneider and Patricia Azarcoya Schneider attending the premiere of "Uncut Gems" at The Dome at Arclight Hollywood in Hollywood, California, in December 2019. I Image: Getty Images.
She is also the third wife of American comedian Rob Schneider. The couple shares two adorable daughters. The first, Miranda Scarlett Schneider, was born on November 16, 2012. The second, Madeline Robbie Schneider, was born on September 14, 2016.
The couple has shared several projects, such as the show "Real Rob," which was canceled in the third season. They also have a Podcast called "See What Happens."
MARRIAGE, WORK, AND FUN
Patricia and Rob were married in 2011 after several years of dating. They were married in California, in a private ceremony in Beverly Hills. The comedian was very happy and announced that he and his new wife would be traveling on their honeymoon trip.
The Schneiders enjoy good humor, and on their Podcast, they share views on show business, their contrasting parenting methods, jokes, good food, and philosophy. They also have guests and chat with their friends on personal matters.
NEW FAMILY
The Schneider family doesn't just have those two adorable little daughters. From Rob's marriage to his first wife, he has a daughter named Elle King. The young singer decided to use her mother's last name as a tribute and as a way to escape the shadow of her father's fame.
Elle is the daughter of Rob's first marriage to model London King. However, she followed neither her mother nor her biological father's steps. Elle has said that her career as a musician was influenced by her stepfather, Justin Tesa, who instilled in her a love for music.
BIG FAMILY
The successful singer has been getting closer to her father, with whom she did not have much of a relationship in her childhood; they now get along very well, with Elle being a part of her sisters' lives.
Elle has said that she wants the girls to have happy memories of a childhood shared with their older sister. Also, growing up and having a career in entertainment like her dad helped Elle understand how difficult it is to balance professional life and relationships.
COLLABORATION WITH FRIENDS
When his friend and former partner from several films, Adam Sandler, called Rob, he did not hesitate to participate in the project that Sandler brought him. They performed a standup "Saturday Night Live" short called "Stuck in the House."
The show dealt with the effect of the quarantine due to the Covid-19 pandemic and how it almost drove Sandler crazy, resulting in him wearing underwear on his head -- a piece that combines the ridiculous with weirdly heartfelt, which sums up Rob's work on screen.
FUTURE PLANS
Rob's plan for when things get a bit back to normal is to make a movie that his younger daughters can see. His films are not malicious, but they need to be at least 12 years old to see them, and the actor enjoys watching his daughters laugh.
His fans love him because he is like that. He does not seek the approval of others, but he is gentle and polite; nothing to do with the characters he has portrayed in the movies with his friend Sandler.
Please fill in your e-mail so we can share with you our top stories!