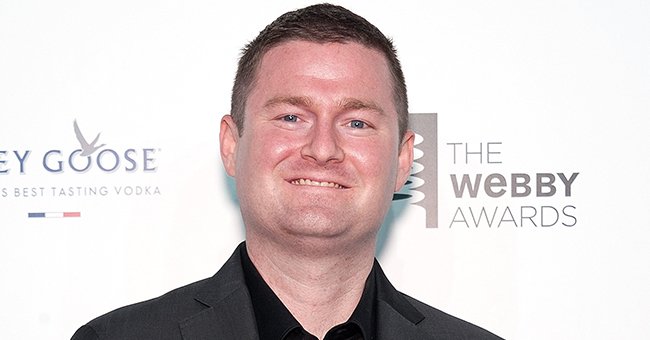 Getty Images
ALS Ice Bucket Challenge Co-creator Patrick Quinn Passes Away at 37 — inside His Death

Passionate ALS advocate, known for the Ice Bucket Challenge, Patrick Quinn, sadly passed away aged 37. Since his diagnosis, Quinn built a legacy of "courage" as he inspired through tireless efforts to bring awareness to the disease.
On Sunday, the official "Quinn for the Win" social media page announced that Patrick Quinn died following a seven-year battle with ALS. He was 37.
Through the famous Ice Bucket Challenge fundraiser, Quinn helped raise millions of dollars in awareness of a disease also known as amyotrophic lateral sclerosis, or Lou Gehrig's Disease.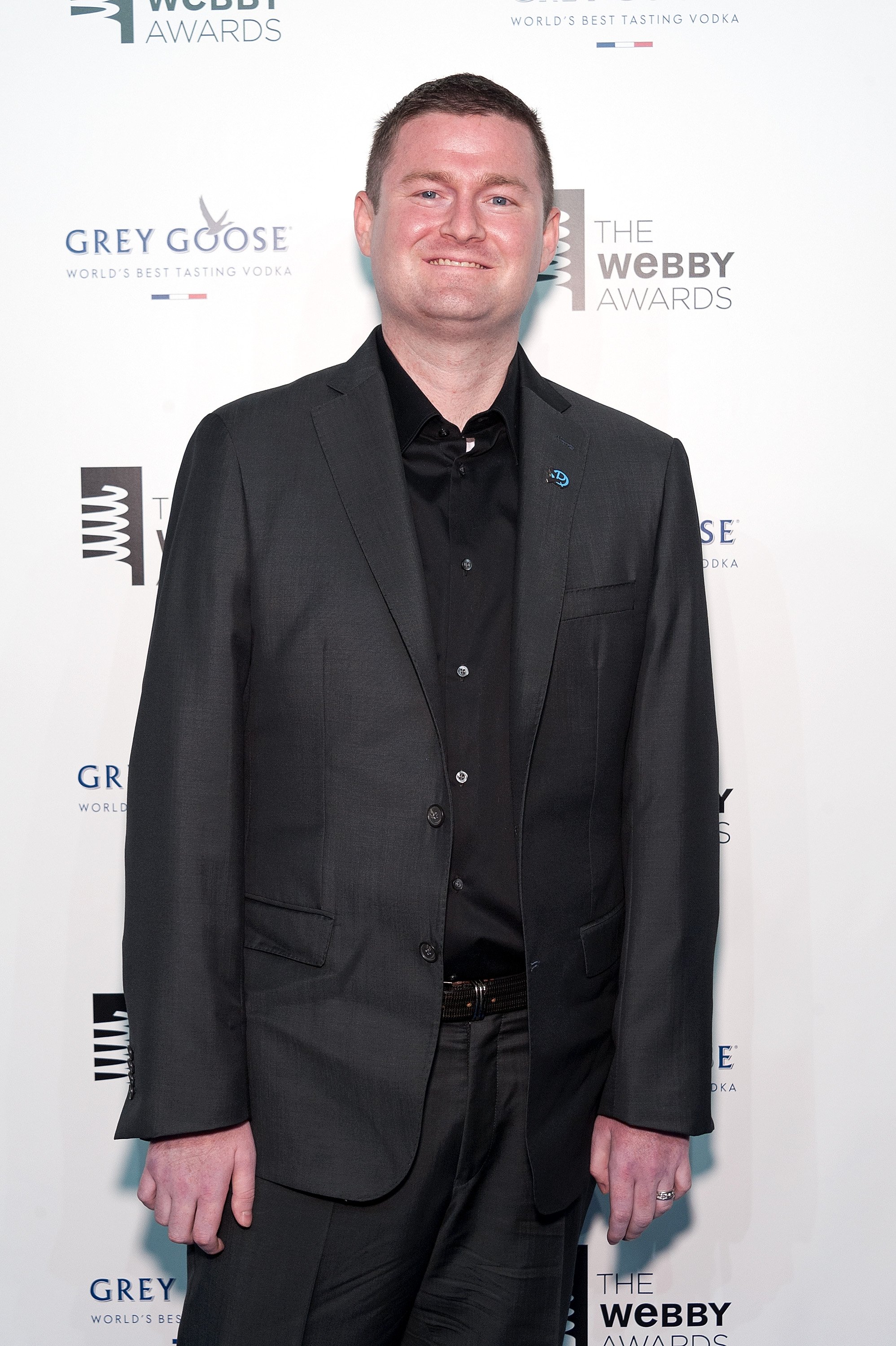 Patrick Quinn attends the 19th Annual Webby Awards on May 18, 2015, in New York City. | Source: Getty Images.
WHAT IS ALS?
On March 8, 2013, Quinn received the life-changing ALS diagnosis. It's a disease localized in the nervous system and causes irreparable damage to the brain and spinal cord during its progression.
There is no cure for ALS. On average, 20% of patients diagnosed survive five years thereafter. Only 10% are likely to live another decade, and only 5% stand a chance at years beyond that.
The search for the cause and cure of ALS is still on, although the CDC estimate around 5% to 10% of cases to be hereditary in origin. According to the center, up to 15,000 Americans could have ALS.
"It is with great sadness that we must share the passing of Patrick early this morning. He was a blessing to us all in so many ways. We will always remember him for his inspiration and courage in his tireless fight against ALS," the announcement read.
ICE BUCKET CHALLENGE
Following his diagnosis, Quinn set out to raise awareness, and in the summer of 2014, he managed just that with his Ice Bucket Challenge. It went viral, as people enjoyed dumping buckets of ice on themselves in summer for a good cause.
The campaign aimed to raise money for much needed medical research into ALS, and the New York-born advocate helped rake in a whopping $220 million-plus for the cause.
A BUCKET FOR ME?
One of the CDC's 15,000 affected Americans ended up being Sunny Brous Erasmus, who also partook in the Ice Bucket Challenge along with her friends. Six months after doing the challenge, Erasmus received her ALS diagnosis.
From Forth Worth, Texas, Erasmus experienced her first symptom in April 2013, followed by an arduous 18-month battle to find the cause behind her bouts of exhaustion and weakness.
Erasmus received her ALS diagnosis on January 20, 2015, and she stopped working beginning 2018. Instead, time is spent with her husband Kenneth, doing what they love - traveling and connecting with loved ones.
Relatedly, actress Selma Blair had been open about her sclerosis battle, even though she got diagnosed with a different type. MS or Multiple Sclerosis influences motor skills by affecting the muscles, making it harder to walk and talk as the disease progress.
The actress engages in therapeutic activities, which includes riding on her favorite horse, and she also gets additional down time she loves spending with her son.
Please fill in your e-mail so we can share with you our top stories!