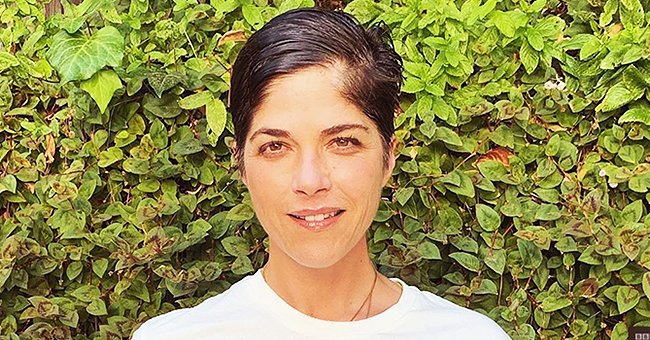 Instagram/selmablair
Selma Blair Expresses Happiness at Riding Her Horse Again Amid Multiple Sclerosis Battle
Actress Selma Blair "could not stop smiling" as she had the opportunity to ride her beloved therapeutic horse over the weekend, and the actress shared the happy moment with her fans.
The 48-year-old actress missed being able to ride her horse while navigating the "current abilities and disabilities" that goes along with her Multiple Sclerosis diagnosis.
She first received the diagnosis back in October 2018, and Selma Blair underwent various treatments since then, but the one she loves the most is time spent with Mr. Nibbles.
QUALITY TIME WITH MR. NIBBLES
Sharing a slideshow of images taken with the beloved therapeutic horse, Blair expressed her gratitude for the amazing things in her life.
"Today, we managed to get it together to have a few minutes, and I could not stop smiling. I can't feel my left leg, or where my hips are. I break down and freeze when exhausted," Blair wrote.
Even though Blair called herself "a mess with MS," she remains determined to learn "how to use this body, brain and emotions," so she can function better. The "dear horse and trainer" touched her life in a way that edges her onwards, as she added:
"So back in the saddle it is. Keep finding ways to do things. I have hope. Thank you all."
HOW SHE EXPERIENCED QUARANTINE
The chronic disease also affected the way Blair experienced self-isolation amid the novel coronavirus pandemic. Social distancing affected on an emotional level due to the sudden isolation, but it hardly made a dent in Blair's everyday life.
When Blair had a chat with Miley Cyrus on one of her Instagram live shows in March, the actress reportedly noted that she's been in isolation for the last two years due to the physical restrictions of the condition.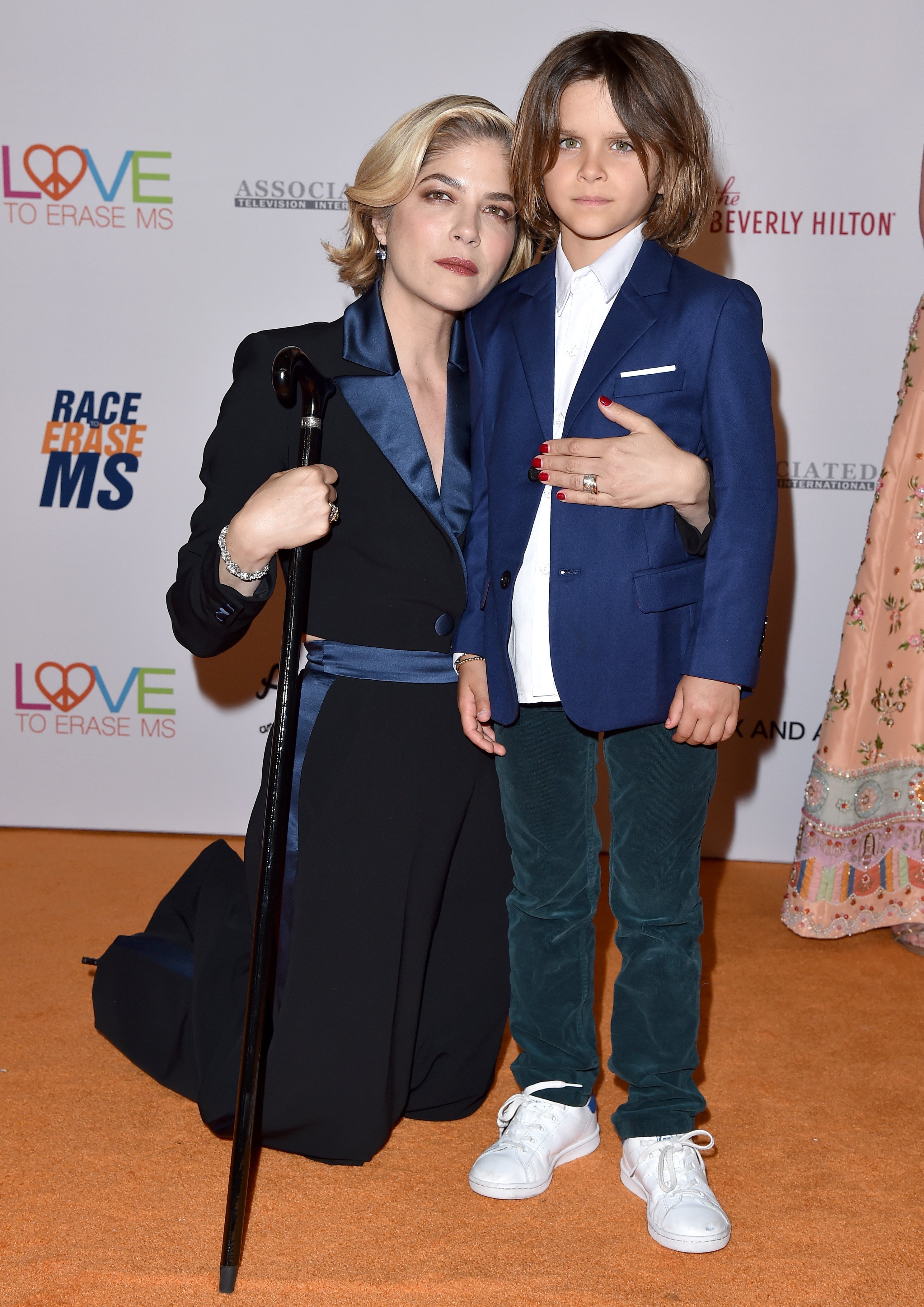 Selma Blair and Arthur Saint Bleick attend the 26th Annual Race to Erase MS Gala on May 10, 2019, in Beverly Hills, California. | Source: Getty Images.
While everyone with the disease doesn't have the "same daily trajectory," Blair said that it made it "harder" to move around and to verbally communicate with others. Far from feeling self-pity, the disease changed Blair's perspective on life.
Calling this "an incredible time" in her life, Blair said that she has people around her that understand. But more importantly, she gets to be at home during this time with her son, and that means the world to her. For the last few years, "nothing" keeps Blair angry for long, either.
A RADICAL SHIFT NONETHELESS
Even so, Selma Blair is the first one to admit that it changed her daily life radically. The condition causes progressive neurological damage, and sometimes her muscles are not her own, as she called it her "left side asking for directions from a broken GPS."
Her memory tends to get "foggy," and sometimes she drops things or falls, but she faces the challenges head-on and continues to work against the effects of the progressive disease.
Please fill in your e-mail so we can share with you our top stories!