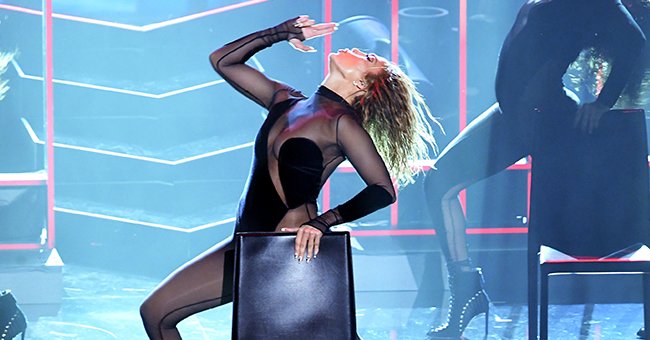 Getty Images
Jennifer Lopez's 2020 AMA Performance Has Viewers Comparing It to Beyoncé's Throwback Show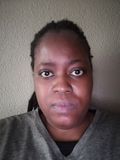 Jennifer Lopez was one of the artists that performed at the recent 2020 American Music Awards. However, her performance was compared to that of Beyoncé's past appearance on a different awards show.
On Sunday, November 22, 2020, the American Music Awards (AMA) was held in Los Angeles. The host for the celebrity event was none other than the "What Men Want" actress Taraji P. Henson.
One of the performers for the evening was singer and actress Jennifer Lopez, 51. She took to the stage with a stunning performance alongside Maluma, 26, to sing the songs "Lonely" and "Pa' Ti."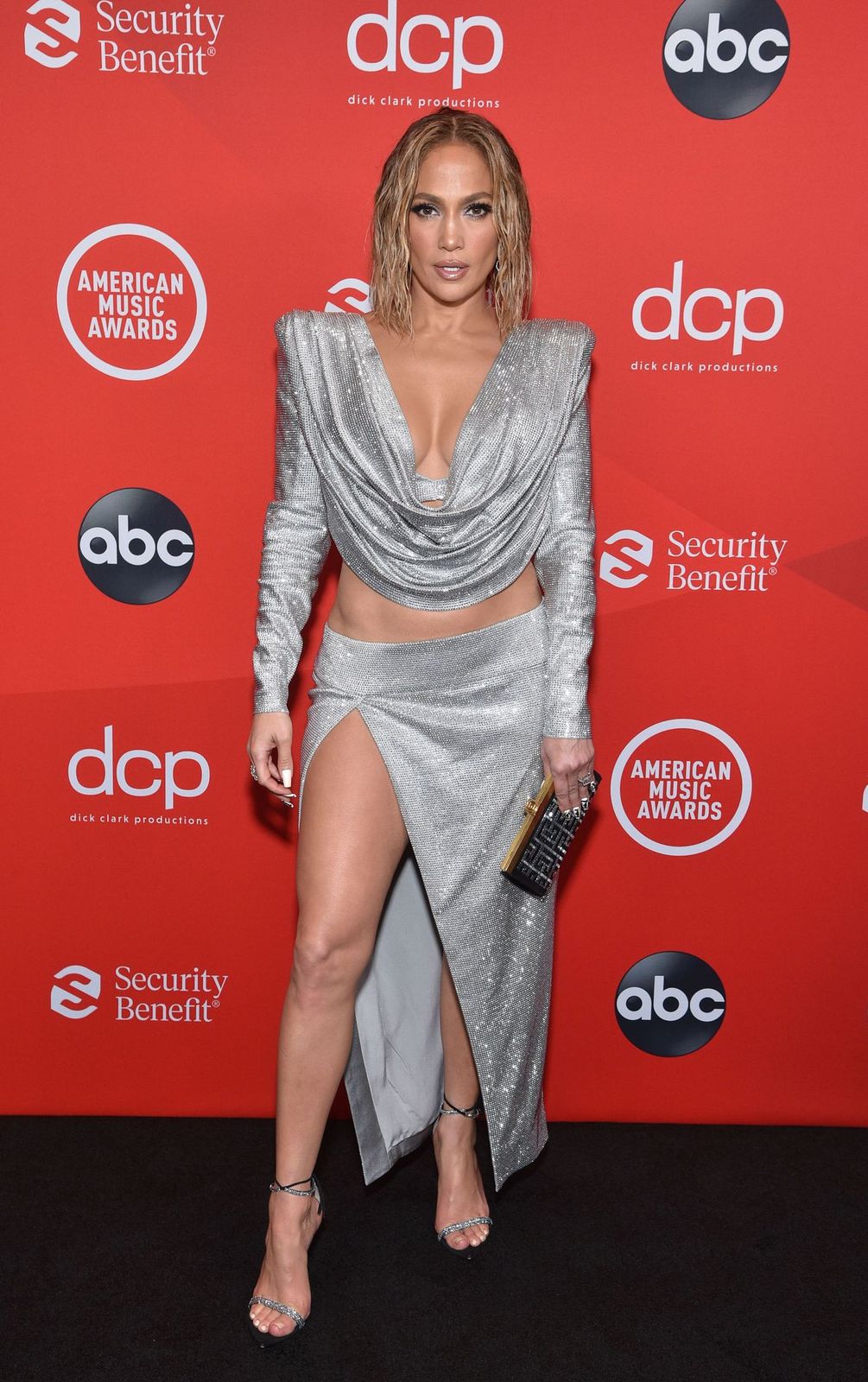 Jennifer Lopez on the red carpet of the 2020 American Music Awards at the Microsoft Theater in Los Angeles on November 22, 2020 | Photo: ABC/Getty Images
Snippets of their performance were shared on AMA's Instagram account. The hit songs that were sung by the two artists actually feature in their upcoming romantic comedy "Marry Me."
For her performance, Lopez wore a black racy catsuit by LaQuan Smith. The outfit featured some see-through material and a velvet bodice, while her hair was kept short for the appearance.
The "Maid in Manhattan" star danced around a chair with black, blue, and red lighting featuring during her performance. Some fans noticed that her look and performance somewhat echoed that of Beyoncé's from the 2014 Grammy Awards.
At the time, the singer, who is married to Jay-Z, stunned her fans with a performance to her hit song "Drunk in Love." AMA fans took to Twitter to share their theories about Lopez's performance.
One person felt Lopez had copied everything from Beyoncé, from the hairstyle, outfit, her poses, and the attitude. The fan felt Beyoncé should sue Lopez writing:
"J.Lo copied Beyoncé's 2013 AMAs performance and no one can tell me otherwise."
Another viewer retweeted someone else's Twitter post of Beyoncé's Grammy Award performance where she was seen rocking the same hairstyle and outfit as Lopez. The fan showed Lopez support, however, the retweeter noted how she wasn't the only person who'd picked up on the similarities.
When Jay-Z and Beyoncé teamed up to perform "Drunk in Love" in 2014, they actually offended some viewers.
Despite noticing how similar the performances were, the AMA viewer still noted how she loved Lopez. She also acknowledged that the singer was channeling Jay-Z's wife at the award show.
A third fan questioned if other viewers were noticing that Lopez was "ripping off" Beyoncé's past performance. Someone else tweeted while laughing at Lopez for stealing Beyoncé's whole performance.
When Jay-Z and his wife teamed up to perform "Drunk in Love" in 2014, they actually offended some viewers. About a handful of displeased viewers filed written complaints to the FCC in retaliation.
For his duet with Lopez, Maluma appeared in a black-and-white pinstriped suit by Thom Browne and a white unbuttoned shirt. Lopez's last AMA stage performance was with the song "Limitless" in 2018.
Before that, she had the pleasure of opening and hosting the 2015 show. In the past, she's taken three AMAs home, in 2007 and 2011, she won the Favorite Latin Artist category, and in 2003, she won for Favorite Pop/Rock Female Artist.
Please fill in your e-mail so we can share with you our top stories!