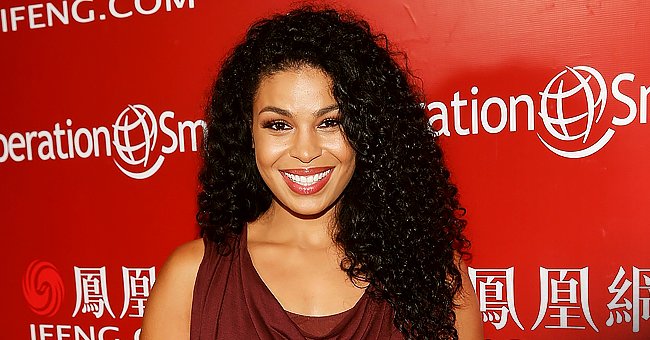 Getty Images
'American Idol' Alum Jordin Sparks Shows off Her Waist Tattoo Posing in Tight Ivy Park Shorts

Jordin Sparks flaunted her slim waist in a black Ivy Park crop top and cycling shorts: "I'm definitely feeling myself in this black pack drip!"
Staying fit and healthy amid a global pandemic may be challenging for many who avoid going out, but Jordin Sparks managed to keep her incredible physique in recent months.
In a new Instagram post, the "American Idol" winner shared photos in different poses, sporting Ivy Park athleisure wear, while catching a glimpse of the sun shining on her face.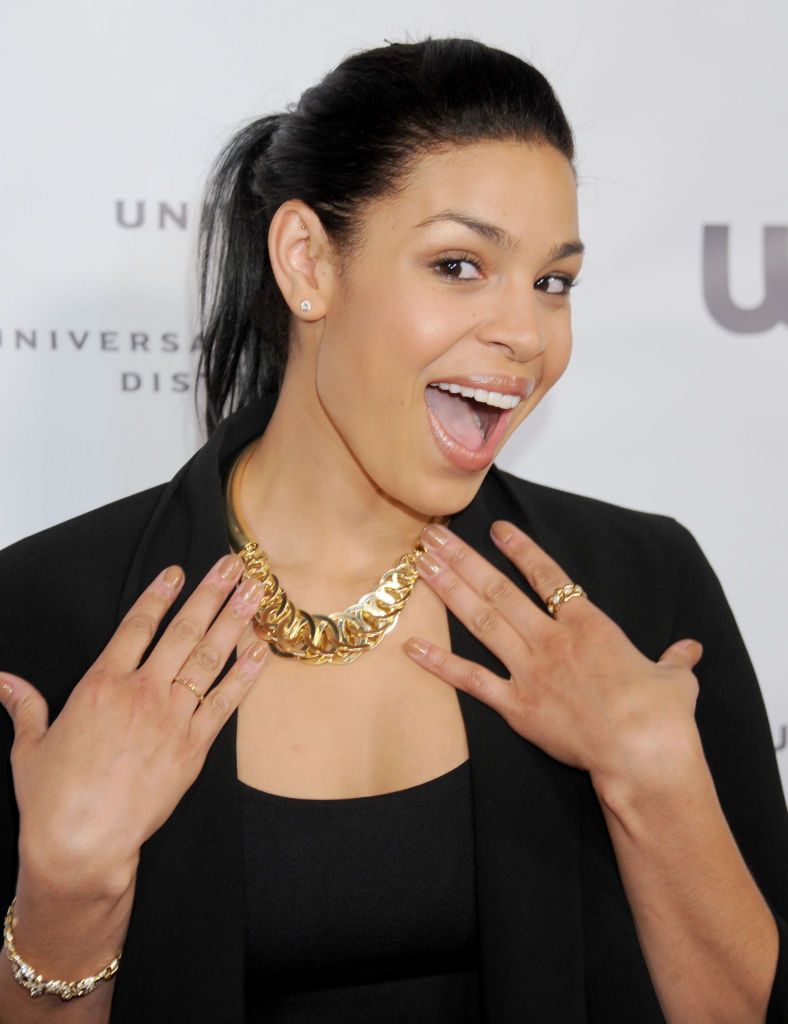 Jordin Sparks during the NARM Music Biz Awards dinner party at the Hyatt Regency Century Plaza on May 9, 2013 in Century City, California. | Source: Getty Images
The singer posed with both hands making peace signs in the air while showing the black cycling shorts that had a gold striped detail and garter with the brand, Ivy Park, embossed.
Sparks' crop top also had three gold stripes by the shoulders and had the brand printed in the front center. "I'm definitely feeling myself in this black pack drip," she captioned the photo that also featured her long braided locks.
In the second picture, Sparks posed sideways while raising her hands in the air and exposing the flower tattoo on the side of her waist. Comments of praise quickly poured in the comments section, commending the artist for her fit figure.
Sparks did high-intensity and full-body exercises using bodyweight and gym equipment.
Fitness has been a part of the "No Air" songstress' lifestyle for several years, even reaching a milestone in her journey with a 50-pound weight loss. In one of her interviews, Sparks revealed what moved her to take health seriously:
"I got really sick in the fall of 2010 right after Broadway, and I was just like, I am not going to take my health for granted anymore. This changes right here, right now."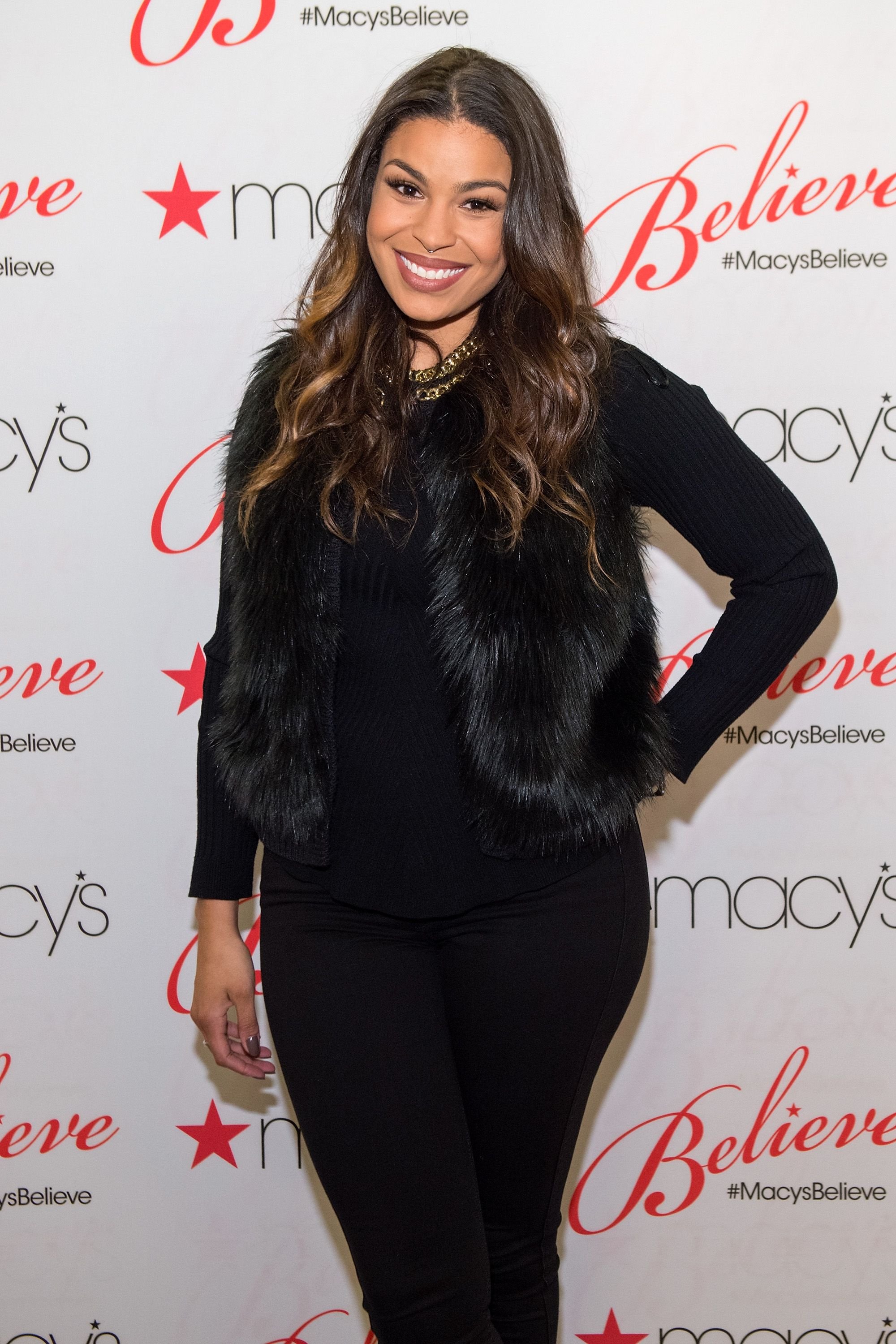 Jordin Sparks during the Macy's Great Tree Lighting in Chicago on November 7, 2015 in Chicago, Illinois. | Source: Getty Images
She first focused on her food consumption, both the quantity and the nutrients packed in her meals, before coupling it with consistent workouts through a personal trainer, David Ashley.
According to the fitness guru, Sparks did high-intensity and full-body exercises using both bodyweight and gym equipment, including medicine balls and kettlebells.
Currently, the mom-of-one is maintaining her figure together with her husband, David Isaiah, who is also into fitness. In one of her posts, Sparks shared a video of her spouse using her as weights for his squats.
However, what captured her fans' attention was their two-year-old son, DJ, running around while laughing and trying to stop the couple's activity. Indeed, this family-of-three knows how to keep each other entertained and active.
Please fill in your e-mail so we can share with you our top stories!