Carrie Underwood and John Legend Team up for 'Hallelujah' Video — It's Breathtaking
Country superstar Carrie Underwood recently shared the official music video for the song "Hallelujah," her duet with pop singer-songwriter John Legend. The track is from her first full-length holiday album, "My Gift."
The music video, which premiered on November 19, was directed by Randee St. Nicholas. It depicts Carrie Underwood in a snowy forest until she joins John Legend at a piano inside an abandoned church.
In the clip, flashes of people in the background with candles can be seen as the talented duo attended the church in its former glory. During the video, there are also two live doves on Legend's piano.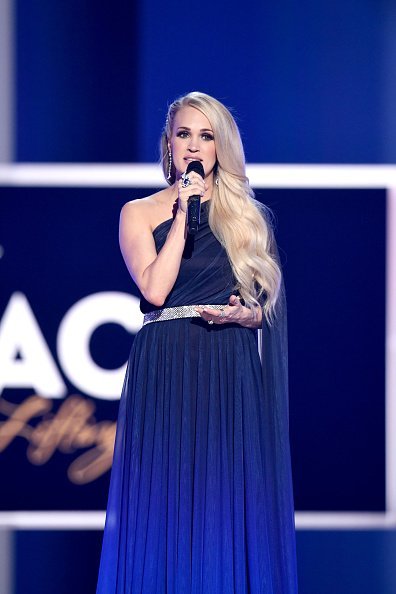 AN ADORABLE VIDEO
As of writing, the video already garnered more than 1.4 million views. Avid fans could not get enough of the heartwarming clip, with one amused fan wrote in the comments section:
"I Forgot about 2020 and what a Year it's been. This song gave Me Hope."
As Rolling Stone reported, in a statement, Underwood talked about her new album, "My gift," saying this is the perfect time to focus on what Christmas is about. The star encouraged everyone to rely more on their family.
"GREATEST REALIZATIONS"
"Even though it has been a tough year, sometimes I feel like the greatest realizations can come in the worst times," added Underwood, who became a household name after winning Season 4 of "American Idol" in 2005.
Legend co-wrote the song with Toby Gad. Aside from the music video, he will also appear on Underwood's "My Gift: A Christmas Special From Carrie Underwood." The special will premiere on December 3 on HBO Max.
When she was 14, Underwood decided to audition for the record label, Capitol Records.
According to Billboard, the set of "My Gift" was produced by Greg Wells. The album includes eight traditional and three original songs. Released on September 25, Underwood's latest album recently earned the singer her eighth total and consecutive No. 1 on Billboard's Top Country Albums chart.
UNDERWOOD'S HUMBLE BEGINNING
As reported by Southern Living, Underwood had no formal singing lessons. At only three years old, the star first showcased her talent, singing in church.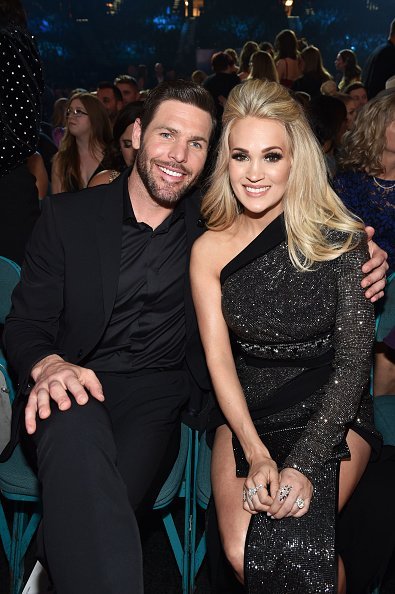 When she was 14, Underwood decided to audition for the record label, Capitol Records. They then started a contract. However, it was canceled because of the change in management.
Underwood's big break came after joining "American Idol." Her debut single, titled "Inside Your Heaven," made her the only country artist to debut at number one on the Billboard Hot 100 chart.
Meanwhile, Legend has worked with several artists, including Alicia Keys, Janet Jackson, and Kanye West. His debut album, "Get Lifted," released in 2004, went platinum. The album earned him three Grammy Awards.
Legend took the Hal David Starlight Award from the Songwriters Hall of Fame in 2007.  Since 2019, he has been featured as a coach on the hit singing competition, "The Voice."