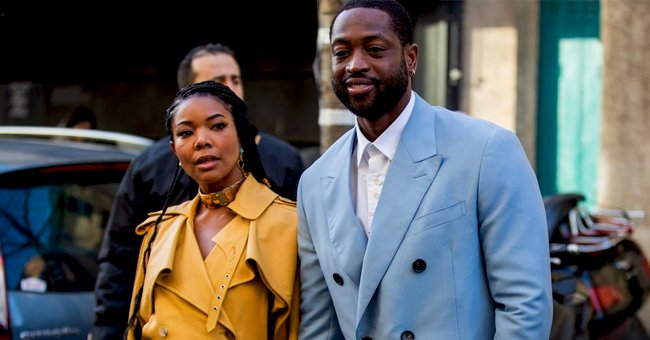 Getty Images
Watch Gabrielle Union & Dwyane Wade's Adorable Daughter Kaavia Play 'Jingle Bells' on a Piano

The "Being Mary Jane" star's only daughter seems to have many talents and a clear vocation for entertainment, and the little girl is ready to welcome the Christmas season with her music.
48-year-old actress Gabrielle Union and her husband of six years, 38-year-old former professional basketball player Dwyane Wade share an adorable 2-year-old daughter named Kaavia, who is becoming a star of her own.
With more than a million followers on Instagram (her fan profile is managed by her star parents, according to its bio), Kaavia is already a media personality, and her online antics continue to attract the attention of the fans with every new post.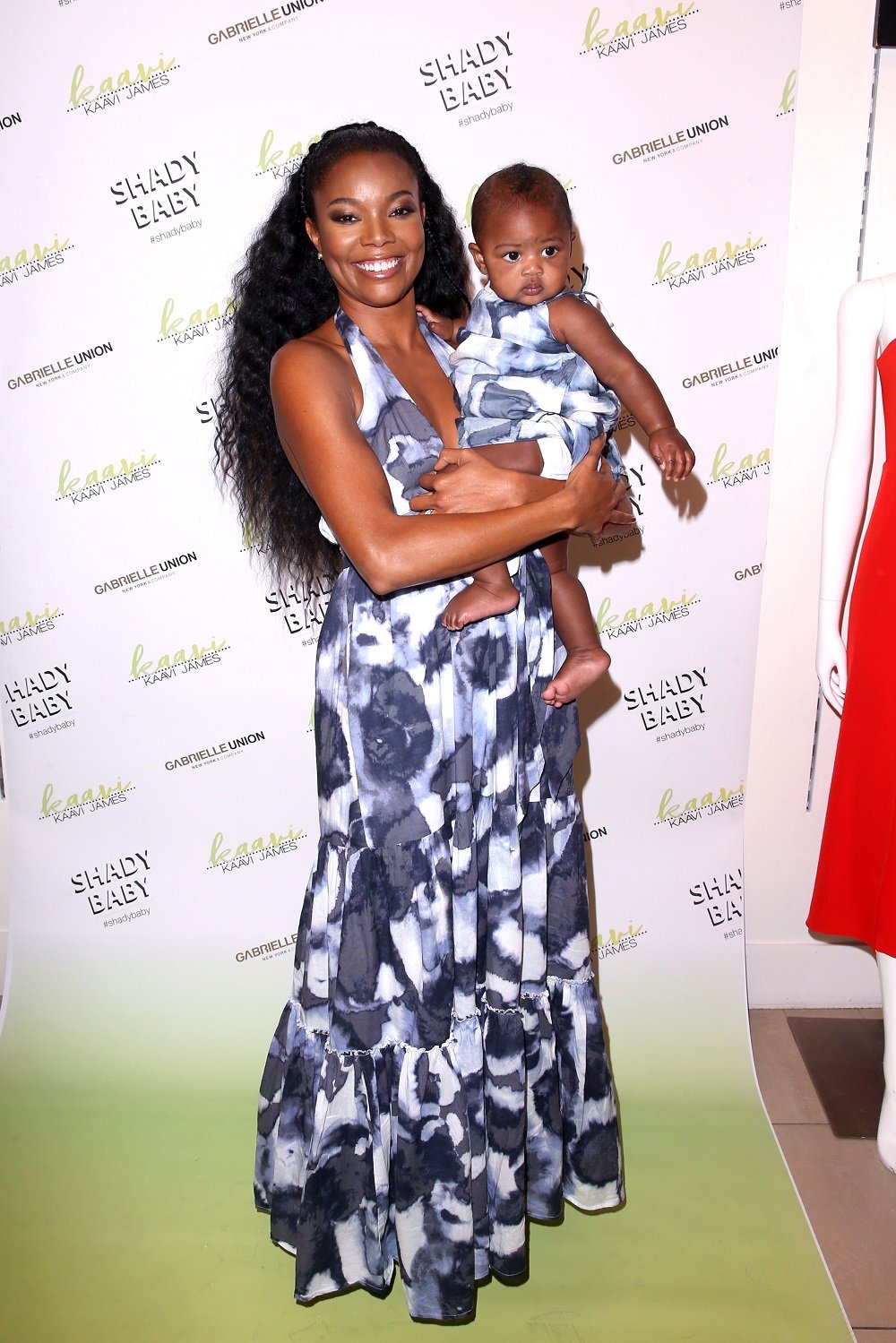 Gabrielle Union and Kaavia James Union Wade visiting New York & Company Store to launch Kaavia James Collection in Burbank, California in May 2019. I image: Getty Images.
Kaavia's latest performance consisted of the toddler sitting by the piano as she attempts to play the classic Christmas song "Jingle Bells" while her father accompanies her with his voice.
With her famous serious face, Kaavia solemnly hit the keys of the piano, loosely following the song's rhythm, and occasionally turning her eyes to the camera, looking overall adorable.
"I'm an artist and I'm sensitive about people singing offkey" read the post's caption, written on Kaavia's behalf to make fun of Wade's singing and to comment on the little girl's musical future.
The clip has been reproduced nearly 400,000 times in the first 48 hours of its publication, so it is safe to call Kaavia's recording a hit, with users also taking to the comments section of the post to share their impressions.
"Noone can top her facial expressions," one of Kaavia's captive fans commented. "A musical prodigy!!!!" added a second fervent fan. "Watch out Alicia Keys, Kaav is coming for you," a third user quipped.
Given her larger-than-life personality and her status as an Instagram star, it is hard to believe that Kaavia just celebrated her second birthday on November 7, 2020, as her proud mother made sure to remind everybody on the web.
Union marked Kaavia's milestone by taking to her own Instagram feed and sharing a montage of images that revisit some of the many happy memories that the charismatic child already shares with her lucky parents.
"The light of our lives. The spark to our joy in dark times," Union called Kaavia in the name of herself and her husband, also describing her daughter as "smart, funny, and adventurous."
The actress also acknowledged Kaavia for having given her and Wade's lives a totally different purpose, and we can tell that the devoted parents are doing everything in their hands to give her the best of childhoods.
Union and Wade welcomed their first child together (Wade brought children of his own, from a previous relationship into the marriage) in November 2018 via surrogacy, following Union's long struggle to conceive.
Please fill in your e-mail so we can share with you our top stories!