Ciara Recently Welcomed Her 3rd Child — Look inside the Singer's Life as a Mother of 3
Star singer Ciara can be tagged as a super mom who has carved a niche for herself and proved her showbiz expertise through the years. When motherhood called, Ciara took up the mantle gracefully. Here is a look into her life as a mom.
Ciara's singing evolution saw her move from being an R&B newbie to a dance guru and finally a music icon. It is safe to say that all accolades she got were well-deserved. 
When Ciara moved from her coming-of-age stage to motherhood, many fans witnessed a smooth transition as she and her NFL star husband, Russell Wilson, carried out their enviable parental duties.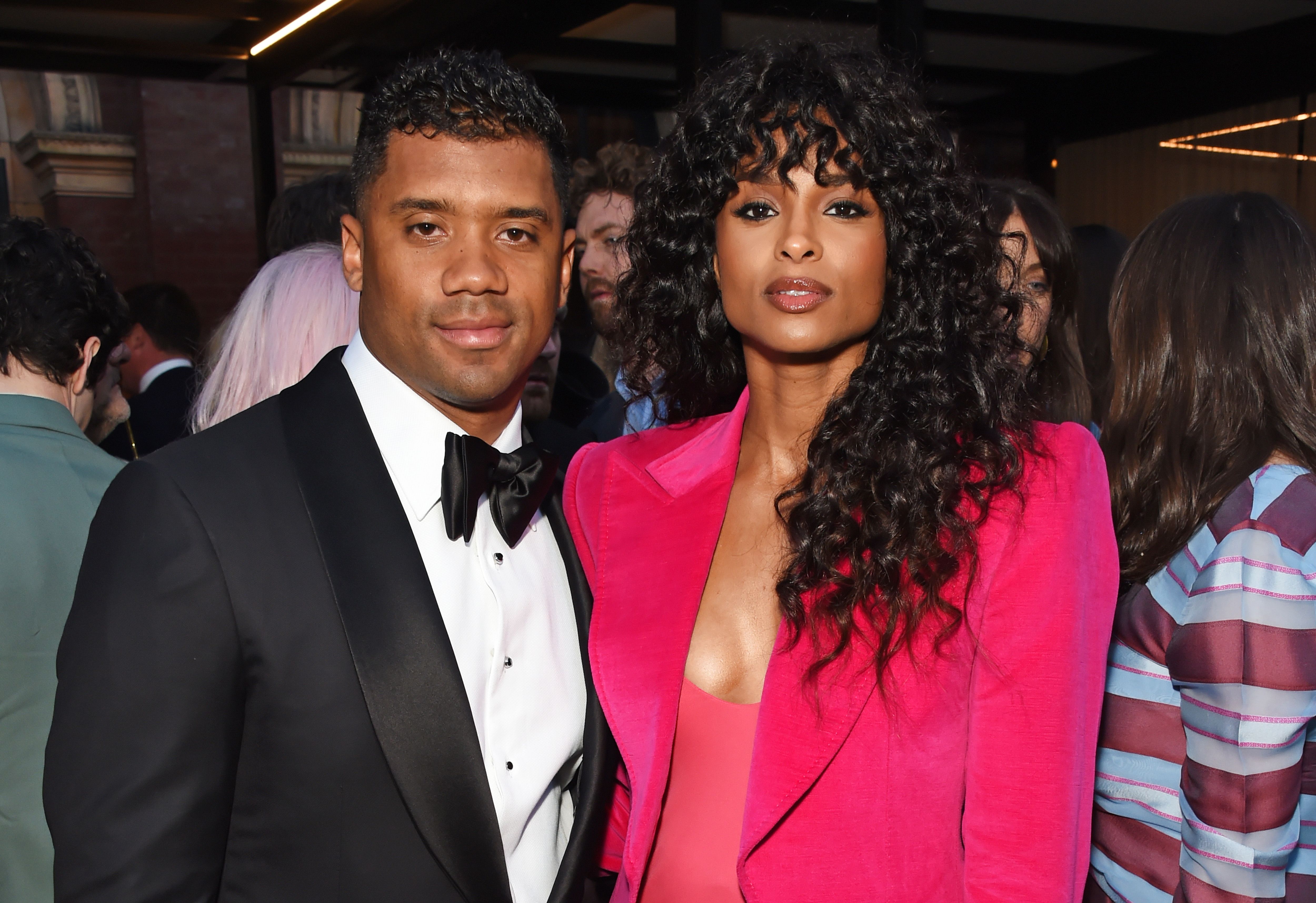 In recent times, Ciara, who sang "Set," is a mom to two growing children and a three-month-old son, Win. Many admirers would reckon that she maintained a commendable lifestyle, giving birth in a pandemic, working on her snapback body, and being a mom to her kids.
While Ciara is at it, she does it alone because her spouse is currently at the NFL bubble playing for the Seattle Seahawks. When Wilson is not busy with football, he makes sure to be the best dad.
Presently, the supermom handles taking care of her kids, keeping up self-care, and updating fans on social media from time to time. 
Recently speaking to Tamron Hall about juggling motherhood, Ciara noted that she always makes sure to look out for the silver lining in different situations. And for her, she just marveled at the blessing of being able to give birth, pandemic or not.
With Wilson proving his worth at the NFL 2020 season, he has the unwavering support of his lovely family, who have nothing but praises for him.
The pair became man and wife in 2016, and since then, it's been nothing short of bliss. 
For weeks now, Ciara and the kids, Future, Sienna, and little Win, have become daddy's cheerleaders doing their best from home. 
During one of their show-offs, the singer's brood all glammed up in football-patterned pajamas as a way to honor their iconic dad. Little Win, who stole Wilson's whole face, was not left out as he pulled at fans' heartstrings. 
When Russell, who plays as the Seahawks' quarterback, is not busy with tournaments, he puts on his super dad cape to join his wife in their parental duties. Once speaking about their parenting style, Ciara confirmed that it was a "balancing act."
Emphasizing that communication was key, the Grammy-winning singer noted that parenting was about teamwork, and she and Russell make sure to talk about everything bothering them. The pair became man and wife in 2016, and since then, it's been nothing short of bliss.