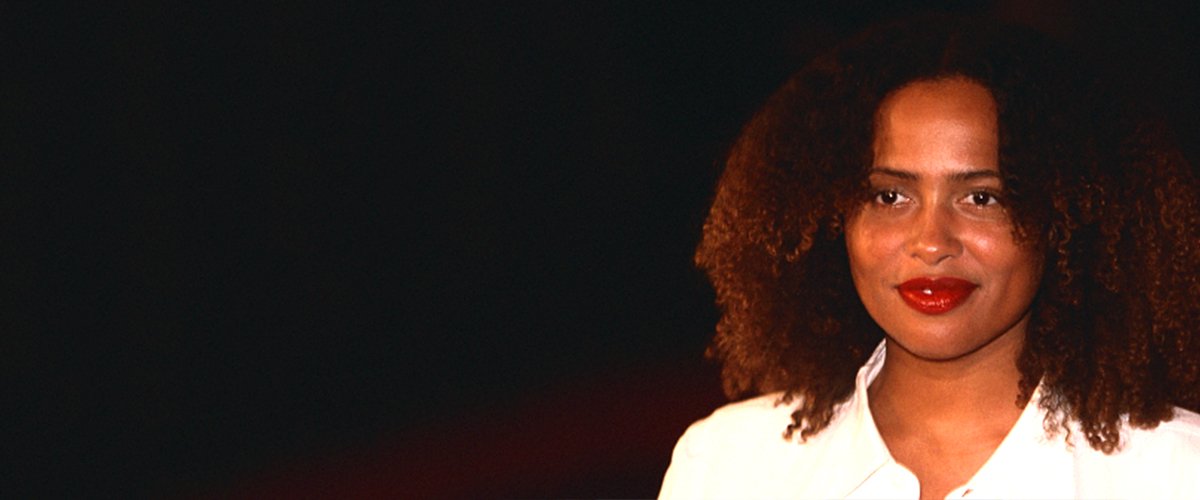 Getty Images
Lisa Nicole Carson Kept Her Bipolar Diagnosis under Wraps — inside Her Mental Health Struggles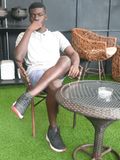 In the '90s, actress Lisa Nicole Carson began her career like a trailblazer with a talent fully capable of taking her to the stars until her dreams were shattered by an unexpected illness: Bipolar Disorder.
In the 90s, actress Lisa Nicole Carson took Hollywood by storm. However, almost as quickly as she rose to fame, she suddenly disappeared. Everyone wondered where Lisa Nicole Carson had gone. In a 2015 ESSENCE exclusive, Carson said about her career:
"I was the belle of the ball in the late nineties, with roles on Ally McBeal and ER and in Love Jones. I've always been full of energy."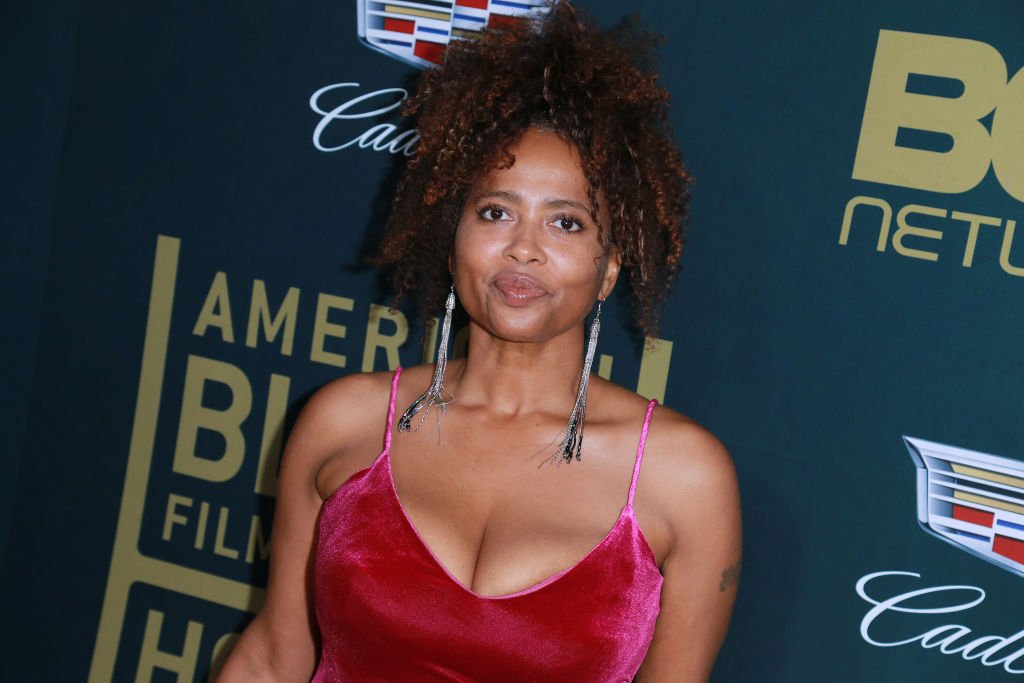 Actress Lisa Nicole Carson attends the 2018 American Black Film Festival Honors Awards at The Beverly Hilton Hotel on February 25, 2018. | Photo: Getty Images
She said that her energy was so high up there that she would often be seen twirling around happily on sets. However, one of the medical drama producers in which Carson was starring thought her high energy had a much deeper meaning.
The producer had a family history of bipolar disorder, and he thought that the young actress was exhibiting similar symptoms of the illness.
Carson had no idea what he was talking about and carried on with her life as she did not know how this strange illness could possibly affect her life. One year later, she got to find out in the harshest way.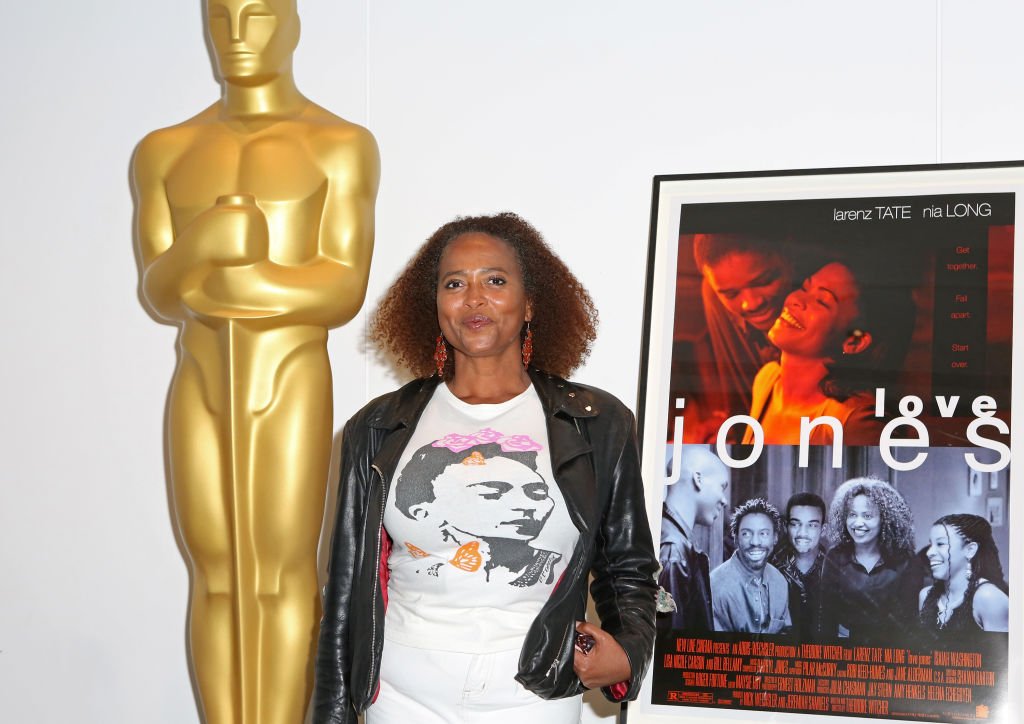 Actor Lisa Nicole Carson attends The Academy of Motion Picture Arts and Sciences' 20th anniversary celebration of "Love Jones" at Samuel Goldwyn Theater on June 13, 2017. | Photo: Getty Images
Carson was in NYC catching up with her family and just having a good time when out of nowhere, the unexpected happened. She had a fit in the hotel and started yelling and throwing things around uncontrollably.
She raised enough hell that the hotel staff had to call an ambulance to whisk the actress away. Carson ended up being hospitalized for a couple of weeks, during which a psychiatrist gave an all-too-familiar diagnosis: Bipolar disorder.
It was the most terrifying episode, and from then on, she knew she could no longer live like that.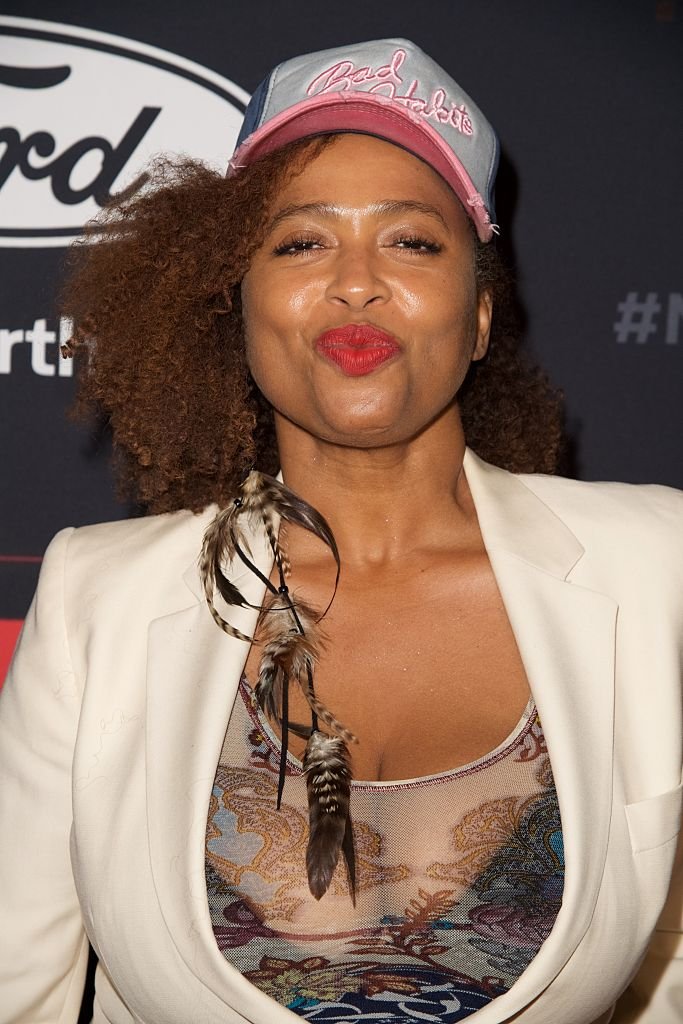 Lisa Nicole Carson attends BET's "The New Edition Story" Premiere Screening on January 23, 2017. | Photo: Getty Images
Carson was torn apart. She did not want to believe that she truly had this mental disorder that everyone was so sure she had. She refused to take her medication, too.
It was a tough, lonely road. In an interview with Oprah Winfrey, she admitted that she hit rock bottom several times and struggled to find her way back to the surface.
The actress thought about her happy-go-lucky behavior and how happy she always seemed to be. She wondered how she would tell her real self apart from her untrue self when the disorder kicked in.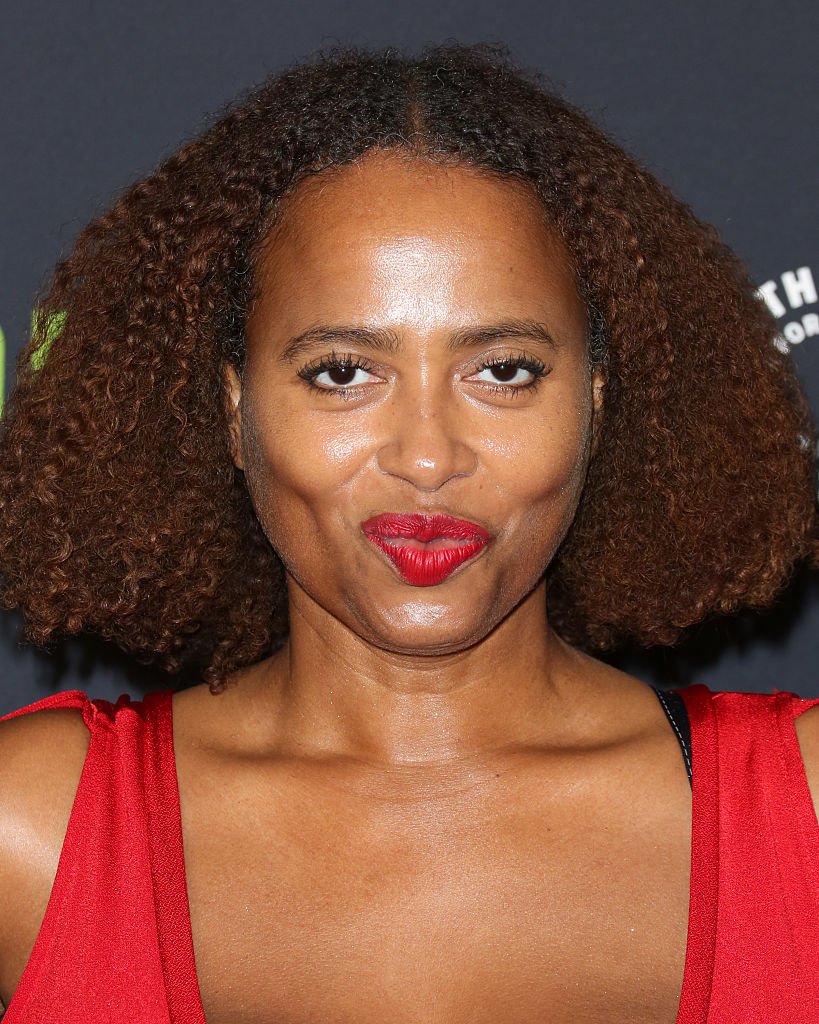 Actress Lisa Nicole Carson attends the premiere of BET's "The New Edition Story" at The Paley Center for Media on December 14, 2016. | Photo: Getty Images
She regretted not seeing a therapist before the breakdown, thinking that perhaps they could have detected her disorder earlier. Nobody close to her had even the slightest clue that something was off.
During her hospitalization, Carson spoke to a therapist and was given medication to stabilize her moods. After she was discharged, she went back to work, starring as the lovable, playful lawyer Renee Radick on "Ally McBeal."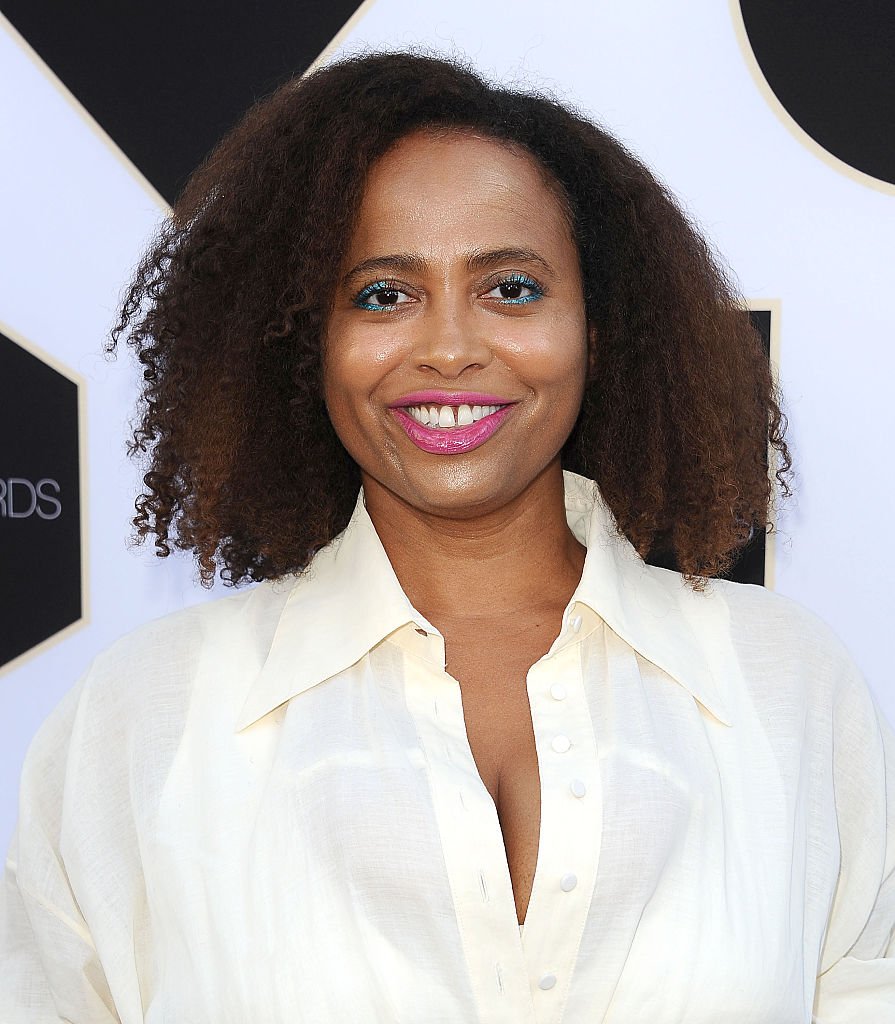 Actress Lisa Nicole Carson attends the 2015 TV LAND Awards at Saban Theatre on April 11, 2015. | Photo: Getty Images
When she returned, the cast and crew were caring and welcoming, and work continued as usual. Except when the time came for her contract to be renewed, it was not. No one said why, but Carson had an idea why. She was devastated.
Her episode at the hotel made it to the press, and as expected, they tore her to shreds, labeling her as "psycho." Eventually, the actress moved back to her hometown of New York City and lived there quietly for a decade.
She told PEOPLE that her life since then had been a very complicated journey. She admitted that she did not even know if she was going to make it out.
Carson suffered more mania than depression, and it was her last breakdown in 2004 that became the straw that broke the camel's back.
It was the most terrifying episode, and from then on, she knew she could no longer live like that. Carson worked closely with doctors for years, taking her medication, getting help, and fighting to take control of her life.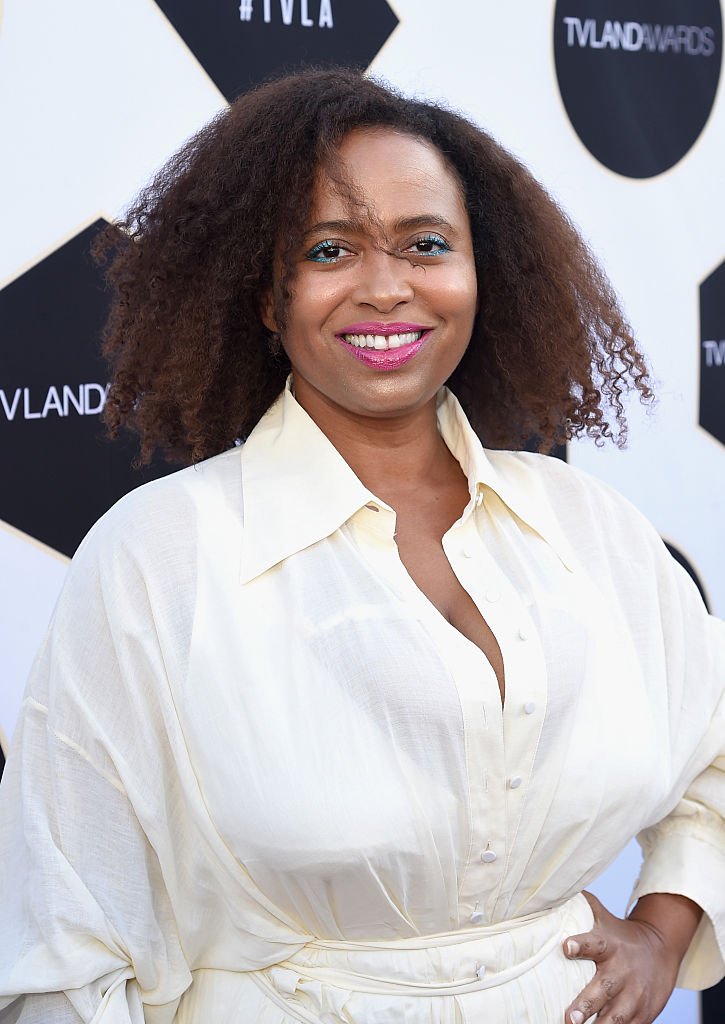 Actress Lisa Nicole Carson attends the 2015 TV Land Awards at Saban Theatre on April 11, 2015. | Photo: Getty Images
The fight was long and unsure, but eventually, she won. By 2015, she had not had a single breakdown in 10 years and was ready to make her return to Hollywood. After sharing her story, she hoped that she would be able to help others.
Carson knew how risky it was for her to open up about her illness as she never even wanted to breathe a word of it to anyone. However, she had a change of heart and knew how important it was to speak up.
Lisa Nicole Carson did not have an easy battle, but she came out of it stronger than ever, ready to pick up her life and start living it again. This makes her a truly remarkable woman.
Please fill in your e-mail so we can share with you our top stories!
The information in this article is not intended or implied to be a substitute for professional medical advice, diagnosis or treatment. All content, including text, and images contained on news.AmoMama.com, or available through news.AmoMama.com is for general information purposes only. news.AmoMama.com does not take responsibility for any action taken as a result of reading this article. Before undertaking any course of treatment please consult with your healthcare provider.