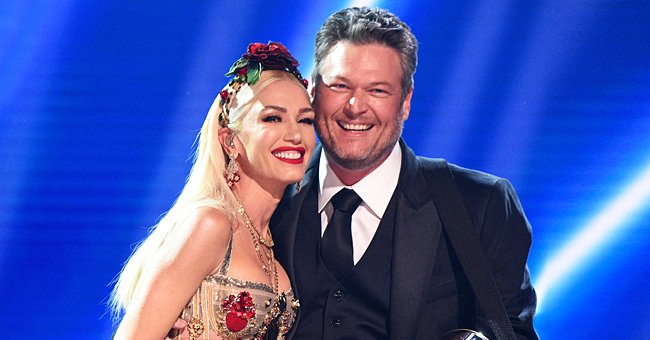 Getty Images
Hollywood Life: Inside Gwen Stefani & Blake Shelton's Holiday Plans after Engagement
Planning the holidays is not always easy, especially for people as busy as Blake Shelton and Gwen Stefani. For that reason, they are reportedly keeping things simple.
Blake Shelton and Gwen Stefani's relationship has been making headlines ever since they started dating in 2015, which is probably why their engagement announcement took over the Internet.
On October 27, 2020, the "Don't Speak" singer took to Instagram to share a beautiful photo of herself kissing Shelton while holding up her hand and showing her engagement ring.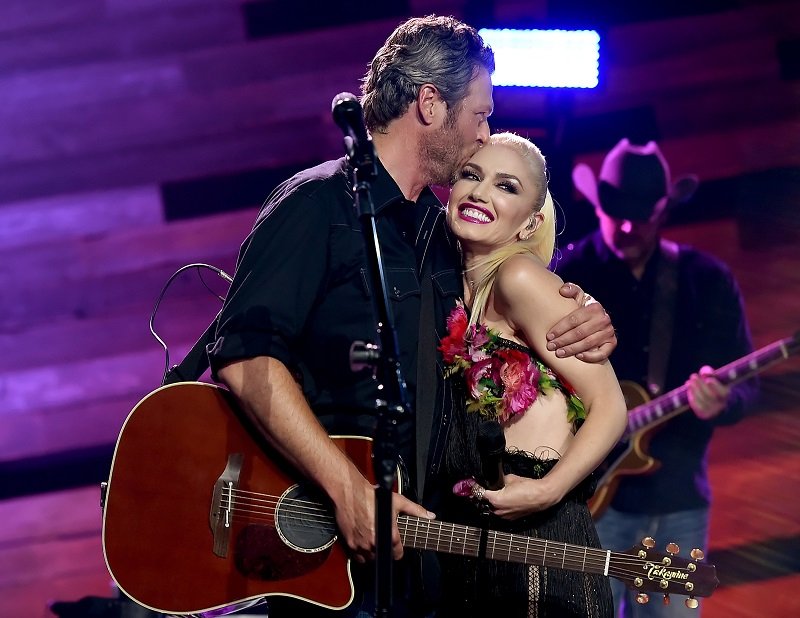 Blake Shelton and Gwen Stefani on May 9, 2016 in Burbank, California | Photo: Getty Images
SHELTON AND STEFANI'S ENGAGEMENT
Shelton uploaded the same image, thanking Stefani in the caption for "saving" his 2020 and the rest of his life. He also wrote, "I head a YES!"
Stefani's post attracted the attention of many celebrities who took to the comment section to congratulate the soon-to-be-married couple.
Ellen DeGeneres, for example, pointed out that the image was "bananas." John Legend, on the other hand, admitted that it was "amazing."
Although Shelton and Stefani looked gorgeous in the photo, the ring was actually hard to see in detail. Fortunately, the No Doubt alum gave her fans a glimpse of the massive diamond in an Instagram Story uploaded on November 15.
In the short video, taken when the two were on their way to the People's Choice Awards, Stefani explained that while she had to stay in the car due to the pandemic's restrictions, she was there to support Shelton in case he won an award.
At some point, she temporarily removed her facemask, and her stunning ring was captured in the video. Apart from shiny and beautiful, it was quite big.
Shelton and Stefani are supposedly enjoying being this busy.
SHELTON AND STEFANI'S HOLIDAYS' PLANS
One might believe that, since the couple just got engaged, they'd celebrate their holidays in the most lavish way. However, they might have different plans, reported Hollywood Life.
Shelton and Stefani are allegedly in "work mode" at the moment due to their packed schedule, which is probably why they have not been worrying too much about the holidays.
The source added that Stefani's sons are expected to spend some time with their dad, Gavin Rossdale, meaning that the soon-to-be-married couple will have some alone time. Yet, and due to all their commitments in hand, they will "keep their time off simple."
Apart from that, Shelton and Stefani are supposedly enjoying being this busy, especially because of all the time off they had during the pandemic. Their fans are eager to learn more about their upcoming wedding, though. Kudos to them!
Please fill in your e-mail so we can share with you our top stories!