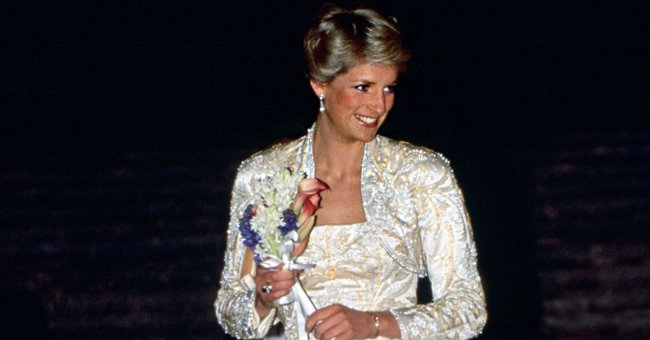 Getty Images
Look Back at Princess Diana's Historic Visit to New York City in February 1989

The iconic visit of Princess Diana to New York City, in February 1989, remains one of her most memorable moments as she became known as a royalty that connected with everyone.
Princess Diana became the most popular royal during her time as the Princess of Wales. Her every move sparked massive attention, from her choice of clothes, hairstyle, jewelry, and even where she chose to visit.
One of the most iconic moments was Diana's famous visit to New York City in 1989. Although this was not her first official visit, it proved to be the most iconic.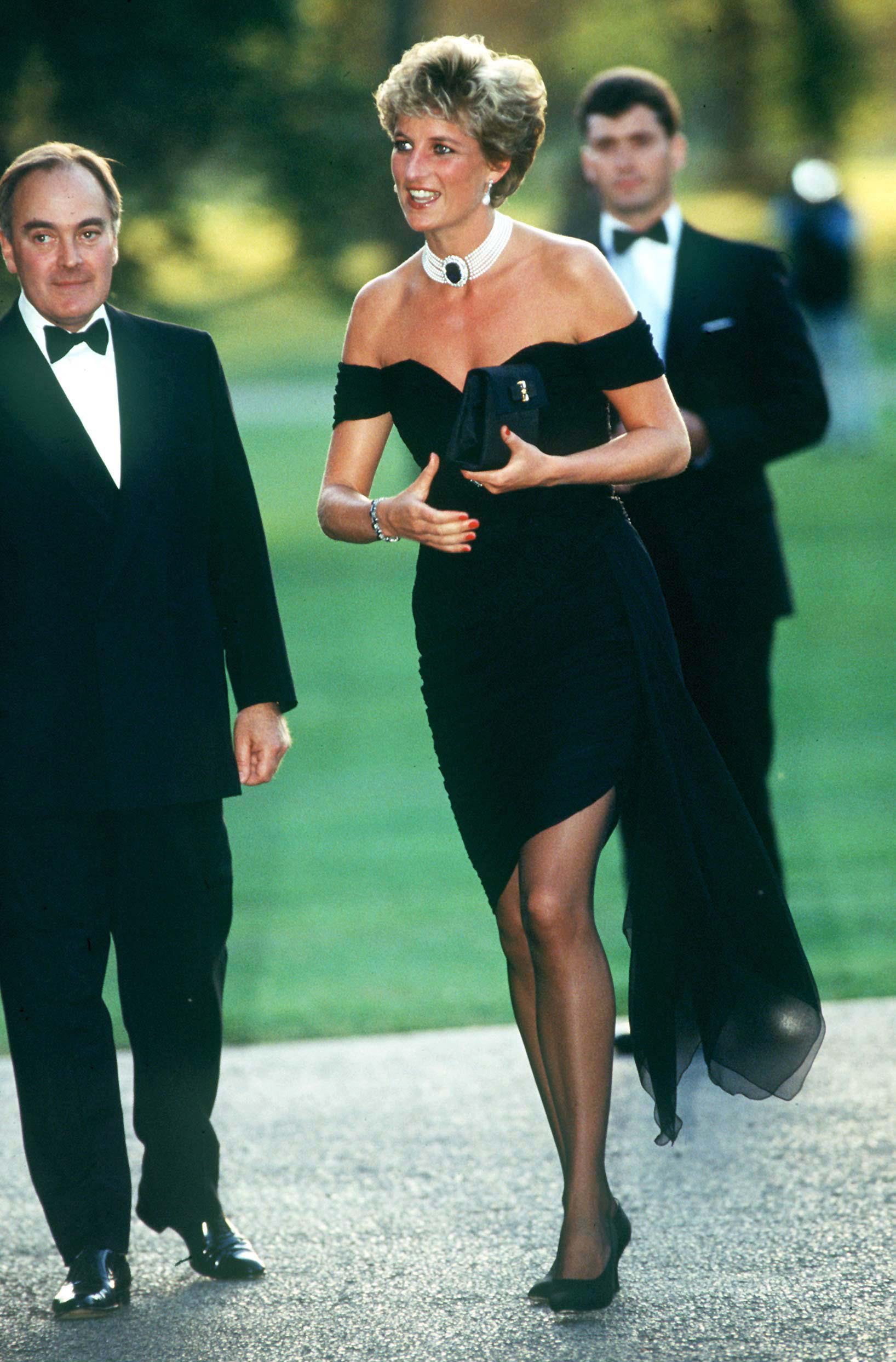 Princess Diana at the Serpentine Gallery in London on June 29, 1994 | Photo: Getty Images
Her first visit was in 1982 when she represented the queen at the funeral of Princess Grace of Monaco. But that did not attract the glamour of New York City. Diana's visit to New York City sparked the first wave of speculations about a possible rift in her marriage to Prince of Wales, Prince Charles.
The mother of two decided to embark on the historic trip alone despite fierce resistance from the royal family. The visit revealed just how much all adored her.
On February 1st, 1989, Diana arrived at John F. Kennedy airport via a Concorde jet. She was greeted with massive attention from the media and the public alike. Her welcome showed her popularity amongst the natives.
Diana's hospitable heart was bared for all to see during her three days visit.
A smiling and dazzling Diana quickly won the crowd over to her side. Her choice of outfit was closely followed and quickly became a trend in the famous city.
Diana visited the Henry Street Settlement on the Lower East Side, where hundreds of locals lined up to greet her and get a first-hand glimpse of the famous Princess.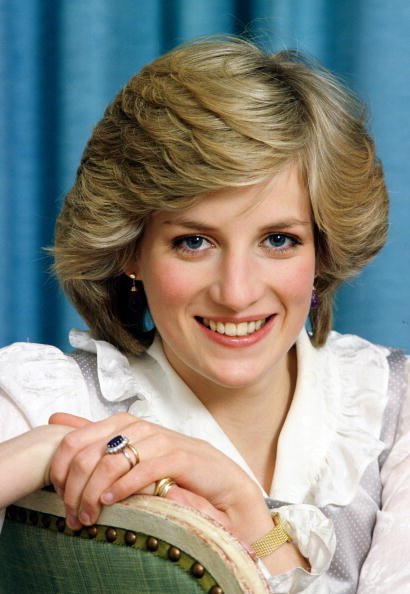 Diana, Princess of Wales, at home in Kensington Palace, in an undated photo. | Photo: Getty Images
Diana was a special guest for the Brooklyn Academy of Music 1989 Royal Gala. Celebrities, politicians, and everyone tried to make their way there, and according to reports, Donald Trump and his then-wife, Ivana, were in the crowd.
The princess wore a magnificent long white dress with a matching bolero jacket covered in jewels, which left the 2000 guests at the gala lost for words. She looked magical.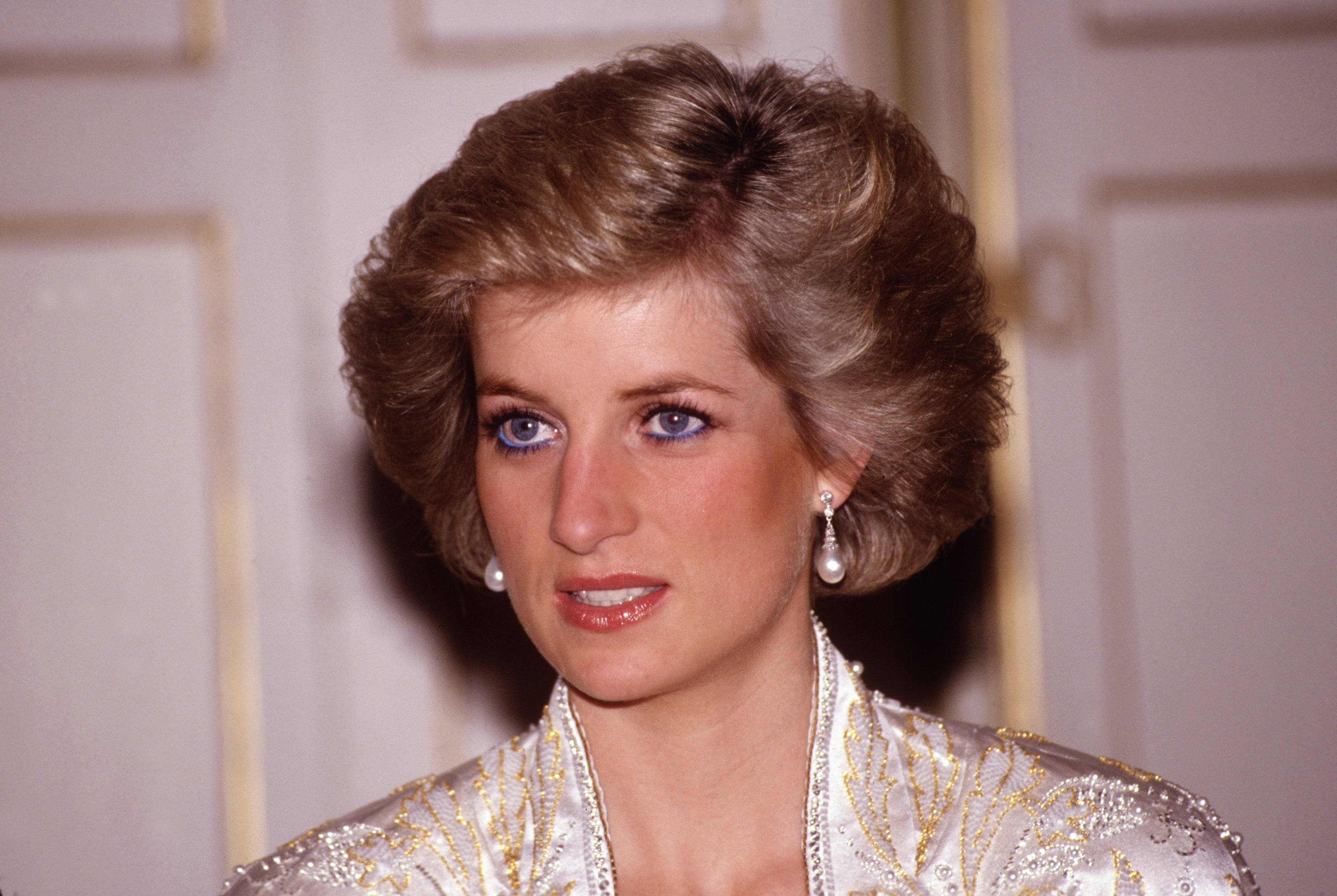 Princess Diana at a dinner given by President Mitterand at the Elysee Palace in 1988. | Photo: Getty Images
Her security detail showed how much of an important personnel she was. The New York Police Department, Scotland Yard, Her Majesty's private force, and the FBI were mobilized for her protection.
Diana visited the pediatric AIDS unit at Harlem in New York during her trip, wearing a red and white suit by Catherine Walker. She made headlines by shaking hands with a man known to have AIDS.
Princess Diana Spencer, visiting Washington to give an anti-landmines speech at The Red Cross Headquarters in June 1997 | Photo: Getty Images.
Diana's hospitable heart was bared for all to see during her three days visit. Shortly after her visit, her marriage troubles with Prince Charles intensified. The couple reportedly split in 1993 and divorced in 1996, and Diana was vocal about the infidelity and difficulties she endured in the marriage.
Princess Diana died in a car crash in 1997, and over two decades later, she is still adored by many who saw her as a beacon of hope to many and a symbol of love.
Please fill in your e-mail so we can share with you our top stories!