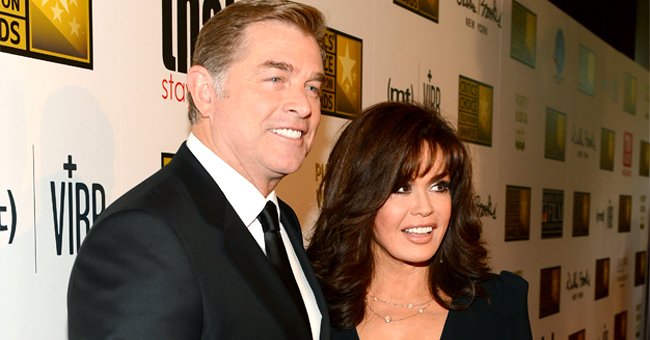 Getty Images
Marie Osmond Talks about Her Husband Steve Craig's Health Issues in a Candid Instagram Post
Musician Marie Osmond recently shared a social media post where she opened up about her husband's health issues. She revealed that what her husband was going through was the reason for her absence on social media.
Taking to Instagram, Marie Osmond shared about her husband, Stephen Craig's recent health battles. She shared her lengthy update alongside a quote by the president of the Church of Jesus Christ, Latter-day Saints, Russel M. Nelson.
Osmond is a longtime member of the church. The quote urged people to count their blessings instead of recounting their problems, alongside an image of praying hands.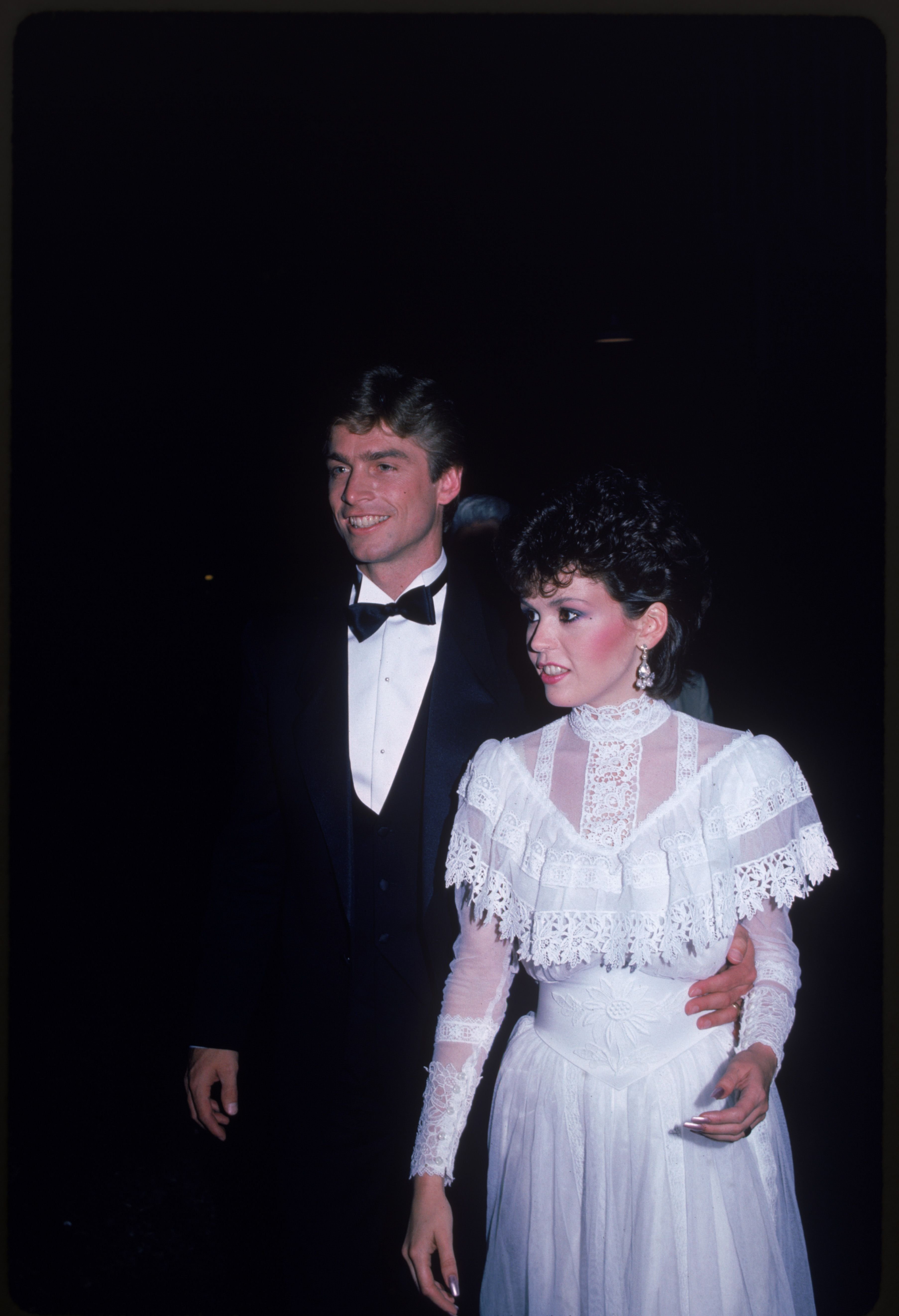 Steve Craig and Marie Osmond in the US on May 01, 1984 | Photo: John Paschal/The LIFE Picture Collection/Getty Images
The singer explained that her husband's health problems were the reason she'd been scarce on social media over the week. She noted how true it was that life could change in a blink of an eye.
Osmond revealed that Craig had taken ill over the past week and she'd taken time to look after him. She explained that his diagnosis wasn't clear at the moment but asked for prayers from her followers in the meantime.
The former "The Donny & Marie Show" star shared how she'd realized that she needed to be reminded to be grateful for God's love amid all the things that are going on lately. The star wrote:
"So Friday, when the president of our church @russellmnelson spoke to us he said just what I needed to hear!"
She revealed how touched she was by Nelson's Friday sermon which included him asking his congregation to flood social media with messages of gratitude. Osmond noted how he'd called the sermon the "healing power of gratitude."
The star shared how she'd felt filled with a hopeful light immediately after her pastor gave that sermon. She couldn't help herself, writing all the things she's grateful for including, her family, music, nature, art, and so much more.
The singer noted how quickly her problems seemed to fade away and she was filled with joy. She was filled with awe when she saw her social media feeds being flooded with people sharing what they were grateful for.
Osmond and Craig have been married since 2011, however, their relationship actually started long before that.
Without going into further detail about her husband's ailment, she asked her fans to join the movement mentioned in Nelson's sermon using the hashtag #GiveThanks. She concluded her message by wishing everyone a great Thanksgiving holiday.
Osmond and Craig have been married since 2011, however, their relationship actually started long before that. She and the production designer first fell in love in the 1980s before getting married in 1982.
The following year they welcomed their only child together, a son Stephen, although Osmond went on to have 8 other children with one son Michael dying in February 2010. However, their relationship failed three years later and they went their separate ways before finding love with each other again in 2009.
Please fill in your e-mail so we can share with you our top stories!