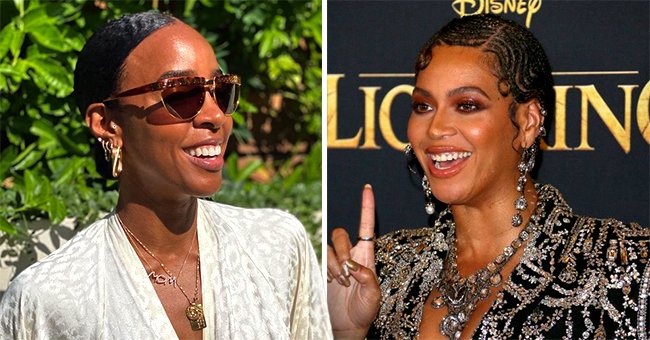 Instagram/kellyrowland GettyImages
Kelly Rowland Reportedly Once Gifted BF Beyoncé's Baby Blue Ivy a Special Crystal-Studded Gift

American singer Kelly Rowland reportedly once made a special crystal-studded baby bathtub to gift her best friend and fellow singer Beyoncé Knowles in anticipation of her daughter Blue Ivy's birth.
Finding the perfect baby gift can sometimes be a challenging task, but finding one for one of the highest earners in the entertainment world can be a whole different ball game, especially when the said parents are capable of giving their unborn child the entire world.
That was reportedly the plight of American singer and songwriter Kelly Rowland in 2011 when she was gearing up to get her best friend, Beyoncé, a gift in anticipation of the birth of her bundle of joy, Blue Ivy.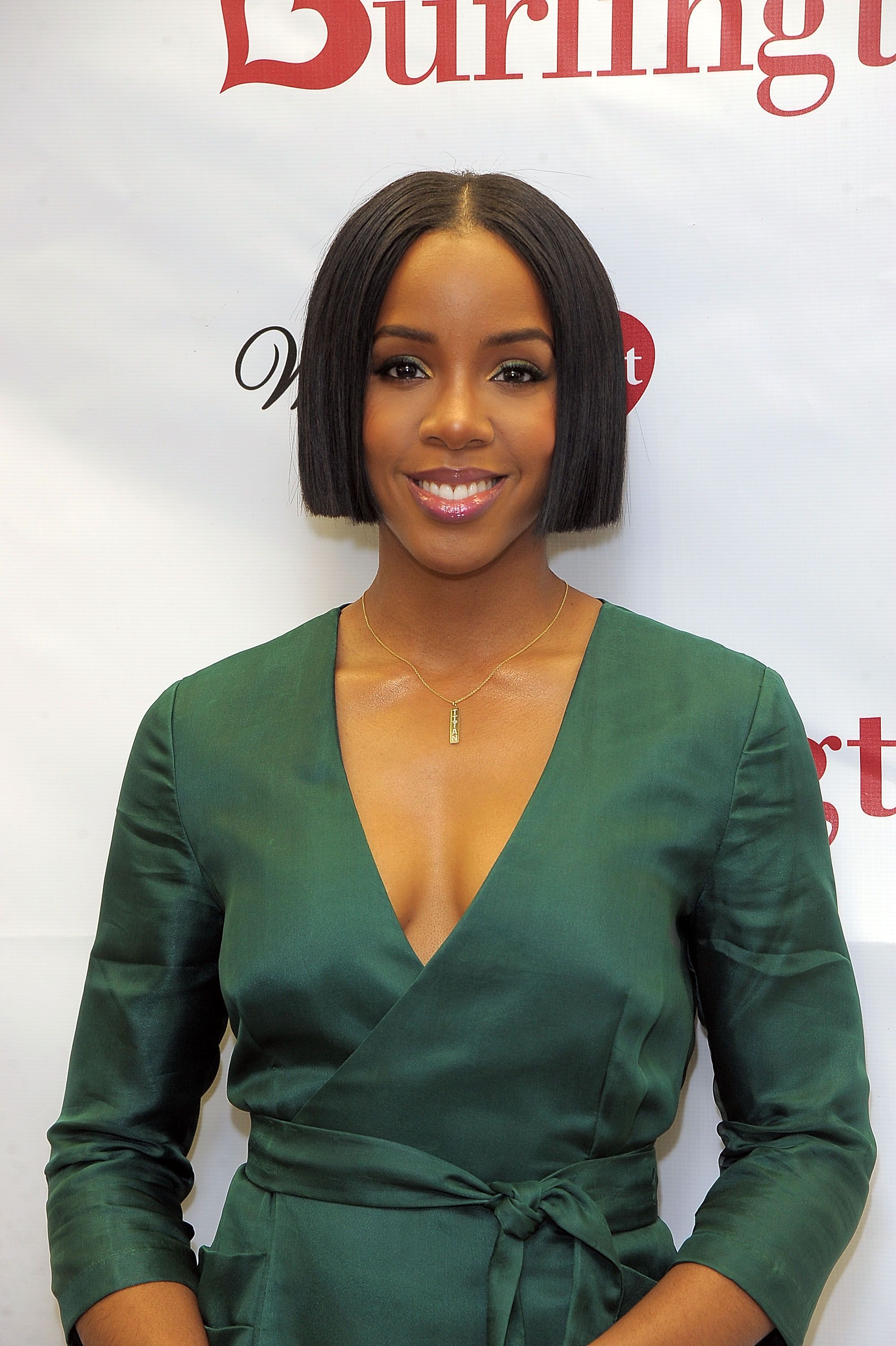 Kelly Rowland and WomenHeart team up with Burlington to #KnockOutHeartDisease at Burlington Union Square on January 31, 2017. | Photo: Getty Images
The singer opened up about her confusion when talking to reporters during the Cosmopolitan Awards in London that year. She admitted that she had no idea what to buy Beyoncé at her baby shower.
She also quipped that the singer's husband Jay Z was surely going to buy his baby girl every possible thing. It was at that moment that Rowland accidentally revealed the gender secret the couple had been judiciously guarding over the months.
However, after much deliberation, she eventually settled on buying her the extremely expensive, blue-colored Swarovski crystal-studded bathtub, worth $5,200.
The tub was hand-crafted by the renowned interior designer Lori Gardner based in California. The cute baby-sized porcelain tub was covered in 44,928 crystals applied by hand for more than two months.
It was also revealed that the proud parents were building a vast 2,200 square foot nursery for their newborn.
Though quite the price, the extravagant tub does not entirely fall under the category of the world's most expensive tubs. They range from $22,000 to 1 million dollars.
Ivy's tub can, however, serves other purposes. It is commonly used as a beverage chiller at parties. Of course, the chances of Baby Ivy having Champagne chilled in her luxury tub seems rather slim.
Gardner also suggested that the tub be used for bathing a pet. This seemed like a more plausible option since, at the time, Beyoncé did have a Shih Tzu pet dog named Munchie.
The tub was, however, not Ivy's only pricey gift. When she was born, the news made the rounds that Beyoncé reportedly bought her a $3,500 crib. The NurseryWorks VETRO Lucite crib was purchased at a boutique in New York City.
It was also revealed that the proud parents were building a vast 2,200 square foot nursery for their newborn in their luxurious New York apartment. Evidently, they were going all-out for the arrival of their first child.
Several celebrities have also been known to go out of their way to show their love through gifts. An example was when rapper Drake gifted his then-girlfriend, singer Jennifer Lopez, a $100,000 necklace. To the star, the way to a woman's heart was through diamonds.
Please fill in your e-mail so we can share with you our top stories!