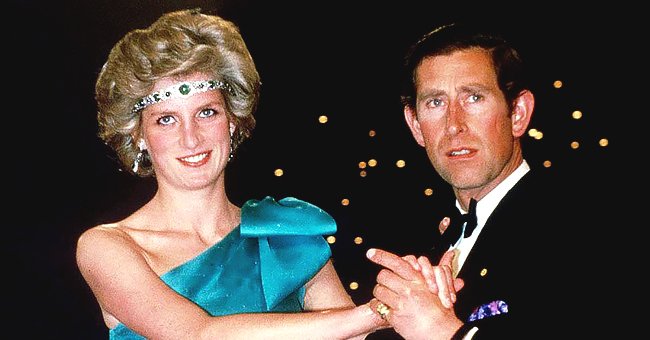 Getty Images
Diana, Princess of Wales Once Danced Onstage for Prince Charles — Everything to Know

In a scene from Season 4 of "The Crown," Princess Diana, played by Emma Corrin, made an unexpected performance for Prince Charles, played by Josh O'Conner, at the Royal Opera House for his 37th birthday celebration.
Diana stunned the viewers when she strutted on stage to "Uptown Girl," a hit song by Billy Joel. The truth behind this story is that the People's Princess had performed in 1985 at the Royal Opera House.
Diana, whose activism and glamour made her a worldwide icon, performed with dancer Wayne Sleep at the time. In a 2017 interview for 48 hours, Sleep talked about the remarkable moment.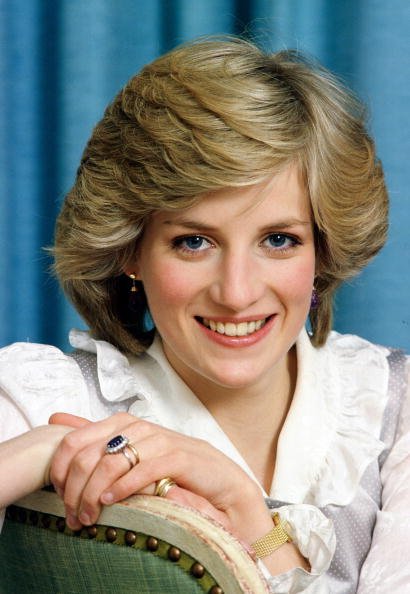 Diana, Princess of Wales, at home in Kensington Palace, in an undated photo. | Photo: Getty Images
He said that Diana was in the royal box, sitting with Charles. "I was in the wings and at a certain point, I said, 'now' to her, and she got up and moved quietly away," Sleep explained.
There was no footage of the presentation. However, their performance was captured in photos that still exist today. "There was a gasp in the audience of 2,500 people who took an intake of breath all at the same time," Sleep recalled.
Sleep added that everybody was speechless. Remembering the performance, Sleep said that Diana, who was praised in the media for her unpredictable way to deal with charity work, was on fire.
When he met Diana, the princess was wearing a headband and leg warmers, leotard, and tights.
According to Elle, Sleep is a member of the Royal Ballet. Prior to their performance, Diana approached him years earlier to see if he could offer her lessons.
At the time, Sleep did not say yes due to his schedule. However, after, Diana hatched the plan to dance during a yearly performance for the Friends of Covent Garden held at the Royal Opera House.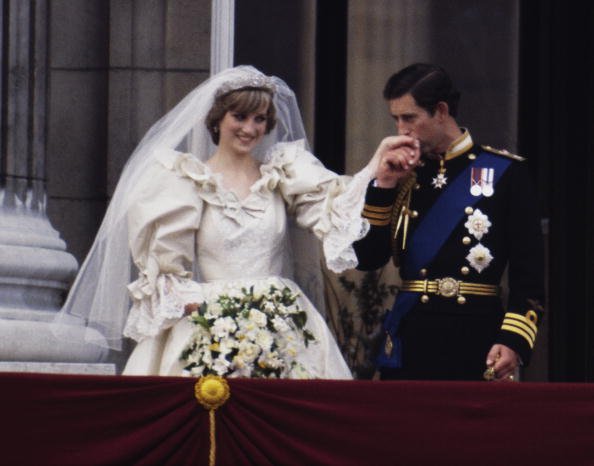 Princess Dian and Princess Charles on the balcony of Buckingham Palace on their wedding day, July 29, 1981. | Photo: Getty Images
In 2018, Sleep said on Celebrity Big Brother that Diana called him during that time, telling him she wanted to dance with him. When he met Diana, the princess was wearing a headband, leg warmers, leotard, and tights, Sleep said.
Diana told him that she wanted to do a number with him to Billy Joel's "Uptown Girl."' Sleep said that he choreographed a three-minute number for her and that Diana kept it a surprise for Charles for Christmas.
In a 2017 piece in The Guardian, Sleep recalled the big night, sharing that the audience gasped when the princess appeared on stage. According to Sleep, the routine had everything from jazz to ballet and even a kickline.
Sleep went on to say that Diana loved the performance but that she was most thrilled they had kept it secret from her husband and their rehearsals away from the paparazzi.
Please fill in your e-mail so we can share with you our top stories!