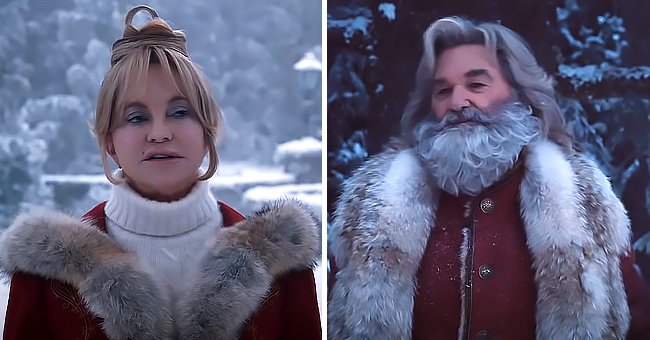 youtube.com/Netflix
Goldie Hawn Says Working with Kurt Russell on 'Christmas Chronicles 2' Was like a Honeymoon

Actors Goldie Hawn and Kurt Russell, who have been in a relationship since 1983, had a lot of fun working together in "The Christmas Chronicles 2."
During an interview with Ellen DeGeneres in her show, Goldie Hawn said that she believes Kurt Russell is one of the greatest actors nowadays, so working with him was "really awesome."
The "Cactus Flower" star described her longtime partner as a "funny" actor who knows what he's doing, researches his characters, and loves what he does.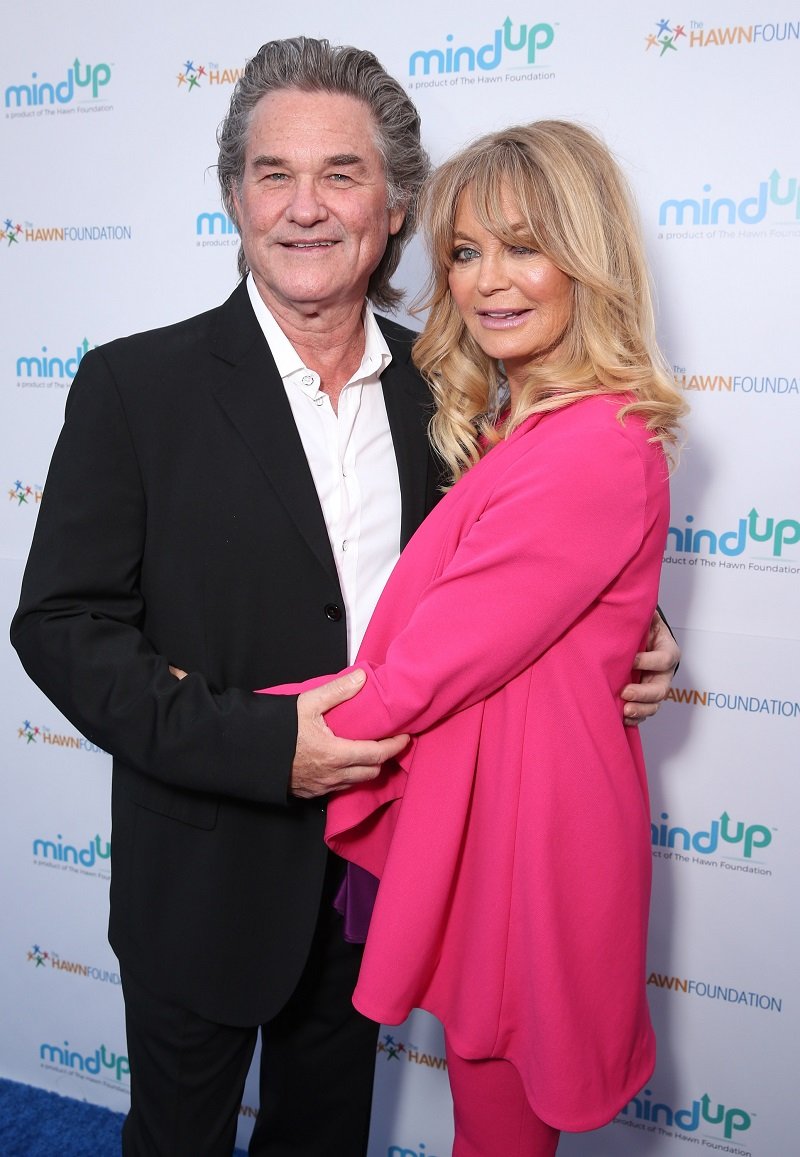 Kurt Russell and Goldie Hawn on May 6, 2016 in Beverly Hills, California | Photo: Getty Images
HAWN ON WORKING WITH RUSSELL
Hawn admitted that being with Russell in the trailer and getting their make-up done at the same time was "so fun," too, adding that their make-up and hair people have worked with them for a long time, so it was "a great family."
The best part came when they finished shooting, though. Russell and Hawn were in Vancouver, so they went to restaurants to have dinner and drink some cocktails.
The upcoming baby will be Hawn and Russell's seventh grandchild.
Their night dates were probably very fun, as well, because Hawn admitted they were "intimate" as they didn't even have their dogs with them. After the "Seems Like Old Times" actress said that it was the "most fun time ever," she added:
"I was saying, it felt like a honeymoon, really."
Hawn was not the only person who said that Russell took his role as Santa Claus very seriously. According to Chris Columbus, "The Christmas Chronicles 2" director, Russell wrote a 175-200-page backstory on Santa.
Columbus admitted that the actor approached his role as if he was a method actor, pointing out that a lot of the inspiration for the sequel came from Russell.
THEIR SEVENTH GRANDKID
During a different interview with USA Today, the couple said they were excited about this year's Christmas for more than one reason.
According to Hawn and Russell, there is a bundle of joy on the way! Russell's son, Wyatt, and his wife, Meredith, are expecting their first kid together, whose due date is December 25.
The upcoming baby will be Hawn and Russell's seventh grandchild as Oliver Hudson and Kate Hudson have three kids each. Their beautiful family keeps growing, and it's "pretty awesome," added Hawn.
Please fill in your e-mail so we can share with you our top stories!