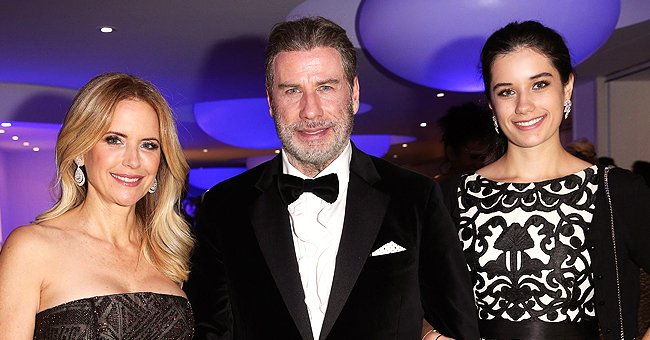 Getty Images
Ella Travolta Pens a Cute Tribute as She Wishes Happy Birthday to Her Brother Ben
Actress Ella Travolta, one of the children of Kelly Preston and John Travolta, took to Instagram to wish a happy birthday to her younger brother, Benjamin Travolta.
On November 24, 2020, Ella Travolta treated her over 370,000 Instagram followers with a photo of her brother Benjamin having a great time on a boat.
For the pic, Benjamin appeared wearing grey shorts and a sleeveless, dark blue shirt while smiling and holding up a shaka sign with his right hand.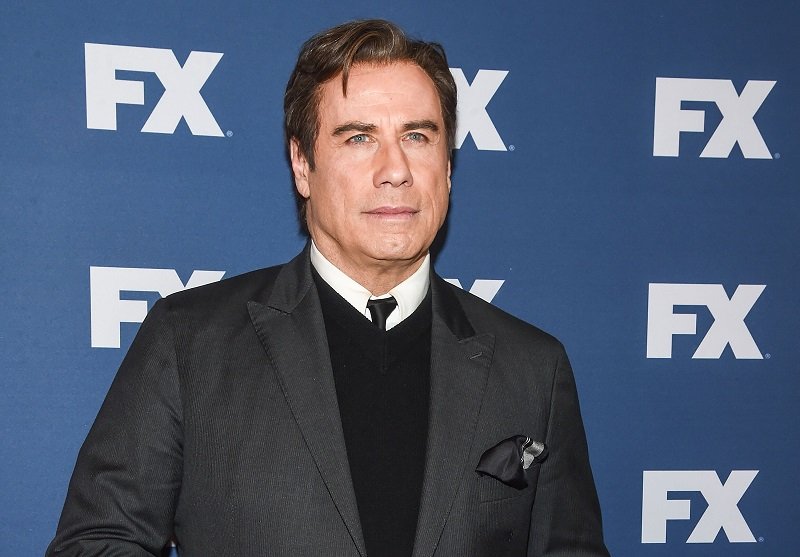 Actor John Travolta on March 30, 2016 in New York City | Photo: Getty Images
While Benjamin was the highlight of the image as he looked like he was having a lot of fun, the beautiful, clear ocean in the background was also quite stunning. In the caption, Ella wrote that he was the "sweetest boy in the world" and added:
"Even though I am your older sister, you continue to teach me so much every day. You are my best friend, and I love you to the moon and back."
Ella and Benjamin are only two of the three children that John Travolta and his late wife Kelly Preston, who tied the knot in September 1991, raised together.
The former couple welcomed their first child, Jett, in April 1992. In April 2000, Kelly gave birth to Ella. Their youngest son, Benjamin, was born in November 2010. Sadly, the Travolta family has dealt with grief a few times throughout the years.
DEATHS IN THE TRAVOLTA FAMILY
Jett, who was autistic, passed away in 2009 while vacationing with her parents in the Bahamas. The boy's death, caused by a seizure, was the "worst thing" that happened in John's life, he once confessed.
In July 2020, tragedy struck the family again after Kelly died from breast cancer. The actor announced the sad news on social media and thanked the doctors and people who were by Kelly's side during her two-year cancer journey.
Kelly Preston will forever remain alive in her family's hearts and memories.
About a month after the actress' passing, John and Ella paid her a touching tribute online. The "Pulp Fiction" actor uploaded a clip showing himself and his daughter dancing "in memory of momma."
John, who twirled his daughter around while on the dance floor of an empty-looking restaurant, revealed in the caption that dancing with him was one of Kelly's favorite things.
Ella honored her mother again on October 13, Kelly's birthday. The 20-year-old actress uploaded a never-before-seen photo from her childhood that showed Kelly flashing her beautiful smile at the camera.
For the caption, Ella simply wished her mother a happy birthday and pointed out that she loved her. Kelly Preston will forever remain alive in her family's hearts and memories.
Please fill in your e-mail so we can share with you our top stories!