'Good Times' Star BernNadette Stanis & Daughter Brittany Discuss Alzheimer with Fans (Video)
BernNadette Stanis recently shared a video on Instagram, where she was seen discussing Alzheimer's with her daughter while also educating fans who wanted to learn more about the disease.
It's been decades since BernNadette Stanis starred as Thelma Evans in the 1974 sitcom, "Good Times," but today, the legendary actress is still using her fame for a good cause.
In a recent Instagram post shared on Stanis's social media account, she was seen sitting alongside her daughter Brittany while sharing their knowledge about Alzheimer's with fans.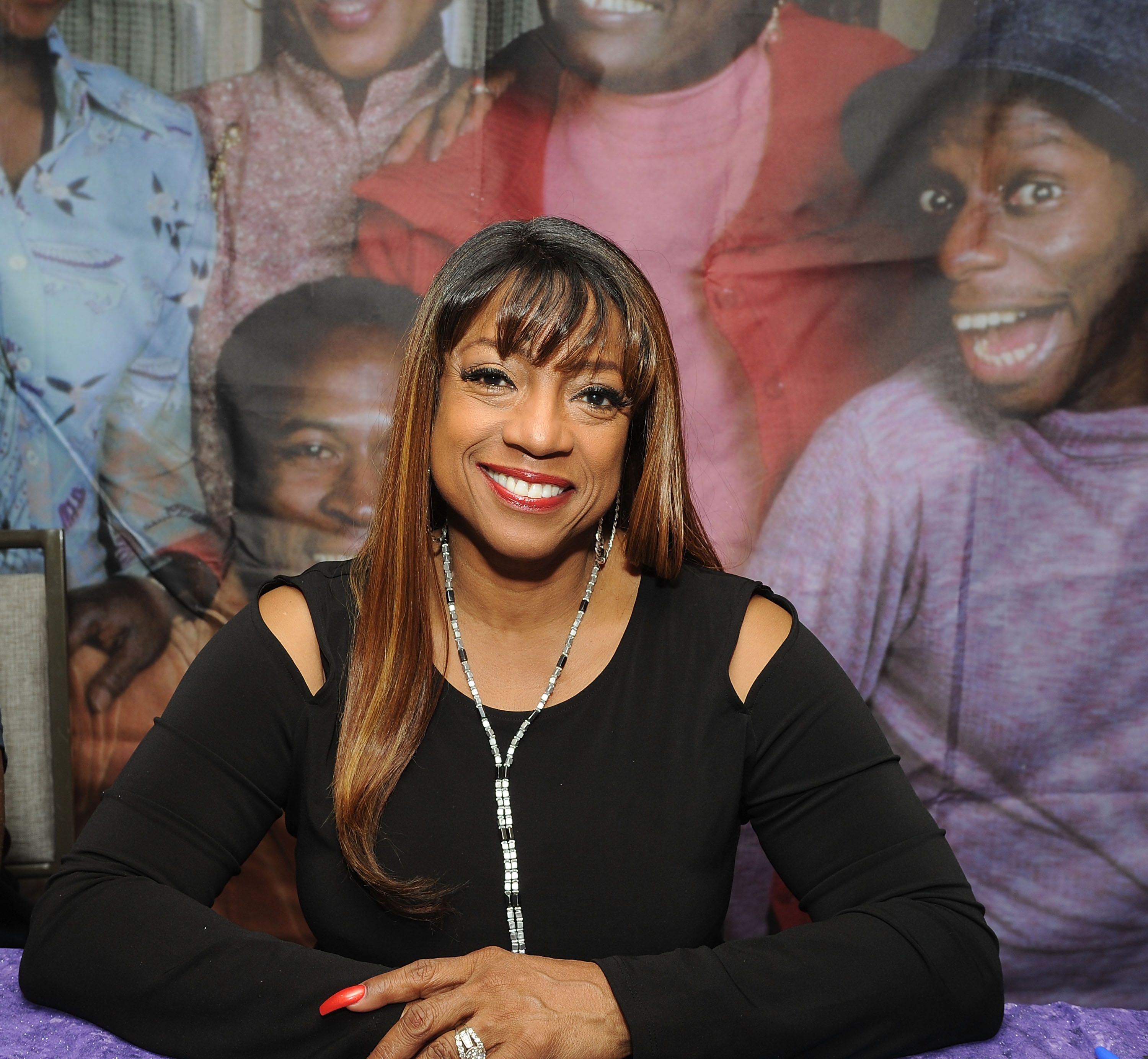 Stanis explained some early signs of Alzheimer's disease and mentioned dementia as a major symptom of the progressive disorder. She then spoke about the most challenging part of supporting and taking care of someone with the disease.
Stanis explained that it was always best to avoid arguing with people living with the disease, adding that they could come off as stubborn sometimes.
She, however, also encouraged people taking care of Alzheimer's to remember to take care of themselves while being a support system for their loved ones.
As expected, the clip garnered several reactions from fans and followers who took to the comments section to praise Stanis for lending her voice to a good cause while also helping millions of people.
Though she was most loved for her interpretation of the role, Stanis' remarkable fashion style did not go unnoticed by viewers.
Stanis' interest in helping people learn more about Alzheimer's comes as no surprise. Her mother Eula suffered from the disease, which was a heavy blow to a much younger Stanis.
Recalling her mom's battle with Alzheimer's, Stanis once opened up about how Eula did not recognize her on television while they were watching "Good Times."
Stanis explained that it was that day she realized how worse her mother's condition had become. That single experience inspired the actress to become an advocate for the disease.
While starring as Thelma on "Good Times," Stanis won the hearts of many viewers and was quick to become the favorite on-screen sister of most African Americans.
Though she was most loved for her interpretation of the role, Stanis' remarkable fashion style did not go unnoticed by viewers either, and for this, she became some sort of trendsetter for teenagers back then.
During an interview with Essence in 2009, the actress opened up how much she loved fashion then and how she was able to incorporate her personal style to suit her role on "Good Times."
Though Stanis maintains a low profile now, the legendary actress remains a favorite for many Americans who will always remember her as the famous Thelma Evans.